[Opinion column written by Shadow Minister of Education Cole Simons]
It is with heavy heart, that I read the Minister of Education's recent statement in regards to the performance of our students in the most recent Cambridge International Assessment for students in the Bermuda Public School System.
These results are very similar to previous years' results, and should not be allowed to continue year after year. We cannot continue to provide a disservice to our students, and by extension the community at large.
We cannot continue to walk on the path already trodden, and expect to end up at a different destination.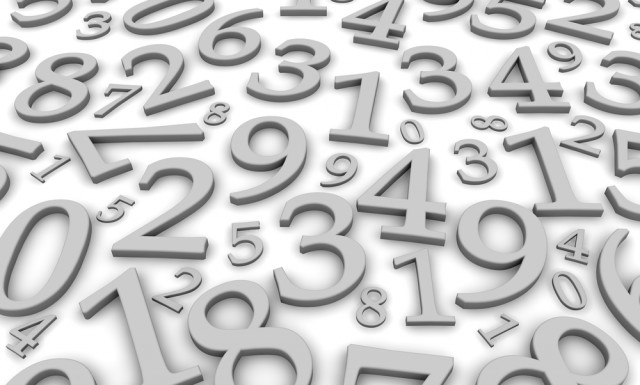 This issue is far too important, and we must get it right. Mathematics is the primary tool that is required to acquire 21st century skills, provoke critical thinking, and to develop a well-rounded learners, who can effectively contribute in Bermuda's development through improved numeracy skills and precision of thought.
As the Shadow Minister of Education, I believe that the time is now ripe for the formation of a Council on Mathematics Education. This council would consist educators, STEM Instructors, industry and business leaders, and experts in field of mathematics.
The Council would be charged with identifying best practices, and will explore promising innovations in the area of maths education. The council will secure a better understanding of where students struggle in maths education, and as a consequence will develop a framework and action plan, for the improvement of maths skills and knowledge, necessary for life.
The council will meet with school teams, teachers, lecturers, mathematics experts, and parents. They will identify, share and recommend best practices that will improve the delivery and the quality of mathematics education in Bermuda.
This body will identify key competences required by maths teachers for effective teaching. They will identify ICT tools, and media, that can be used to enrich teaching. They will also examine the professional development that are currently in place for our maths educators, and come up with recommendations for improvement.
The council would also examine the curriculum content, current practice standards, curriculum development and implementation, interventions and acceleration, and community and family engagement.
They will also examine, and assess the Ministry of Education' leadership team's performance, given that this team is ultimately responsible for the delivery of mathematics education in Bermuda.
In summary, the Council will make evidenced based decisions, and develop recommendations that are actionable, and will include input from all stakeholders.
If Bermuda is to improve mathematics achievement, our educational system, our educators, parents, and students must have a deep understanding of the standards prescribed, and an effective use of the practice standards should be developed.
Let's get this right, as we owe it to our young people.
As a country, Bermuda must provide our young people with 21st century skills.
We must develop critical thinkers, and we must develop well-rounded learners, who can effectively contribute in Bermuda's development, through improved numeracy skills and precision of thought.
- Cole Simons

20 Most Recent Opinion Columns

Opinion columns reflect the views of the writer, and not those of Bernews Ltd. To submit an Opinion Column/Letter to the Editor, please email info@bernews.com. Bernews welcomes submissions, and while there are no length restrictions, all columns must be signed by the writer's real name.
-


Read More About