Rosewood Bermuda has unveiled a comprehensive renovation, including 88 elevated guestrooms, a redesigned lobby, and more.
Last year the owners announced that Rosewood Bermuda — formerly known as Rosewood Tucker's Point — would temporarily close to "undergo a comprehensive $25 million re-imagination", included a redesign of the guestrooms, Beach Club, Golf Clubhouse and Spa, as well as enhanced meeting space and "elevated food and beverage outlets."
A spokesperson said, "Gracing approximately 240 acres of the most beautiful waterfront master development in Bermuda and neighboring the impressive estates of Tucker's Town, the modernized resort features 88 elevated guestrooms; a redesigned lobby with a vibrant new bar and lounge; an enhanced Beach Club; an upgraded Golf Clubhouse; reimagined dining outlets; and a revitalized spa with new wellness and fitness offerings."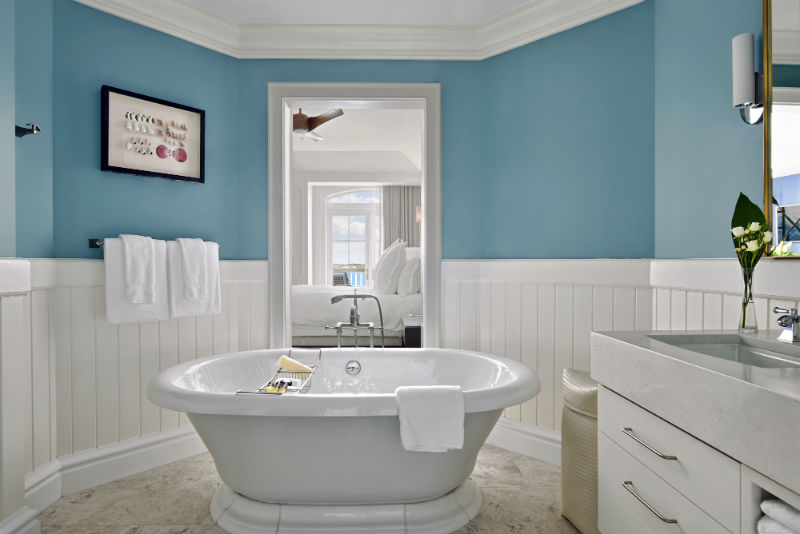 "The renovation investment is another sign that Bermuda's tourism economy is thriving, further demonstrating that a tourism renaissance is alive and well. Bermuda benefits from direct flight access from Europe and the eastern coast of the US, making it a natural destination for international travelers in search of an island destination offering unparalleled luxury accommodations.
"The resort's redesign seamlessly combines the elegance of the island's colonial English heritage with the vibrancy of its native culture for a unique and authentic Bermudian experience. The design of the guestrooms and suites, lobby and new lobby bar and lounge were led by Dawson Design Associates."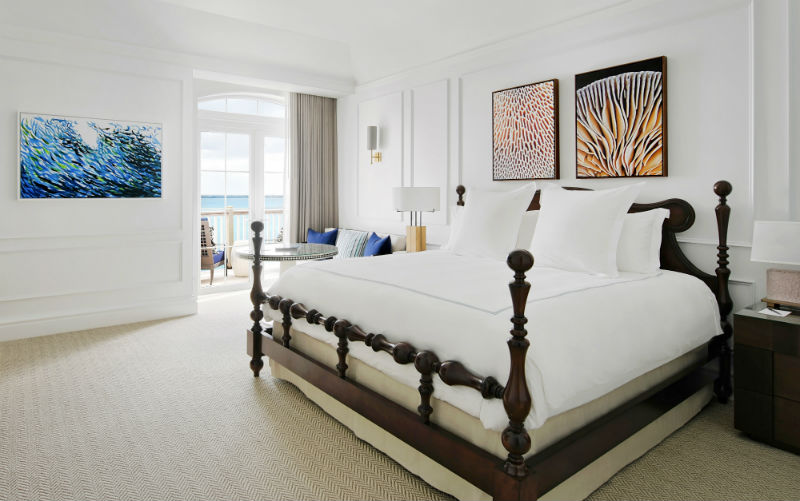 "London-based designer, Alexander Waterworth Interiors Ltd., was responsible for the redesign of the resort's signature restaurant and bar, Beach Club and Golf Clubhouse."
"We are thrilled to welcome both new visitors and longtime guests to our island paradise that intrinsically reflects the rich culture, diverse history and stunning natural beauty of Bermuda," said Paul Telford, managing director of Rosewood Bermuda."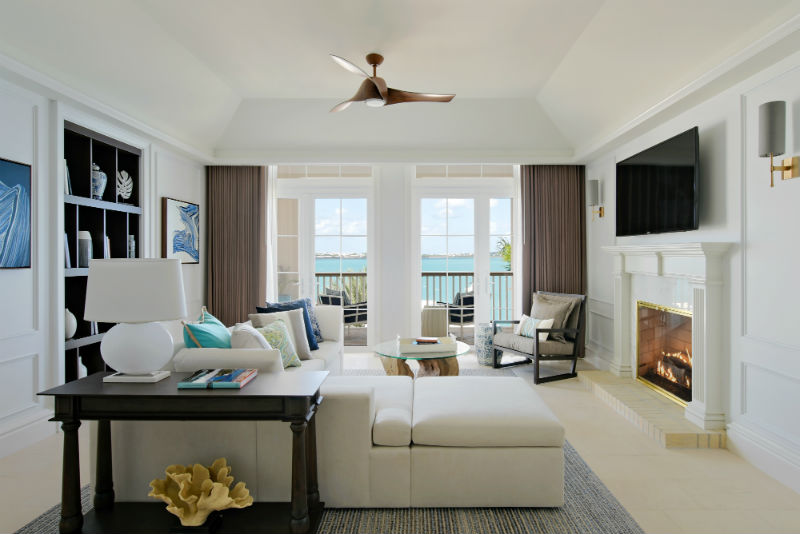 "The renovation is a testament to Rosewood Bermuda's commitment to providing unmatched luxury accommodations, the highest level of service, and modern amenities that appeal to today's luxury, global travelers."
"The resort-wide transformation includes all 88 guestrooms and suites have been transformed into intimate, residential style retreats; Aerin's first-ever hotel amenity line, featuring six luxurious bath and body products created exclusively for Rosewood Bermuda; a reimagined lobby experience, which includes the brand-new Conservatory Bar & Lounge; new culinary concepts featuring locally-sourced dishes, including three reimagined restaurants: The Island Brassiere, the resort's signature restaurant serving elevated island comfort food; The Beach Club restaurant, a vibrant seafood dining destination; and Sul Verde, a Southern Italian-inspired restaurant."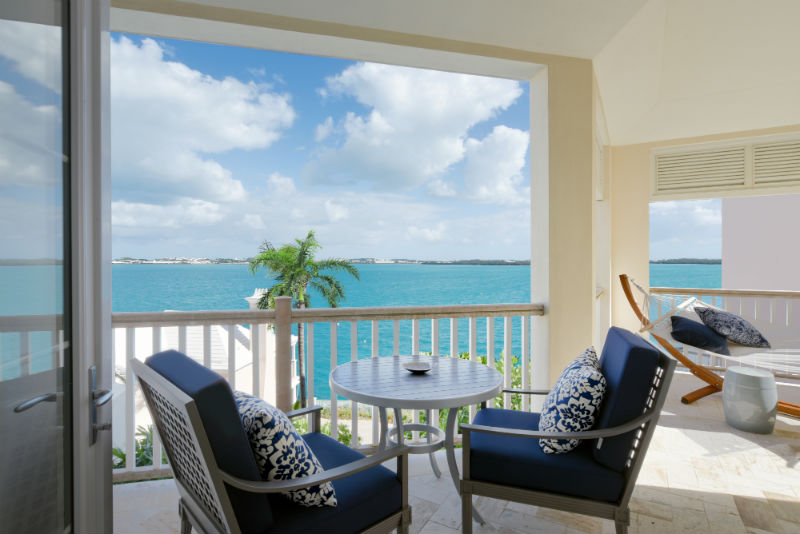 "The transformation also includes an elevated Beach Club and pool area with an updated bar and amenities; an enhanced Golf Clubhouse and golf course; a refreshed Sense, a Rosewood Spa, new fitness center and new wellness programming, and fully renovated fractional ownership units branded as the Tucker's Point Private Residence Club."
Read More About