On Friday in Parliament, the PLP Members of Parliament voted in support of the Government's Concessions order for Tucker's Point, with Shadow Tourism Minister Jamahl Simmons saying, "The PLP supports this bill as it will facilitate enhancement of the tourism product at Tucker's Point and provide opportunities for workers in the construction Industry,"
Mr Simmons continued, "We have an obligation to ensure that all conditions of this concession relating to training of Bermudians and the hiring of local entertainment are enforced, without fear and without apology.
"For that reason we will be asking that the Minister not only enforce these conditions, but also report back to Parliament on the progress made in these areas.
"We further take note of the Minister's responsibility to ensure that Tucker's Point meets specific criteria regarding their marketing of the product that benefited from this Concession Order.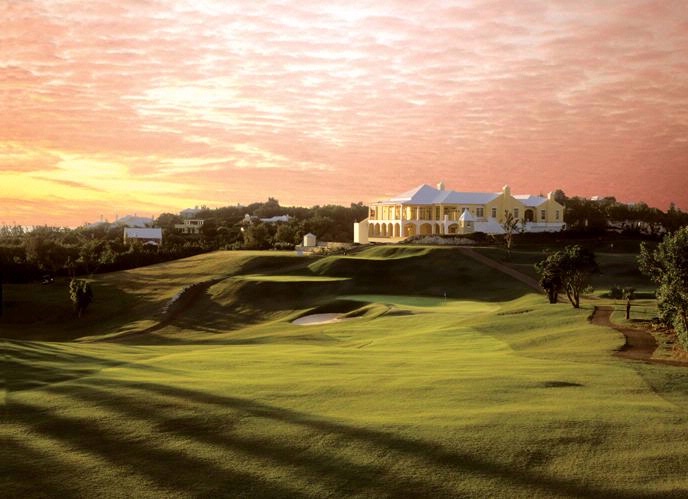 "The taxpayer has done their part to facilitate this project by sacrificing tax revenue, now the government must do their part to ensure that the this product is marketed effectively and rewards this investment by the people of Bermuda." Mr. Simmons said.
"The PLP believes that Bermudians are our strongest tourism asset. We stand for a tourism industry where Bermudians come first in jobs, opportunities and training and will continue to stand strong on this issue now, and after we form the next government," he concluded.
"The Hotel Concessions concept was developed by the first PLP Tourism Minister, the late David Allen and unveiled in 2000. Tucker's Point opened in 2009 under the Progressive Labour Party government and was, at that time, the first luxury hotel to open in Bermuda for over thirty years," the PLP said.

Read More About