[Updated] A man was rushed to King Edward Memorial Hospital early this morning [Aug 27] after being stabbed during an incident in Southampton, according to police.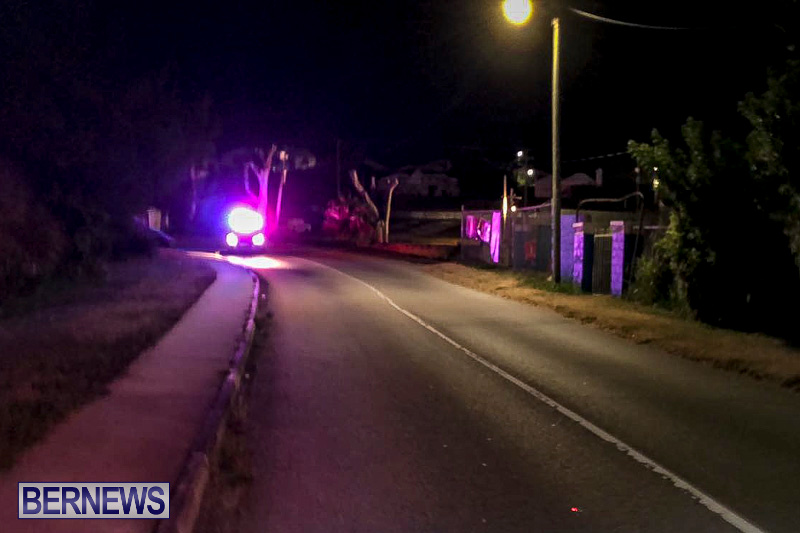 Police Media Relations Manager Dwayne Caines said, "The Bermuda Police Service responded to a report of an incident that took place at 12:10am on Monday outside of Southampton Rangers Sports Club.
"Upon police arrival it was ascertained that a fight took place between a group of males in the street outside of Rangers resulting in a 25-year-old male being stabbed in his abdomen.
"He was rushed to KEMH via private vehicle and is presently listed in serious condition.
"Police have cordoned off the area and an investigation into the incident is now underway. Police would like to speak to anyone who was in the area at the time of the incident and may have witnessed anything to contact police on 295-0011."
Update 2.45am: Police Media Relations Manager Dwayne Caines said, "Police can now confirm the death of the 25-year-old man who died as a result of the stabbing that took place on the road outside of Rangers Sports Club this morning.
"No further information will be given until the next of kin has been notified."
Update 11.22am: The police will be holding a press conference at around 12.30pm today to provide more information. We will carry live video in a subsequent post and on our Facebook page.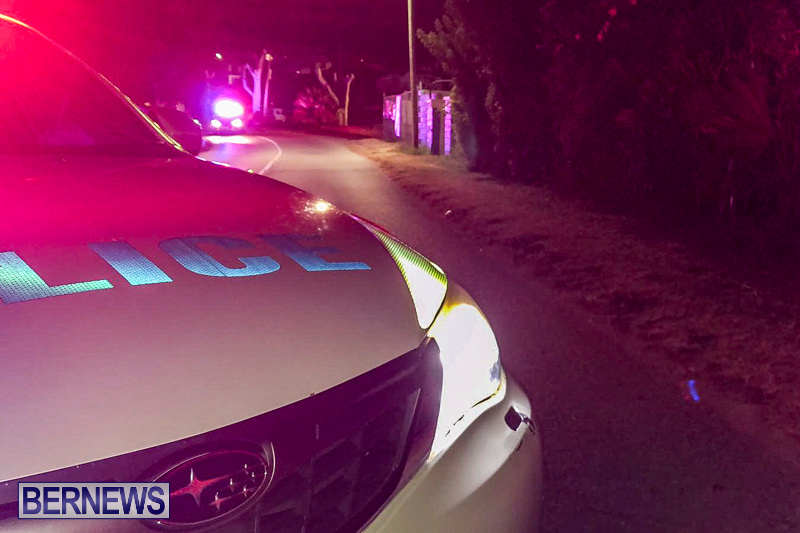 Update 1.08pm: The police have confirmed the identity of the fatal stabbing victim as 25-year-old Danshun Swann.
The police said that he was stabbed during a "large fight involving a group of males outside Southampton Rangers Sports Club" in which "over 20 males were estimated to be involved."
Anyone with any information is urged to call Acting Detective Chief Inspector Arthur Glasford at 717-0773 or Acting Detective Inspector Jason Smith on 717-0864, the Serious Crime Unit on 247-1739 or the independent and anonymous Crime Stoppers hotline 800-8477.
The full police statement and video is here.
Read More About