This past week-end the Bermuda Volleyball Association hosted the 2019 Bermuda Open. The event featured 6 women's teams and 4 men's teams and took place at Warwick Academy.
A spokesperson said, "This event is a showcase for indoor volleyball in Bermuda, highlighting visiting teams and gives all of Bermuda's teams valuable match experience.
"In the Women's Division, the Gold Medal match saw visiting Mt. Allison University face off against Bermuda's Senior Women's A Team, Island Spice. The match was competitive, with Mt. Allison clinching the Gold Medal in 2 sets. The Bronze Medal was contested between the Bda Masters [National Alumni Team] and the Bermuda Junior Girls National Team, with Bda Masters coming out on top in 2 straight sets. The Consolation winners were Island Time, the Senior Women's B Team, who saw off Paradise Hitters, a Bermuda Junior Club Team.
"The Men's Division Gold Medal went to Big Wave Riders, the Bermuda National Alumni Team who defeated the Men's National Senior Team, Ace Boys, in 3 sets. The Bronze Medal match featured Team American Balls from Baltimore and Bermuda's Junior National Team, with the Baltimore team picking up the medal.
"The Tournament also recognized various All-Stars in both the Women's & Men's Divisions. The winners were as follows:
Women's All Stars:
Tournament Most Valuable Player – Rachel McDougall, Mt. Allison University
Best Setter – Heather Rourke, Bda Masters
Best Hitter – Meg Calhoun, Island Spice
Best Server – Sophie Landry, Mt. Alllison University
Best Libero – Elisabeth Rae, Bda Masters
Best Blocker – Lisa LeBlanc, Bda Masters
Men's All Stars:
Tournament Most Valuable Player – Eron Woods, Ace Boyz
Best Setter – Brandon Sousa, Ace Boyz
Best Hitter – Daniel Fiddick, Big Wave Riders
Best Server – Mike Gazzard, Big Wave Riders
Best Libero – Tiago Ferriera, Ace Boyz
Best Blocker – Ben Steranka, Team American Balls
"Special thanks to the Bermuda Tourism Authority, Chubb, BGA and Bda Spirits for helping to make this event possible."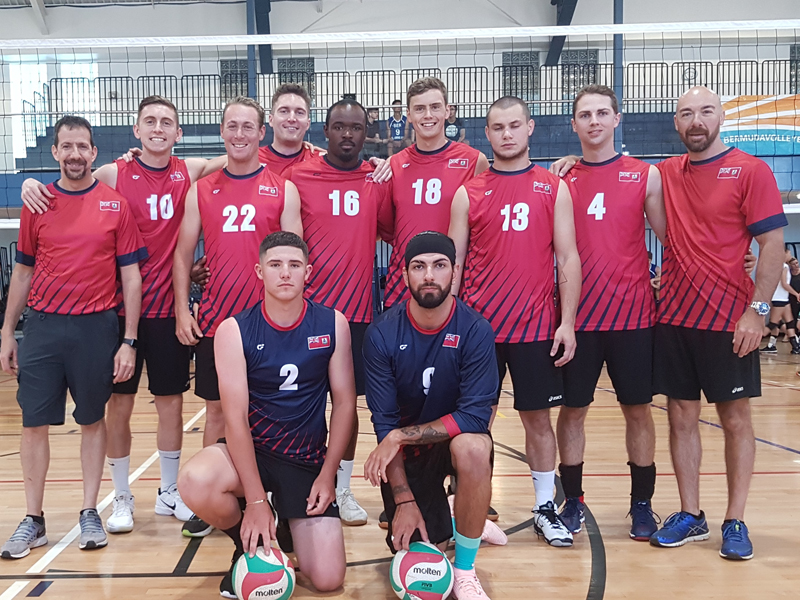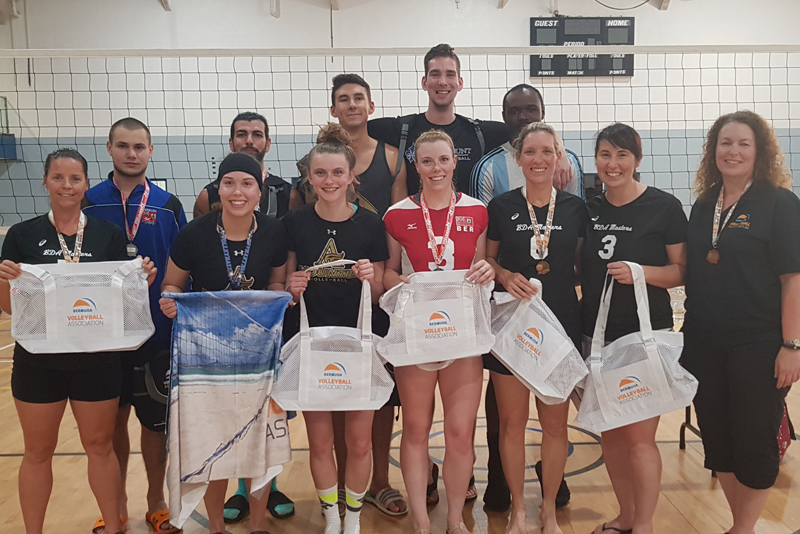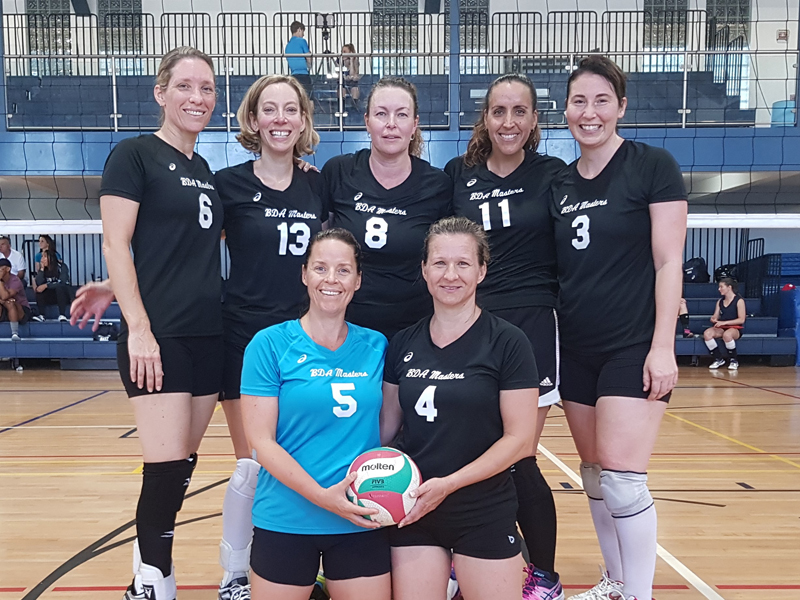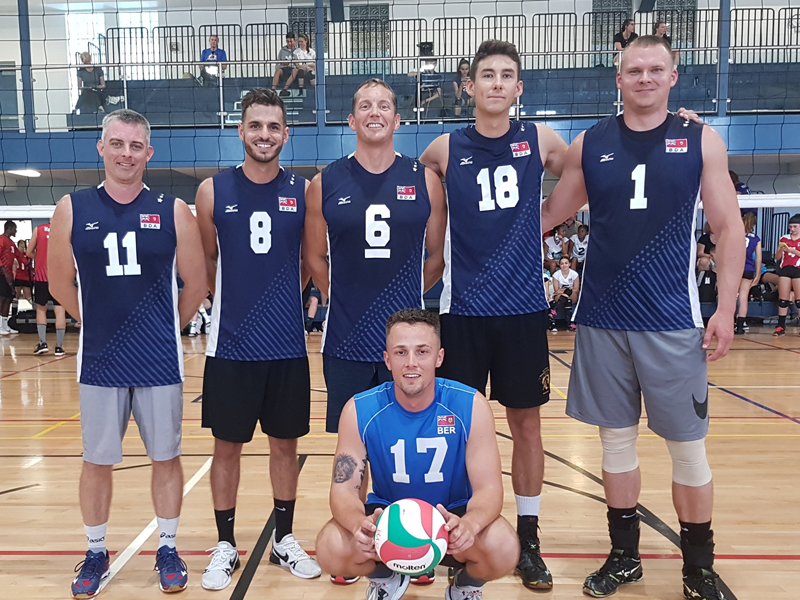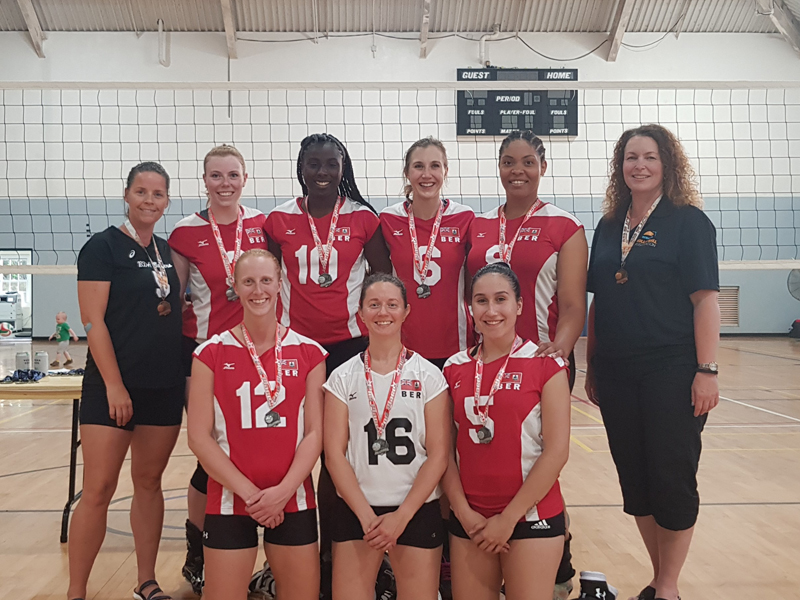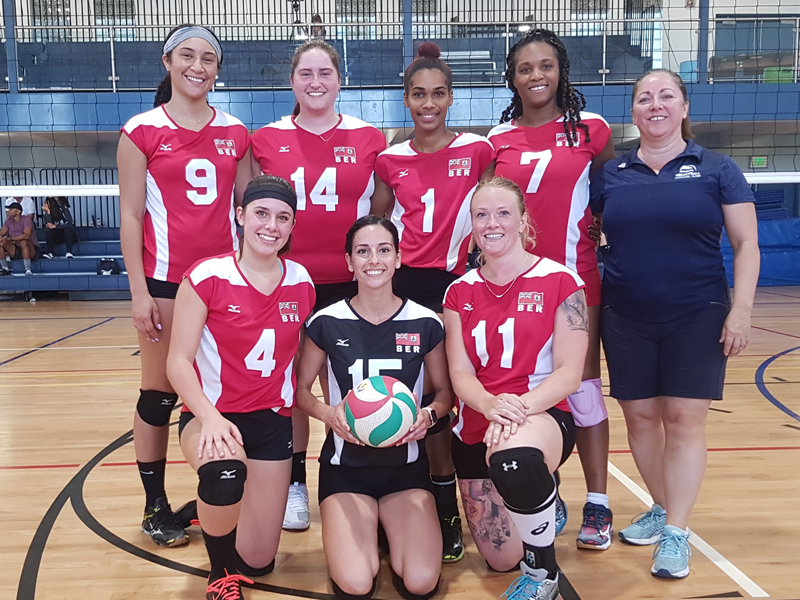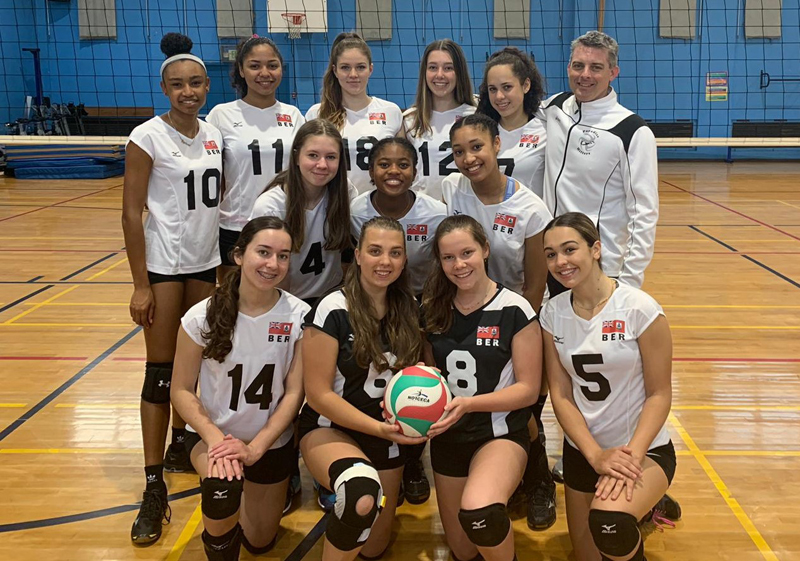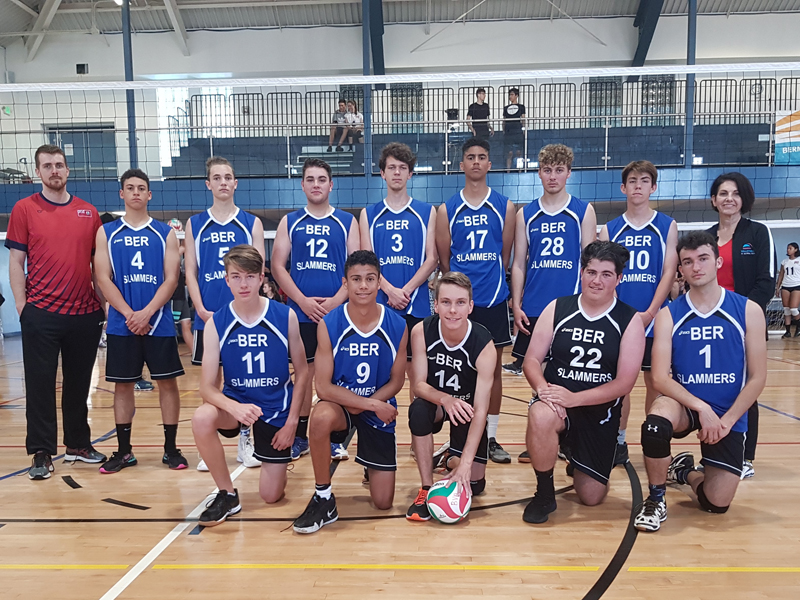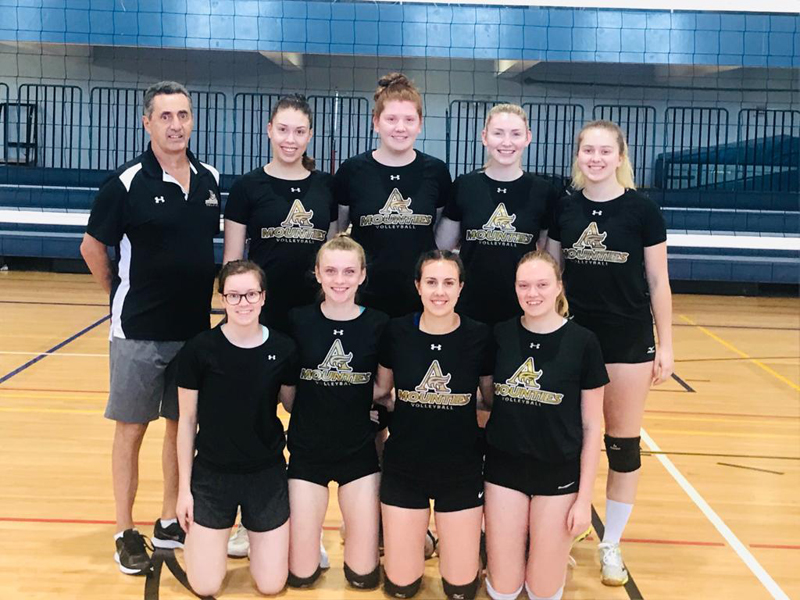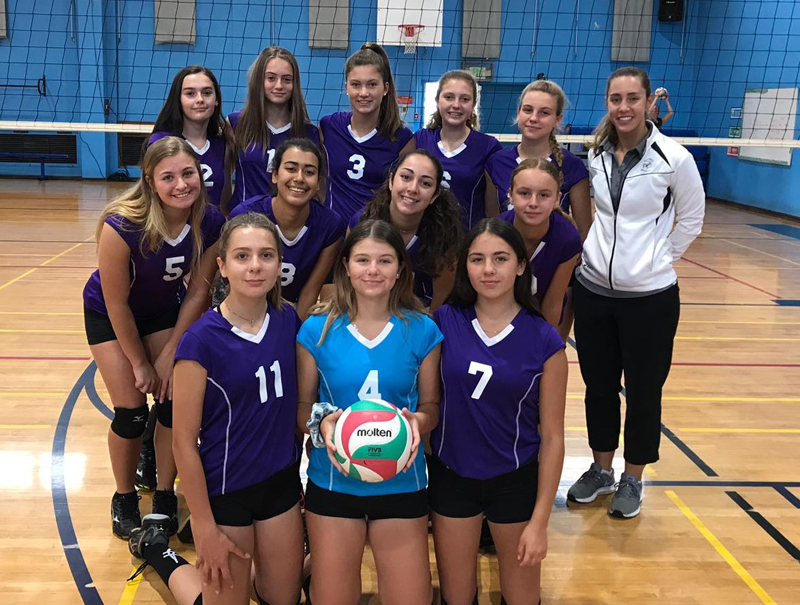 Read More About