The Bermuda Bodybuilding and Fitness Federation [BBBFF] hosted their 32nd Annual Night of Champions tonight [Aug 10] at the Earl Cameron Theatre at City Hall in Hamilton.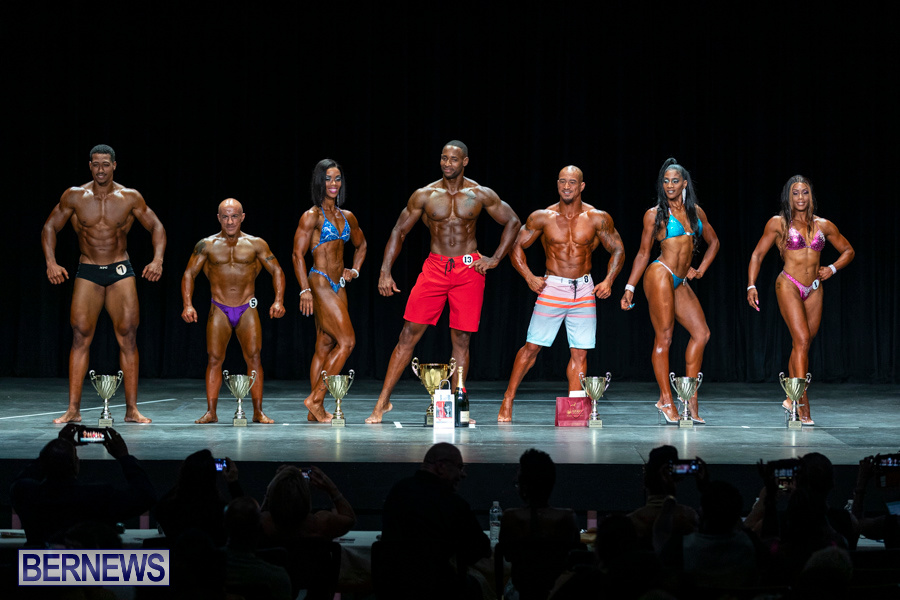 Shannon Douglas won the Bikini Division while Joy Eve won the Figure Division, and Melissa Smith won the Women's Physique Division.
Antonio Soares won the Men's Bodybuilding Division while Jaret Simmons won the Men's Classic Physique Division.
Marvin Chico Babon won the Men's Physique Class A Division while Sheldon Effs won the Men's Physique Class B Division and the overall Men's Physique Class.
BBBFF President Mark Simons gave welcoming remarks and emcee for the night Kristin White kept the audience entertained throughout the evening. Visiting IFBB Pro League Judge Rudy Jambrosic was Head Judge, and he was joined by Sabrina Burgess, Paul DeCouto, Carl Neblett, Sandra Simons, Monica Teixeira and Carrie Woolridge.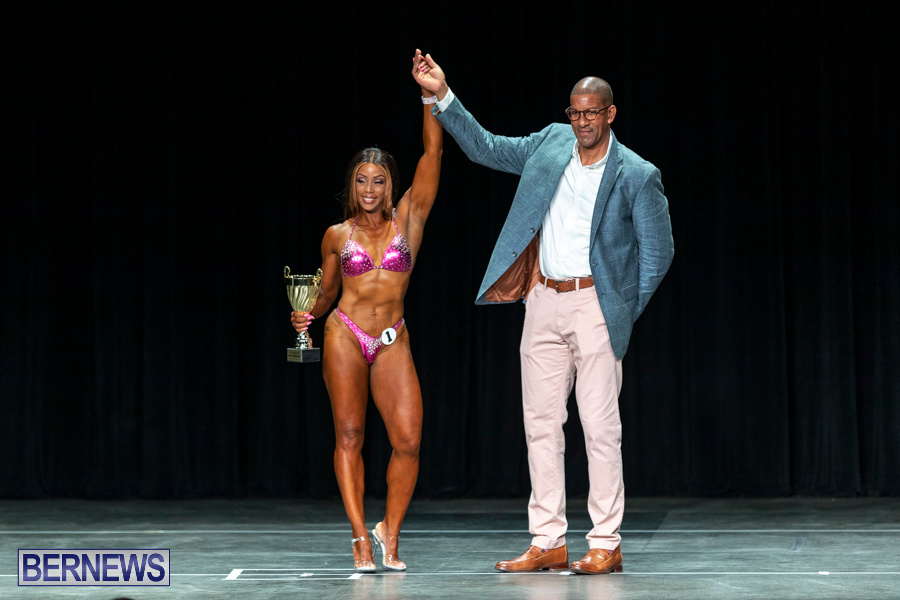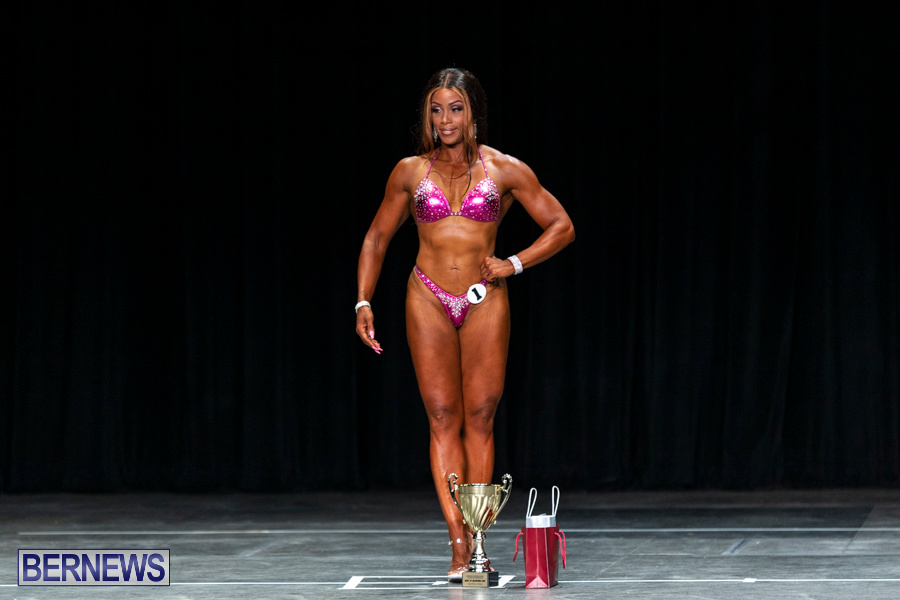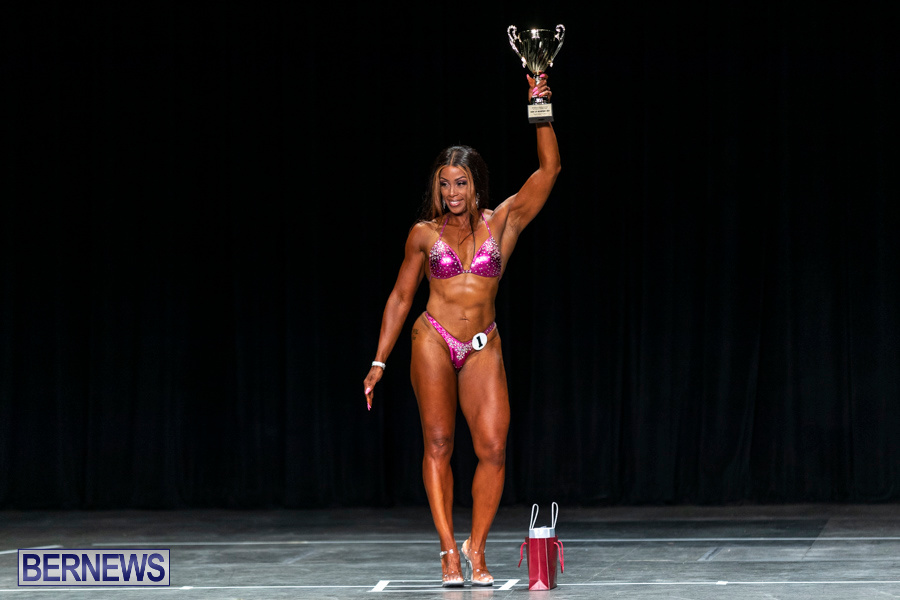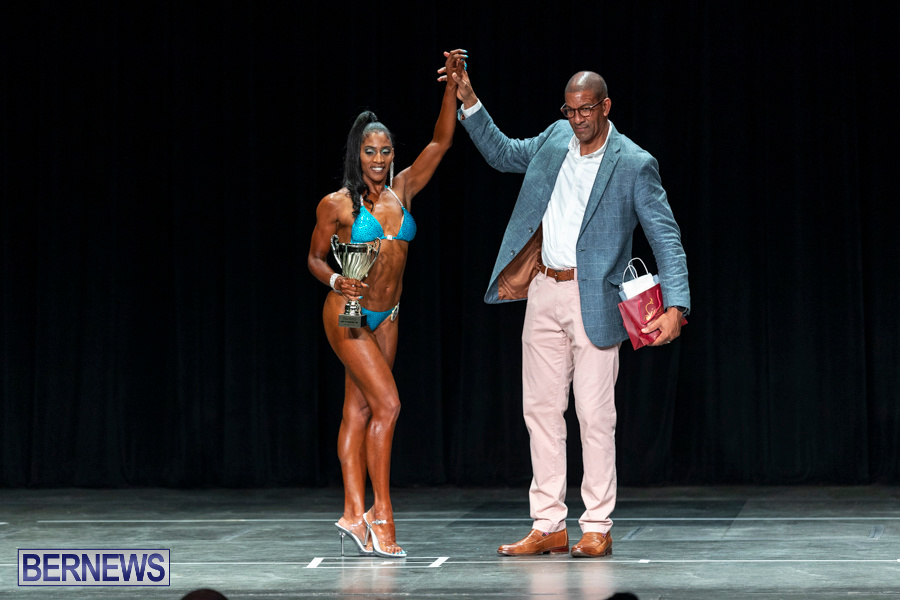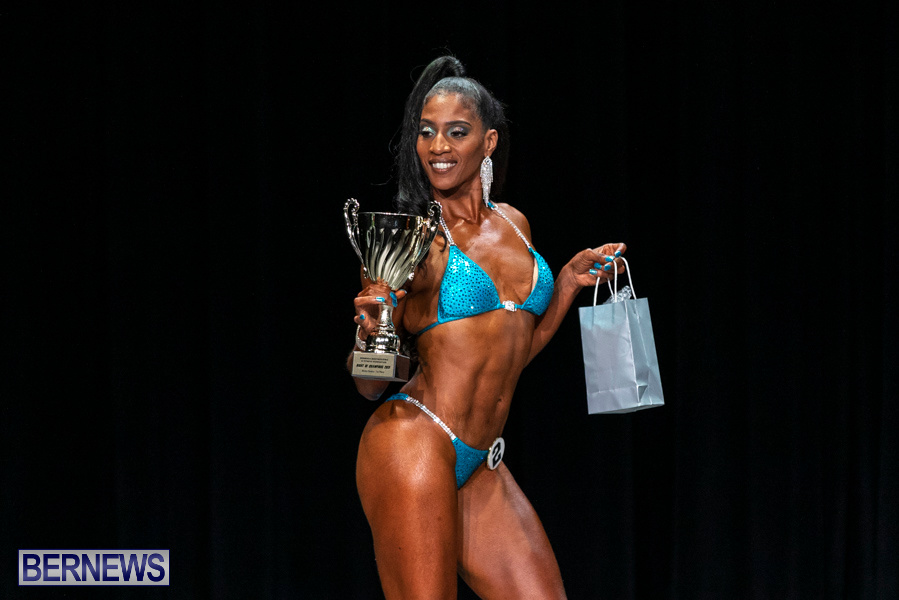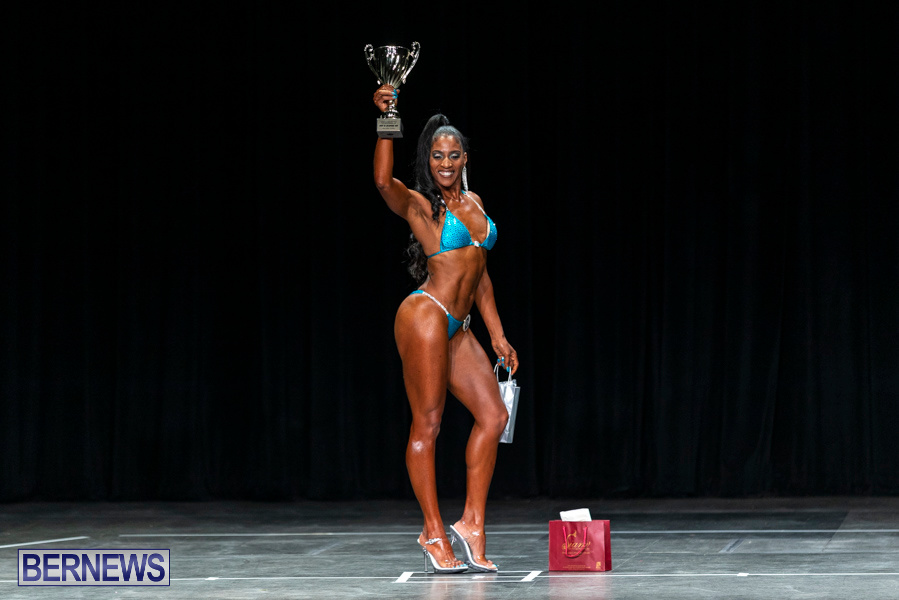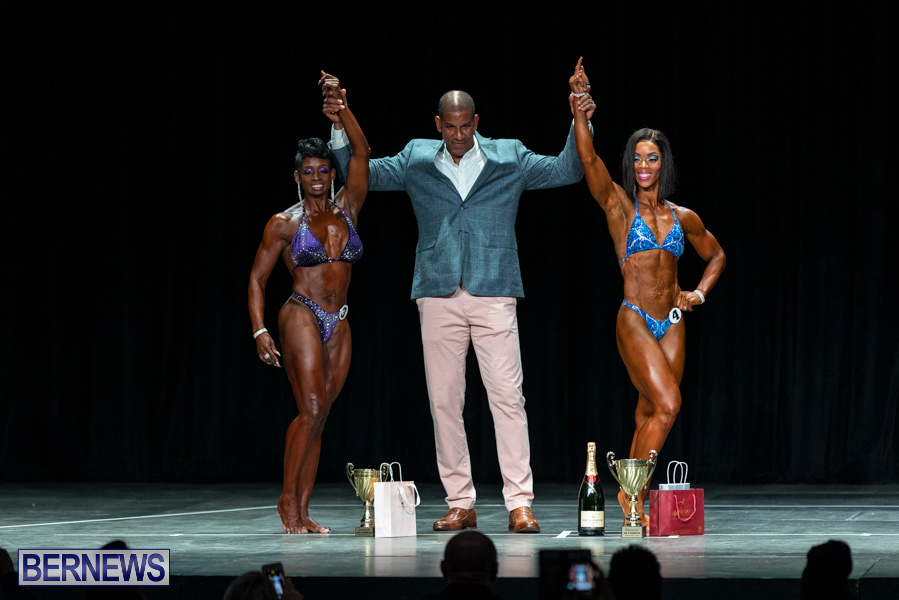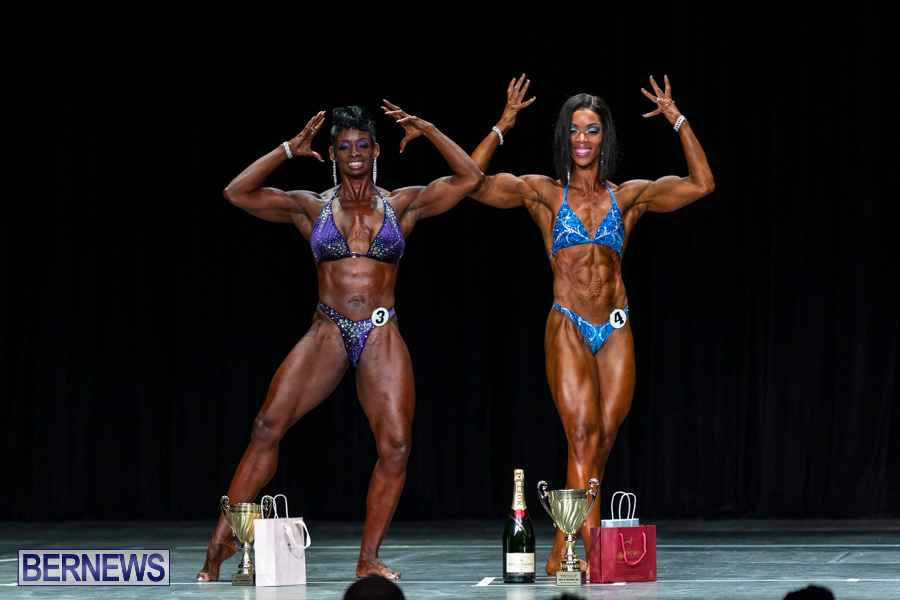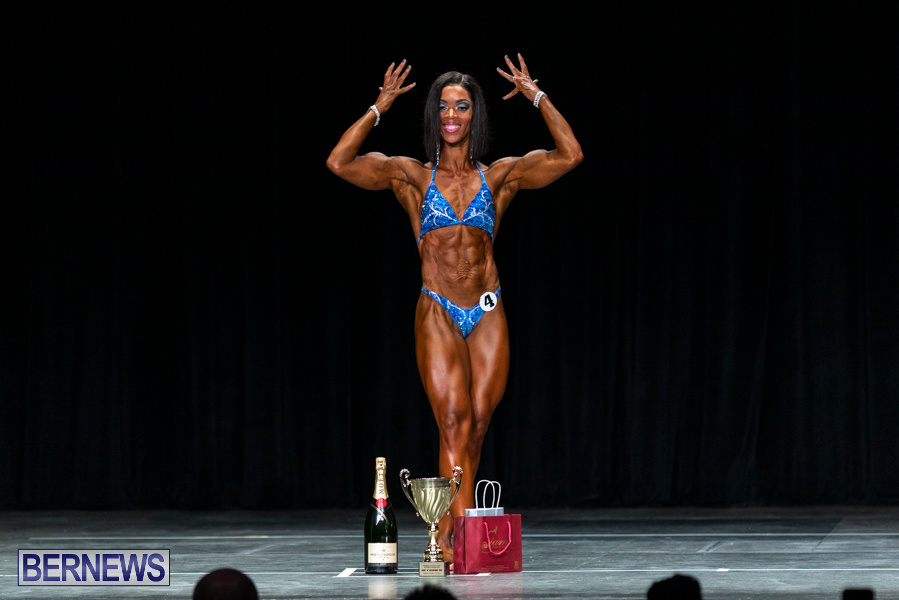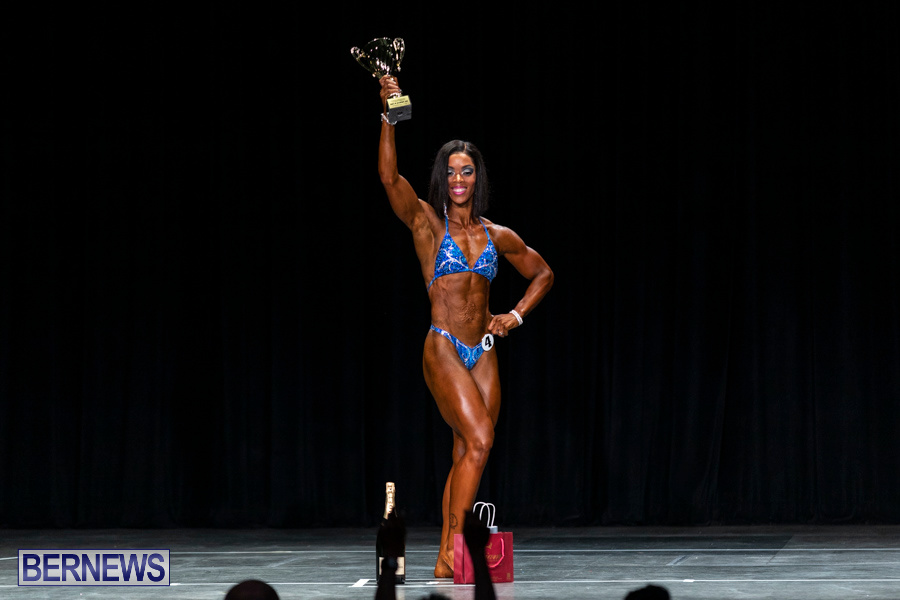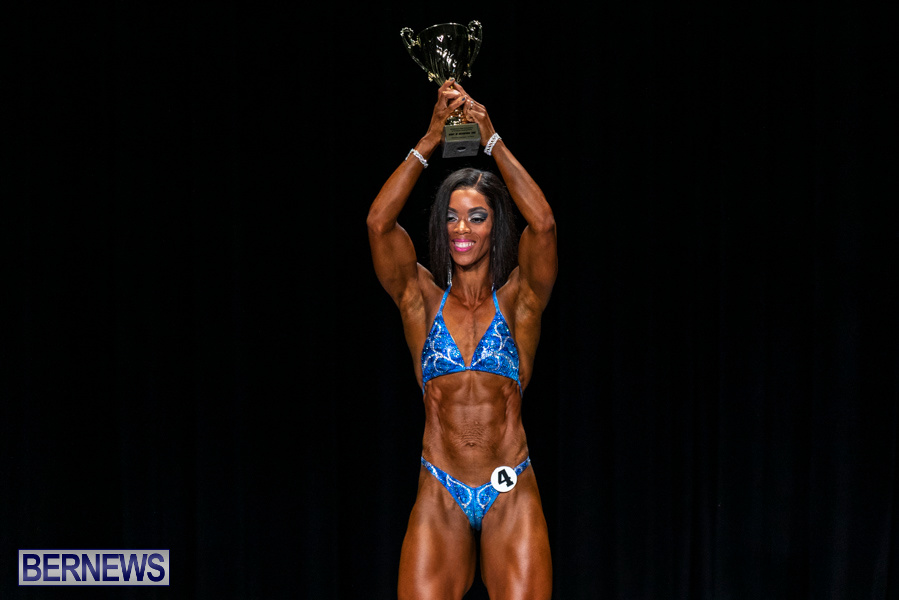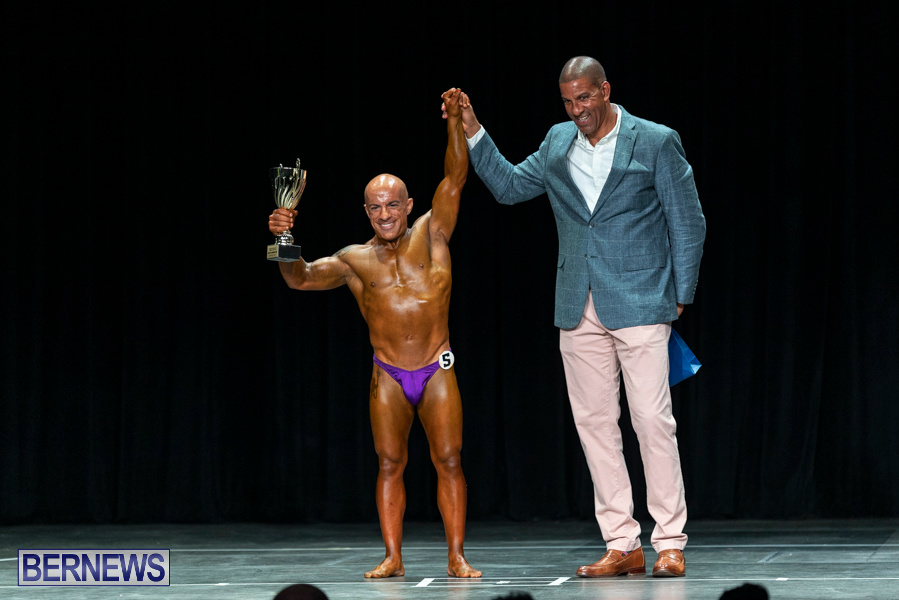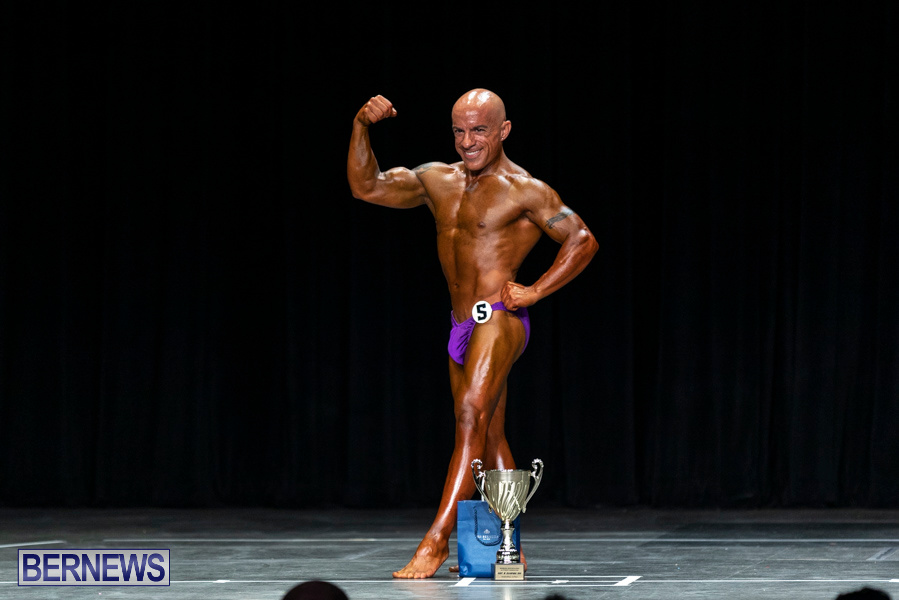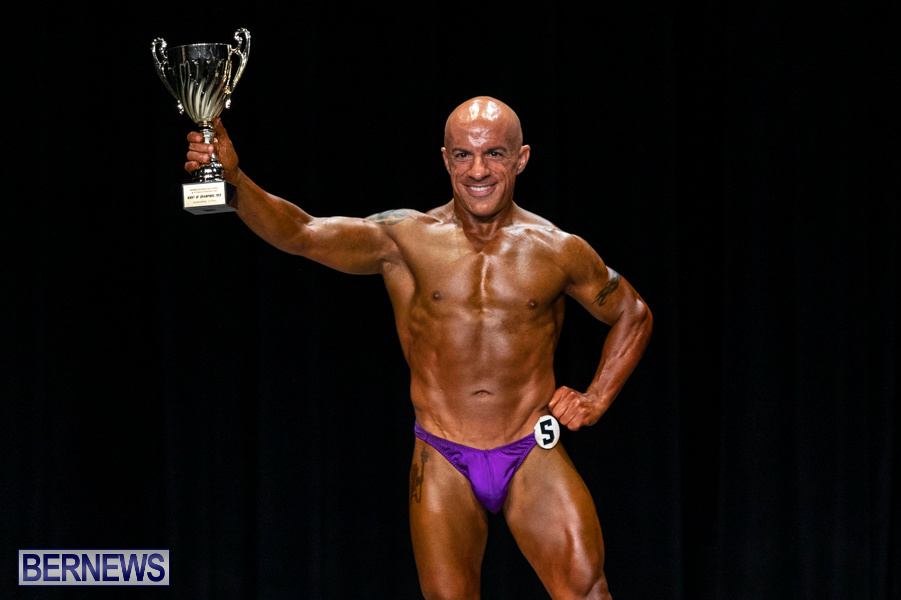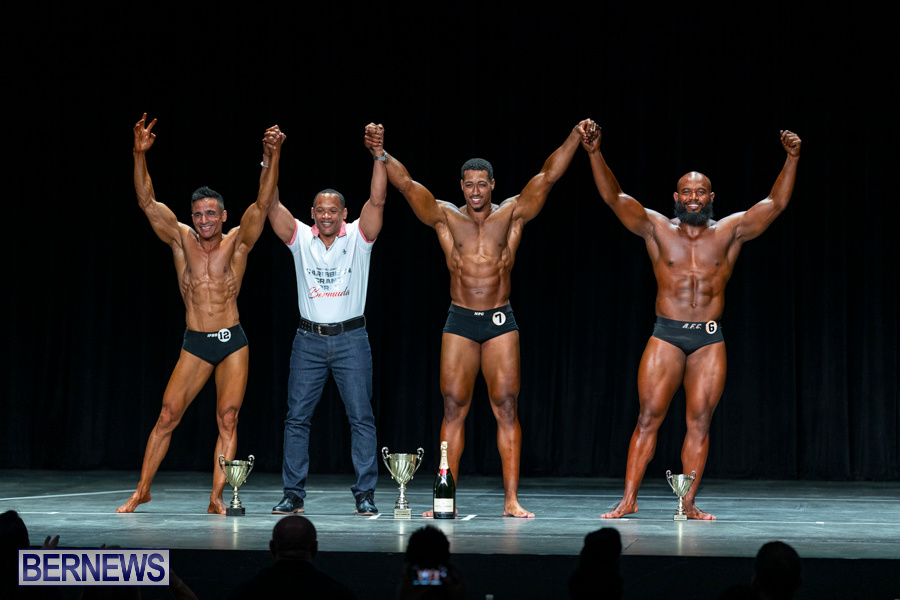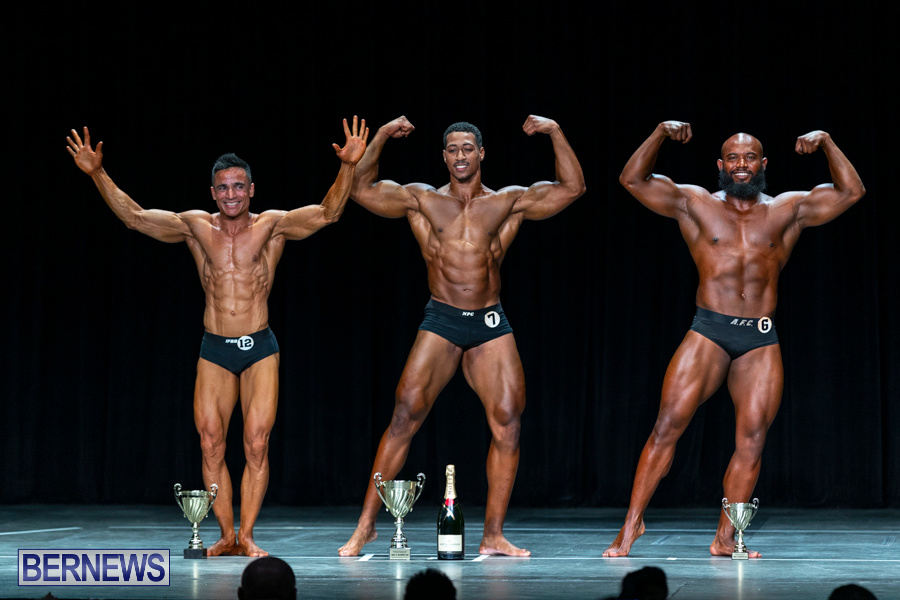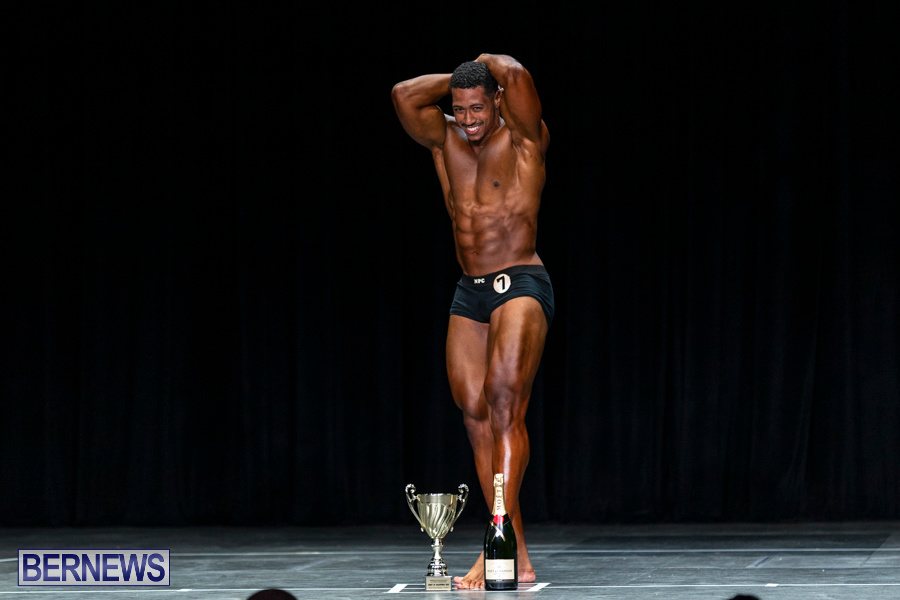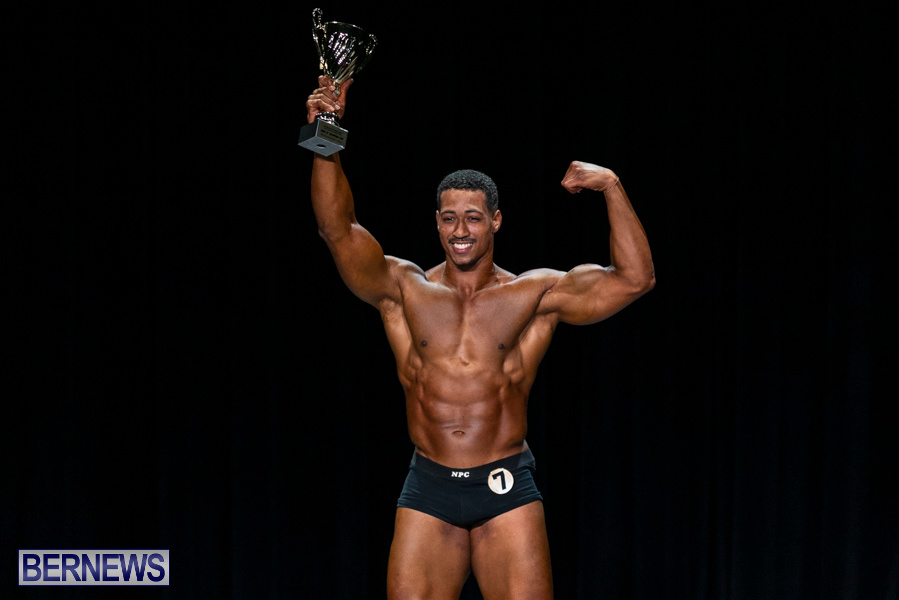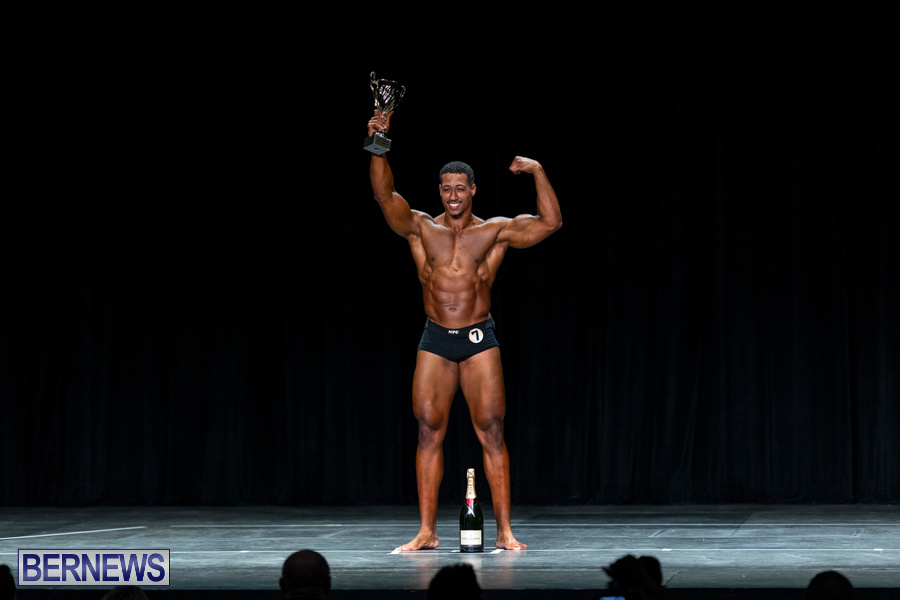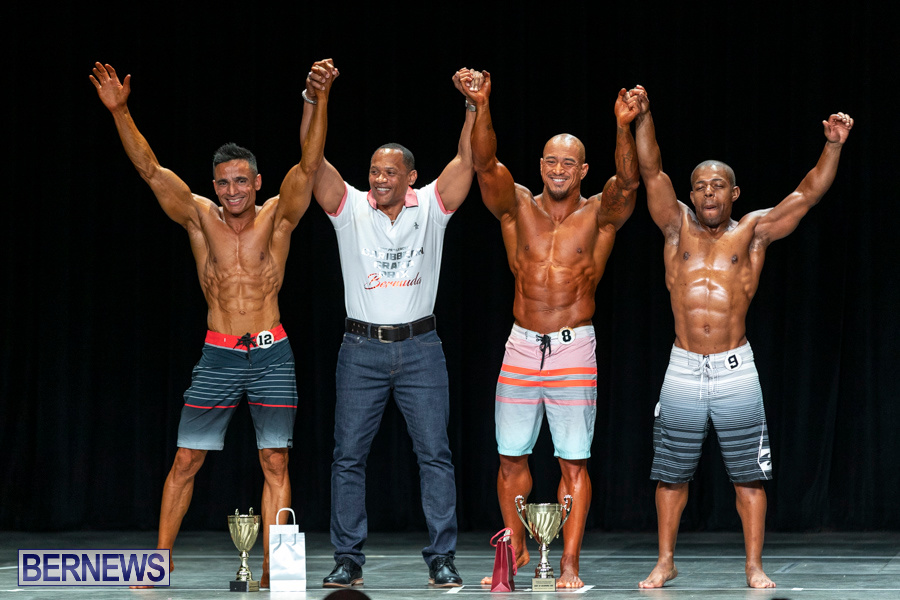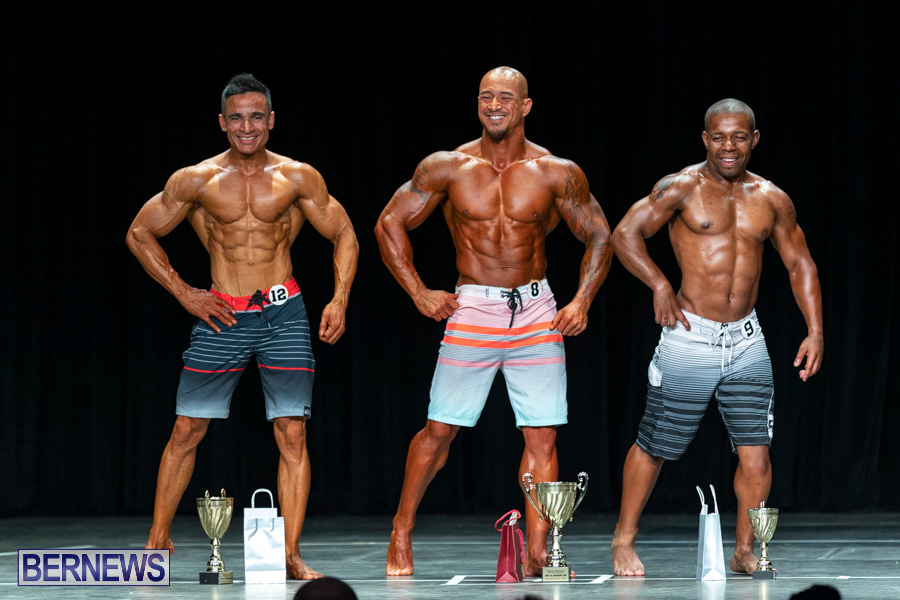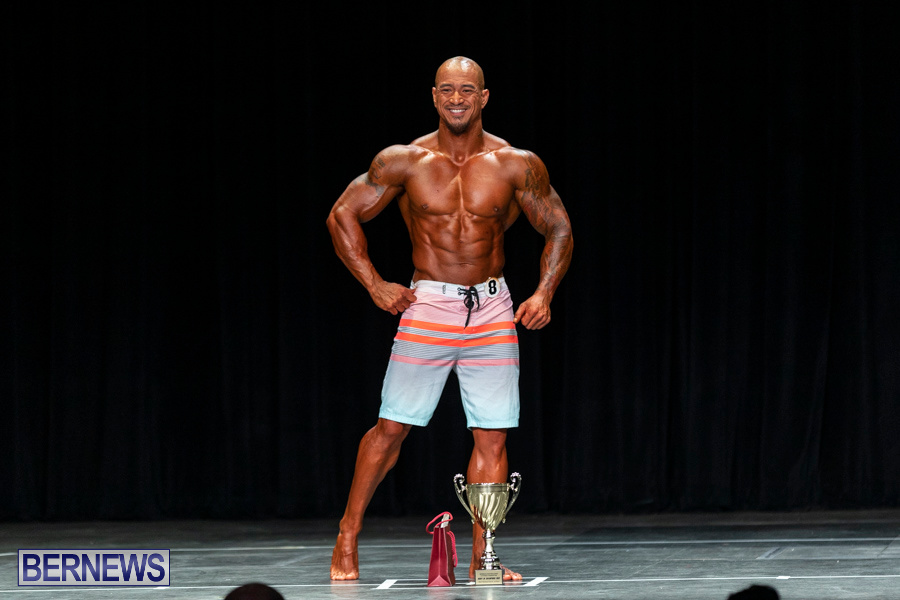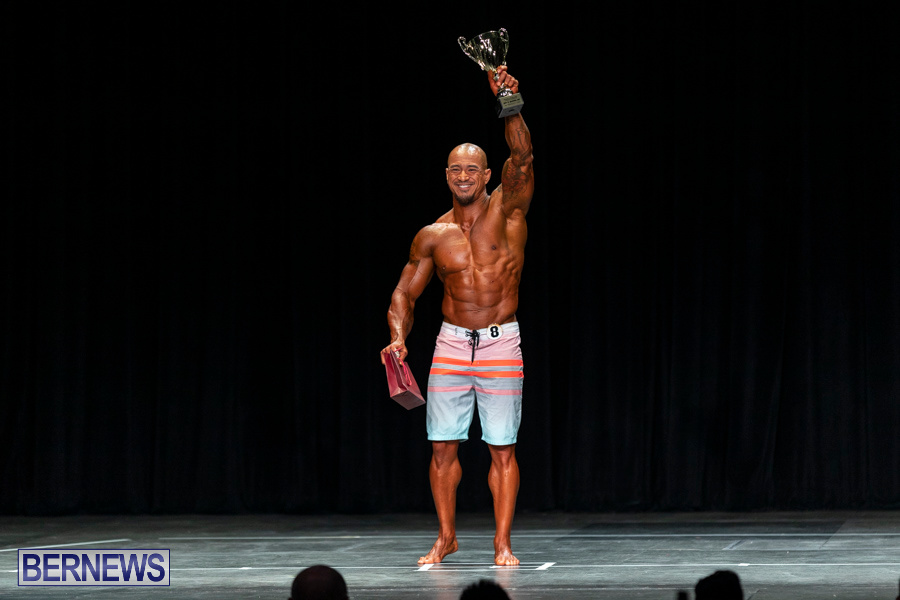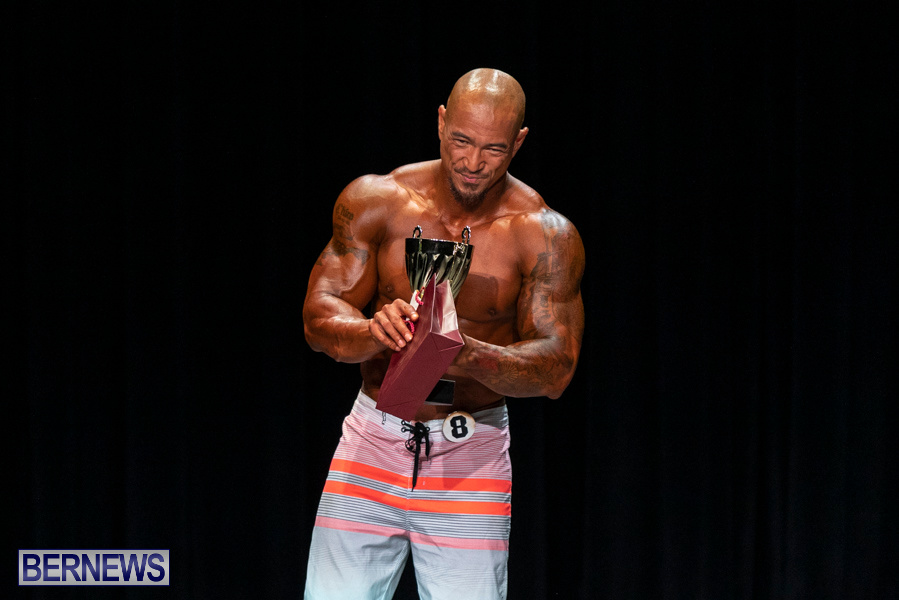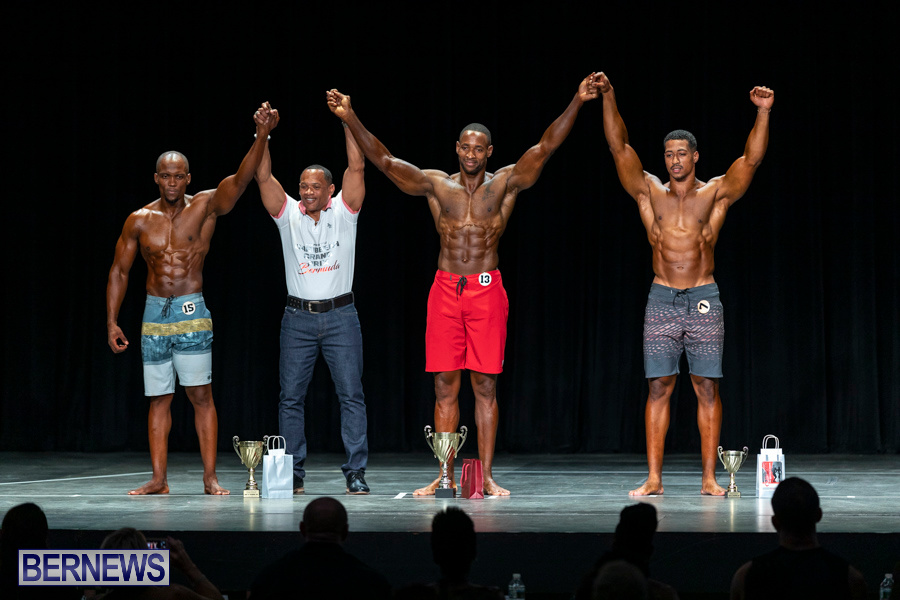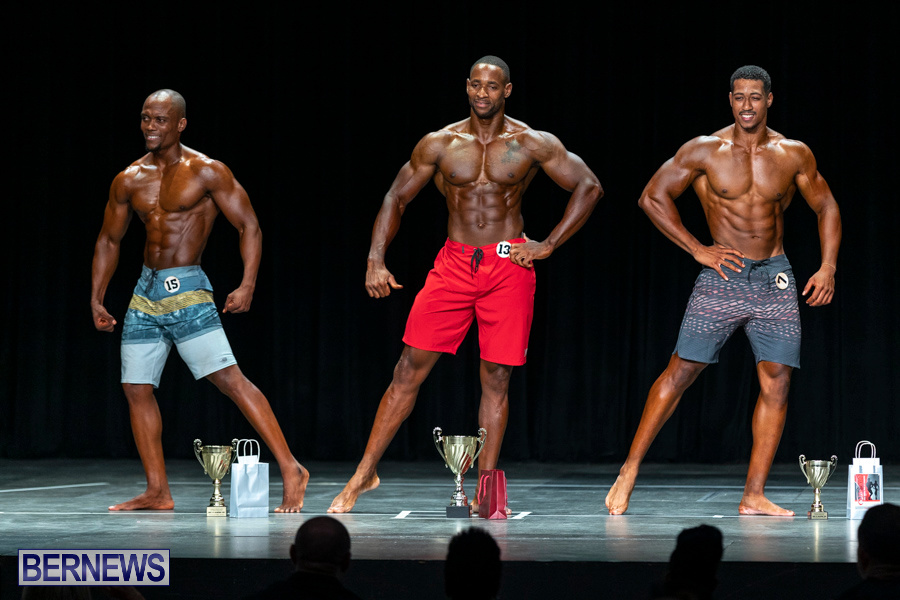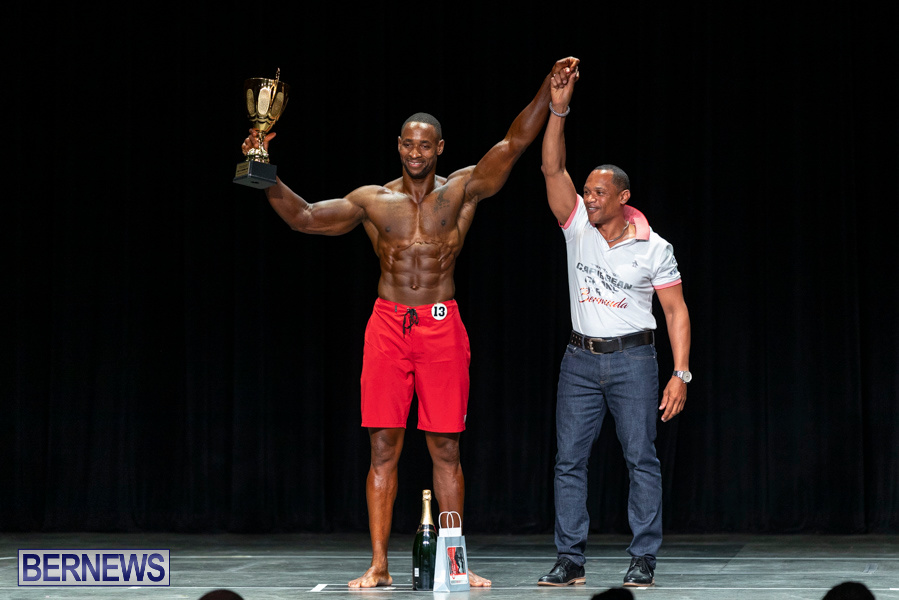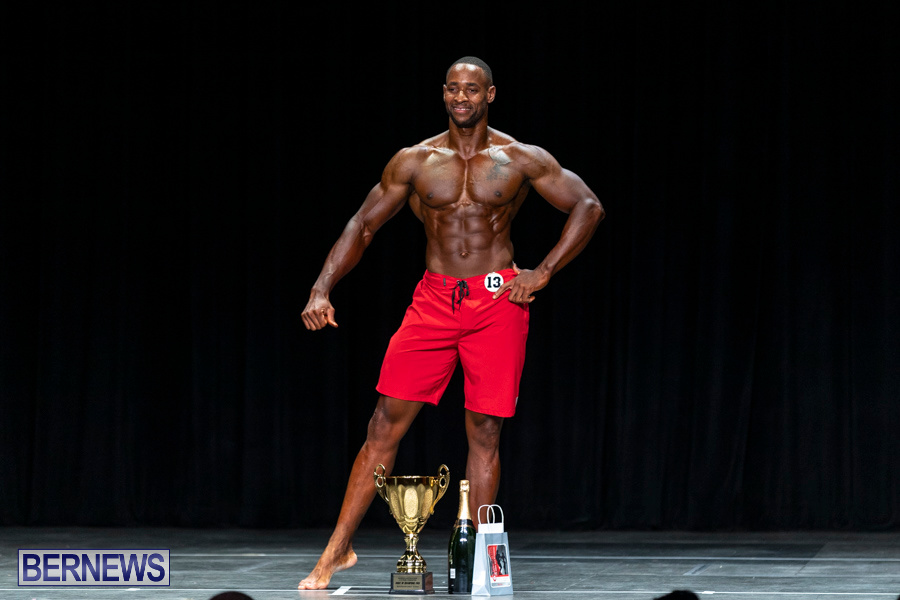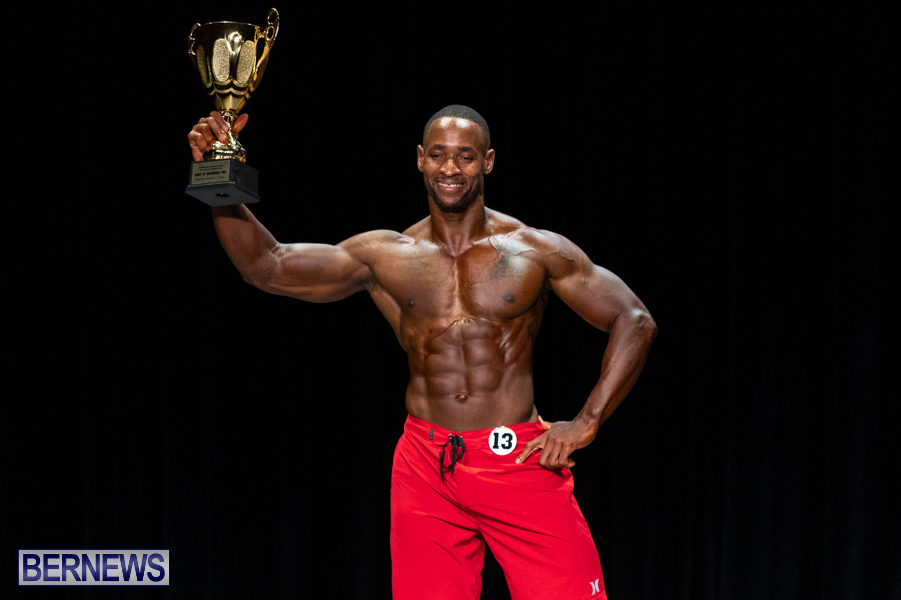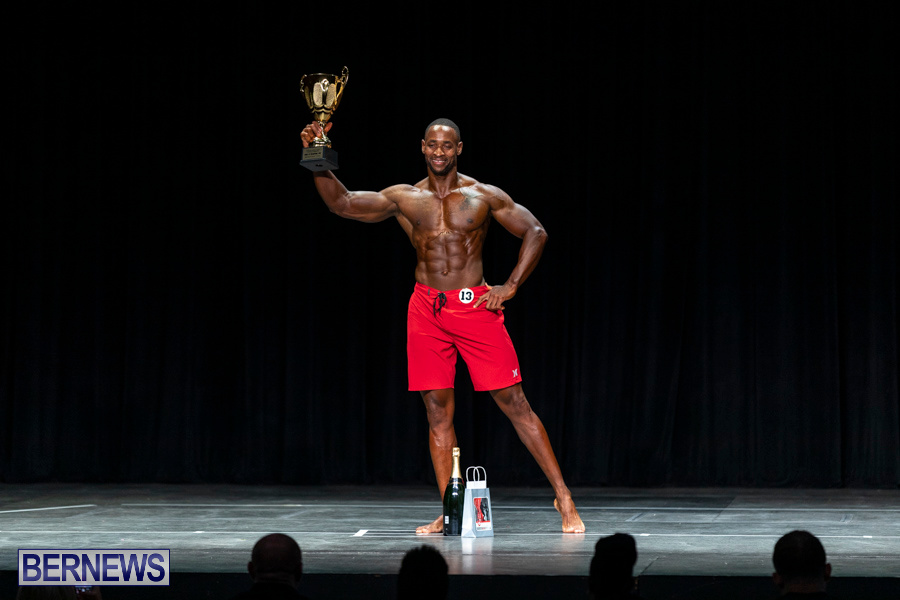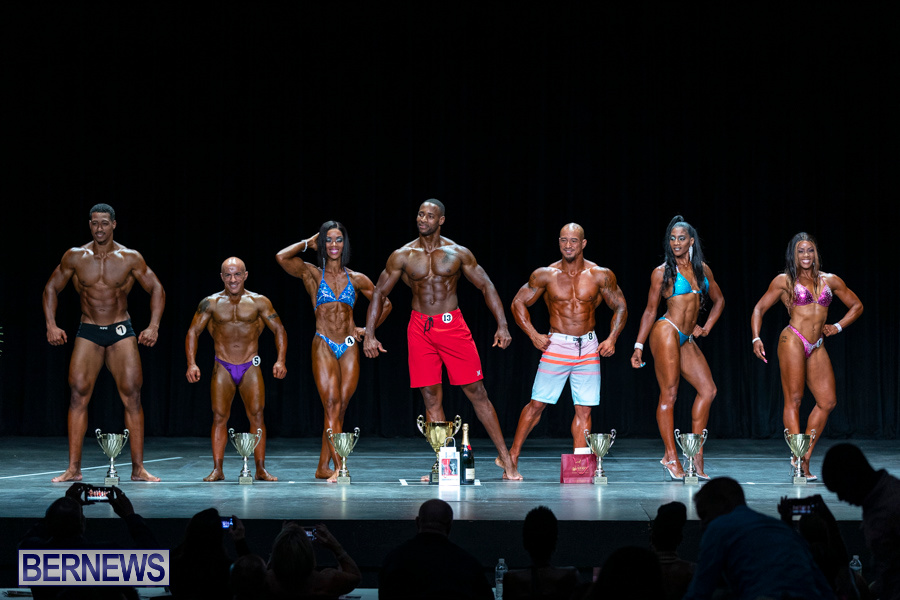 Read More About