Just like the aircraft and ships that have supposedly disappeared there over the years, a reporter abruptly vanishes into the Bermuda Triangle in a newly published young adult novel.
But Scottish author Trish Edwards's book Believe Me suggests that rather being a source of evil, the Bermuda Triangle is home to a benevolent race of aliens eager to protect humankind from a sinister extraterrestrial threat.
The book just been released as a paperback by Dorrance Publishing Co., Inc. of Pittsburgh, Pennsylvania.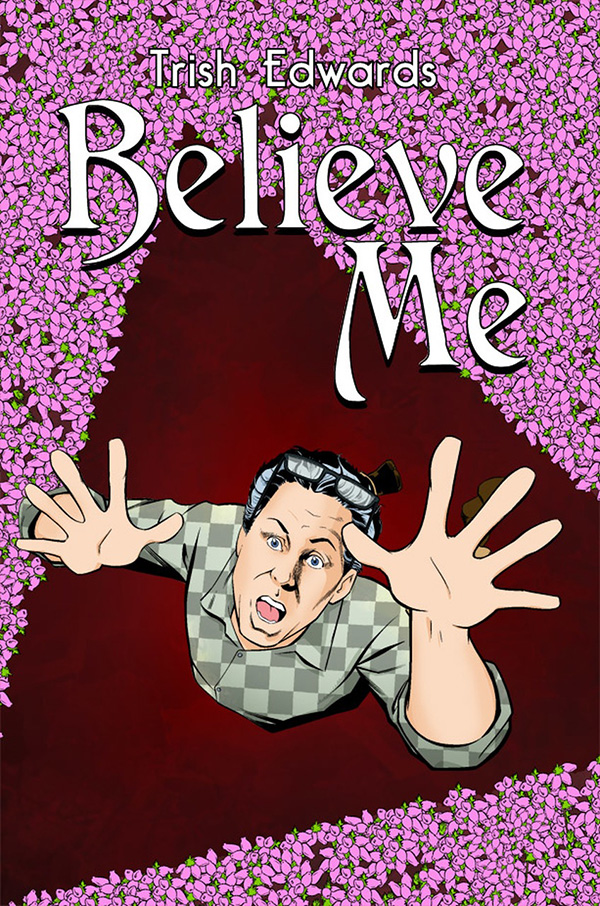 Believe Me tells the story of a newspaper correspondent on a routine assignment to check out a sighting of Scotland's Loch Ness monster who finds himself mysteriously transported into the Triangle, the legendary area of the Atlantic bounded by Bermuda, Puerto Rico and Florida..
There the reporter learns the truth.
Since the beginning of time, natural disasters – earthquakes, plagues, disease – have been engineered by Galympites, evil aliens who seek to stir up unrest among earth's nations.
The reporter has been chosen by the Astrotars, aliens eager to help humans who are unable to rise to the earth's surface from their base in the Bermuda Triangle. They need his help in a battle that might decide the fate of the human race – if they can win the abducted newsman's trust.
Former ballroom dancer Trish Edwards and her husband own a hotel, restaurant and malt whisky bar on Scotland's Whisky Trail along the River Spey.
Ms Edwards is also an experienced chef and enjoys reading, cooking, writing, and travelling.
You can order the book from the publisher here.

Read More About
Category: All, Entertainment