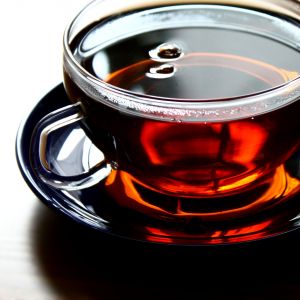 Premier Dr. Ewart Brown took the opportunity to thank the many seniors who have thus far responded to the invitation to attend this weekend's Annual Senior's Tea.
And the Cabinet Office issued a reminder that all seniors, regardless of whether they've received an invitation, are encouraged to attend this weekend's event.
The Senior's Tea will take place this Sunday June 13 at the Botanical Gardens from 3.00 – 5.00pm. To assist in the transportation needs, there will be special bus and ferry services leaving the East and West Ends at 1.00pm.
Over the next two days, teams of workers will be putting up scaffolding and tenting on the site of the Botanical Gardens' Main Show Ring to accommodate several hundred seniors.
Organisers of this weekend's Senior's Tea have planned a host of activities to keep attendees entertained during the two hour event, including, musical selections from "Next Level" and Maegan Frith – Rattery, Gombey troupe performances, as well as a special tribute to the late Minister of Health, the Hon. Nelson Bascome.
The Premier said:
Wanda and I truly look forward to hosting this event for our seniors. They've done so much for Bermuda and this is just one of the thank you gestures for their commitment and dedication to this Country.

For more than a decade, this Government has ensured that our seniors were a priority. The care needs of our seniors are of paramount concern to us and we will continue to ensure that through Ministries such as Health, Finance, Culture and Social Rehabilitation and others our seniors continue to benefit from important services aimed at making their lives comfortable and fulfilling.
Anyone seeking more information about this weekend's event, should contact 294-9252.
Read More About