TechWeek 2011 is being held October 7th – October 15th. Now celebrating its 5th anniversary, TechWeek helps promote and showcase technology in Bermuda that is used by everyone, everywhere every day.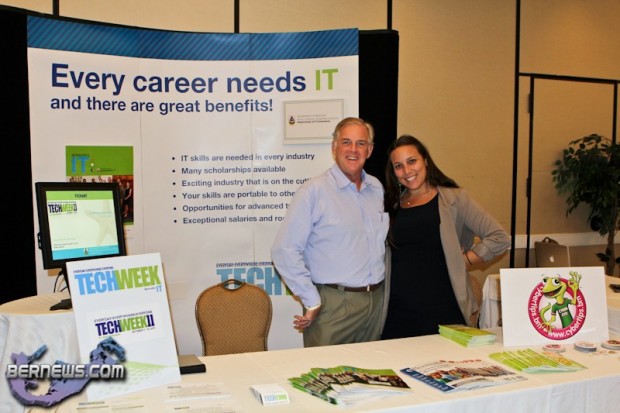 Minister of Business Development and Tourism Patrice Minors said, "Technology is such an integral and natural part of our lives these days, so much so, that we often aren't even aware that we are using it.
"Our technology use and penetration in Bermuda continues to be high and we will be releasing our latest ICT benchmarking survey results shortly, which continue to confirm this. If that is the case, then some may ask why do we need a TECHWEEK?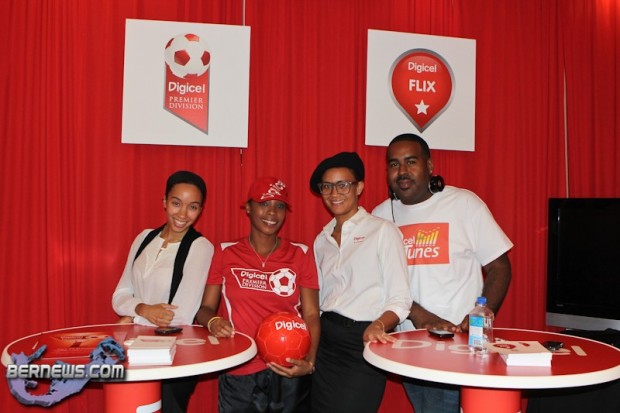 "The answer to that is very simple. Technology evolves rapidly and in order for us to continue to reap the benefits technology brings, we need opportunities that allow us to hear about and even experience what is possible right now that we may not even be aware of, or yet fully understand and also learn about what we can expect in the future.
"It is therefore fitting that we launch TechWeek at the TECHSHOWCASE, with our partners, the Business Technology Division of the Bermuda Chamber of Commerce.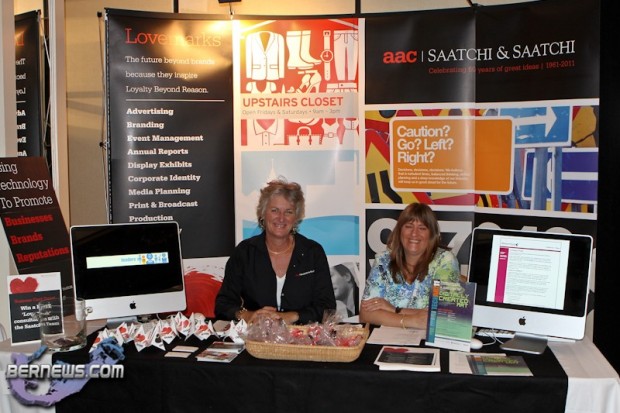 "What better way to celebrate 5 years of TECHWEEK than with a two day, signature community event for all ages, that showcases technology innovation, excellent products and services, and workshops that will capture your attention and imagination.
"The purpose of TechWeek has always been to reinforce that digital inclusion is not just about access. It is also about understanding and using technology, as well as understanding and facilitating the monetizing of ICT ideas. We can leverage its benefits, and TechWeek provides activities and events to do just that…"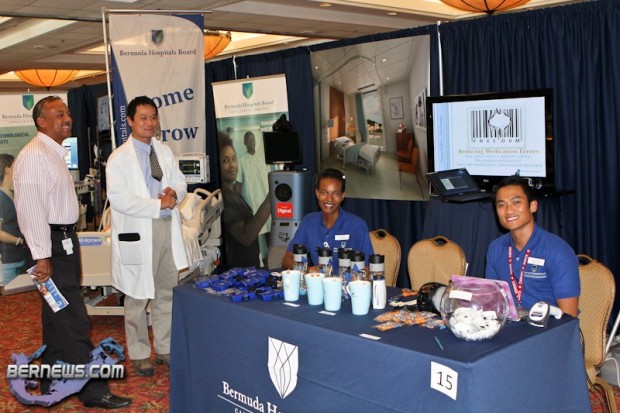 TechWeek kicked off with the TECHSHOWCASE. The public were invited to experience the latest in innovation, products and services, as well as workshops at the Fairmont Hamilton Princess.
Click to enlarge photos:
Read More About
Category: All, Business, News, Photos, technology