The St. George's Foundation will be hosting a lecture by Beau Evans on Wednesday [Feb 26] at The World Heritage Centre on Penno's Wharf.
The presentation follows the exploits of Captain Stephen Decatur after his loss of the USS President, which was captured by the British and towed to Bermuda in January 1815.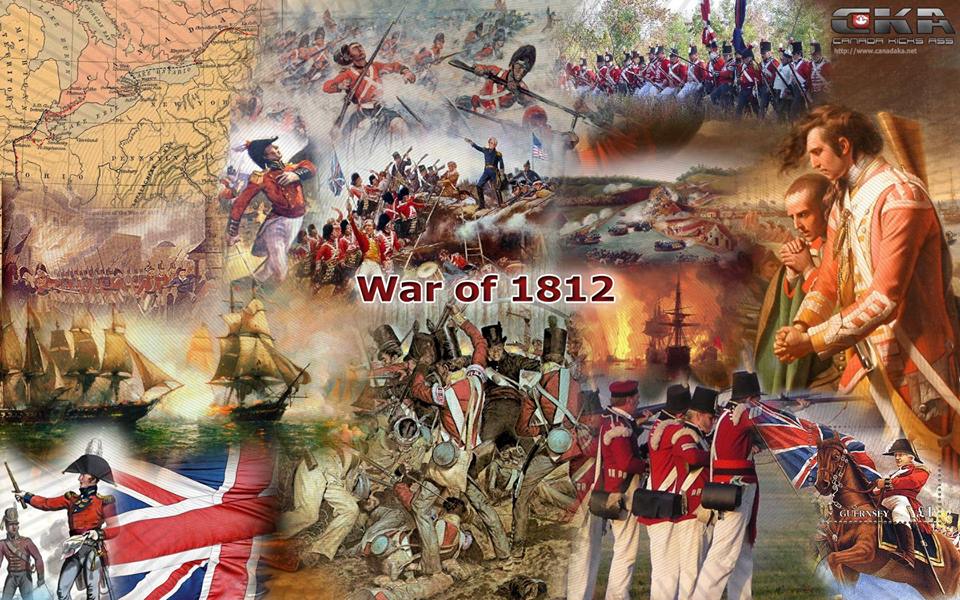 "It was during this action that Midshipman Richard Sutherland Dale was wounded and died shortly thereafter in St. George's, becoming the last casualty of the War of 1812″, a spokesperson said.
"Despite losing the finest ship of the then fledgling US Navy, Decatur moved on to achieve a series of naval victories against slave traders of Mediterranean North Africa and became one of the US Navy's most revered heroes.
"The event will be held at The World Heritage Centre on Penno's Wharf. Entry fee is $10, with wine on sale from 6pm, and the lecture starting at 6.30."
Read More About