Two charities have been working together in order to benefit a common good, with the National Trust of Bermuda and the International Women's Club of Bermuda creating Banana Doll Angels to sell in order to raise funds.
Jennifer Gray of the National Trust was invited to do a talk at the October luncheon for the International Women's Club, and it was at the talk she that she discussed different ways to help out the National Trust; one way mentioned was by making Christmas decorations.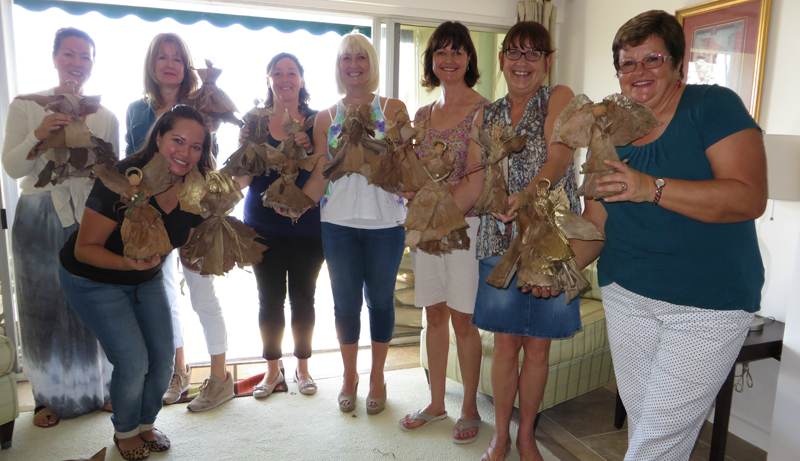 The IWC asked if Ms. Gray would be willing to teach them to make Banana Doll Angels, and the National Trust member obliged, leading to a donation of 13 of the dolls to be sold at the National Trust Volunteer Night.
The dolls will sell for between $50 and $100 each.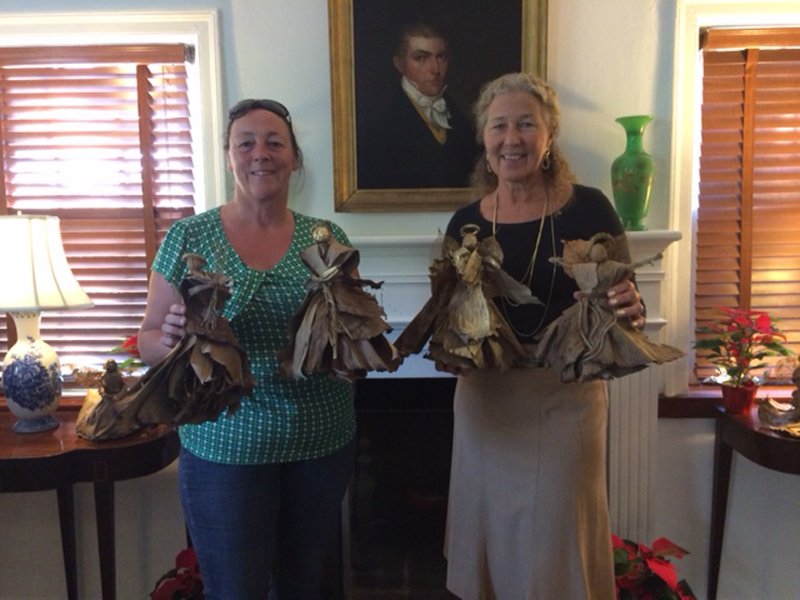 For more information on both charities, visit their websites at bnt.bm and iwcbda.com.
Read More About
Category: All