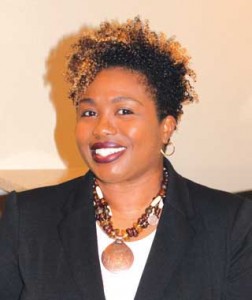 A new storage business, Bermuda EZ Self Storage is opening in February.
Located on Harvey Road in Paget, the new storage facility has a variety of different storage units available for rent for residential or commercial purposes.
The brand new building was purpose built and designed to be a storage facility. There are a range of storage units from 5ft by 5ft up to 10ft by 20ft.
Manager of Bermuda EZ Self Storage, Phillipa Baisden [pictured] stated "The owners were about to build a warehouse to store various materials and equipment for the construction industry, when it was realized that there was an island-wide need for storage space in general.
"There are already two storage facilities on the island, Island Self Storage and Bermuda Public Storage. They are pretty much filled to capacity and have wait lists I believe. Basically Bermuda homes are not built like North American homes that have ample attic and basement space or 3 car garages for storage, so many of our residents need additional storage.
"Additionally businesses find that storing inventory onsite is costly and they are always looking for offsite warehouse storage that is more reasonable.
"This is when the idea for Bermuda EZ Self Storage was born and from there a purpose-built storage facility was designed that is climate-controlled, secure and allows 24 hour access for its customers. We have called it Bermuda EZ Self Storage because we wanted to make the moving and storing process as accessible and effortless as possible.
"We are conveniently located just outside of town in Paget with ample parking and a loading dock for trucks to back right up to. We also have all the trolleys, carts and boxes you would need to make the moving and transporting process as easy as possible."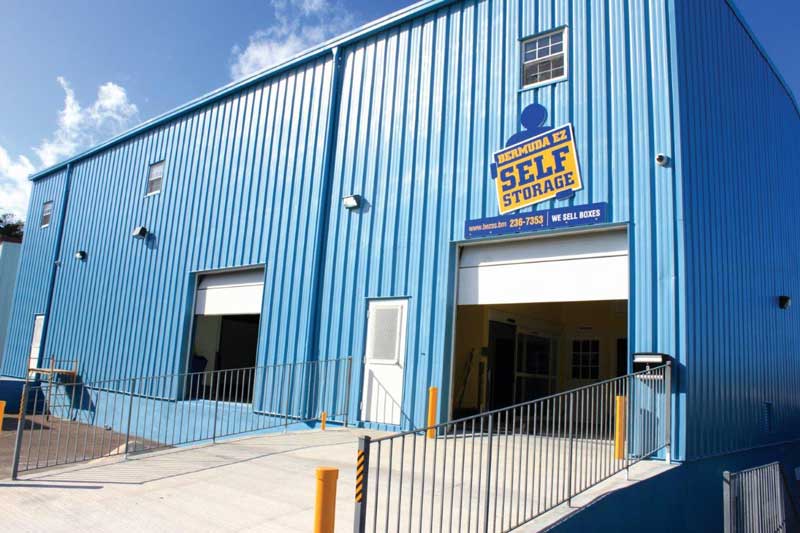 Storage rental contracts are being offered on a month to month. Discounts are available for those who sign up during the month of February or for those who sign up for 6 months or longer.
To help the customer figure out their storage needs they have a storage calculator on their website. Bermuda EZ Self Storage officially opens its doors on February 1st. For more information please visit their official website.
Read More About