Bermuda's Fed Cup team arrived back at the LF Wade International Airport following the Fed Cup that took place in the Dominican Republic.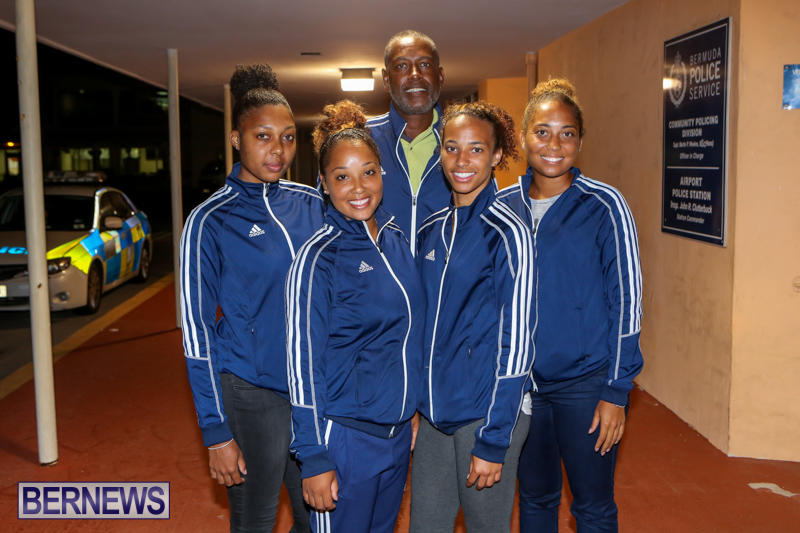 Bermuda took on the Bahamas going down 2 – 1. In the opening match Zaire Simmons went down in straight sets 6-1, 6-0 to Dominique Mortier, Cayla Cross went down in straight sets 6-2, 6-1 to Kerrie Cartwright.
The Bermuda Doubles team of Jacklyn Lambert and Kirstin Saltus defeated Lauryn Daxon and Sierra Donaldson in a three setter. Lambert and Saltus went down in the first set 6-+3, but they fought back to win the second set 6-4, they then closed out the match winning the third and final set 6-3.

Read More About