[Updated: Game ends 0-0]
The Guatemala vs Bermuda football match is set to get underway at 11:00pm Bermuda time this evening [June 12] and Bermuda's starting line-up for the match has been confirmed as Freddy Hall, Tyrell Burgess, Jaylon Bather, Dante Leverock, Jalen Harvey, Tre Ming, Keishen Bean, Damon Ming, Reggie Lambe, Zeiko Lewis and Jonte Smith.
This is the first of two matches between the teams, with the second leg set to take place on home soil this coming Monday, with the game to take place at the National Sports Centre at 7.30pm.
We will attempt to update as able, and in the meantime you can view all our coverage of Bermuda's participation in the 2018 FIFA World Cup Russia qualifying campaign here.
Update 11.04pm: Great news! The game is being streamed online, click here to go to the website.
Update 11.39pm: As of the 30 minute mark, the score remains 0-0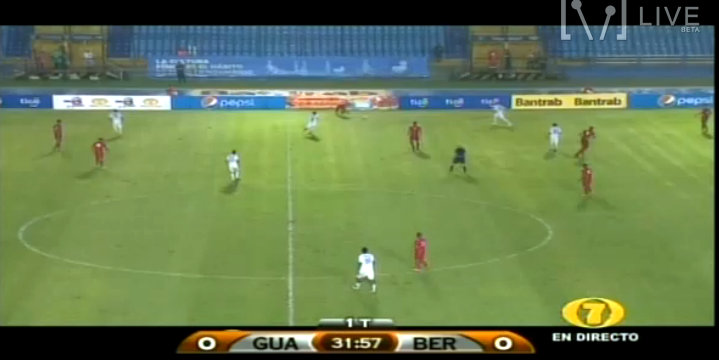 Update 11.55pm: First half ends with a score of 0-0
Update 12.20am: Some 15 minutes into the second half the score remains 0-0. Bermuda's keeper Freddy Hall made a great save to keep the score tied at the beginning of the second half.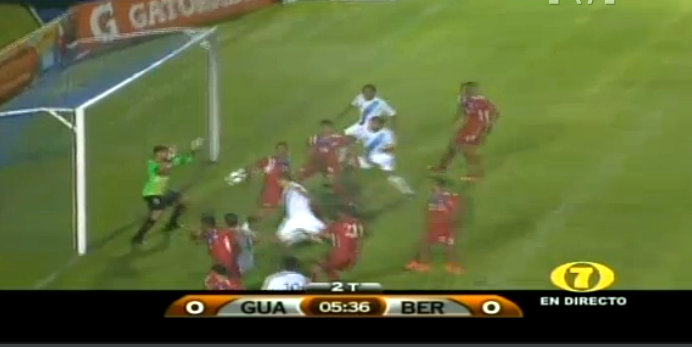 Update 12.26am: Zeiko Lewis came off in the 61st minute, and was replaced by Donawa
Update 12.39am: Guatemala has had some chances on goal, however the score remains 0-0 approximately 33 minutes into the second half.
Update 12.50am: There is around 5 minutes left in the second half, however it looks like there is some form of blackout at the stadium.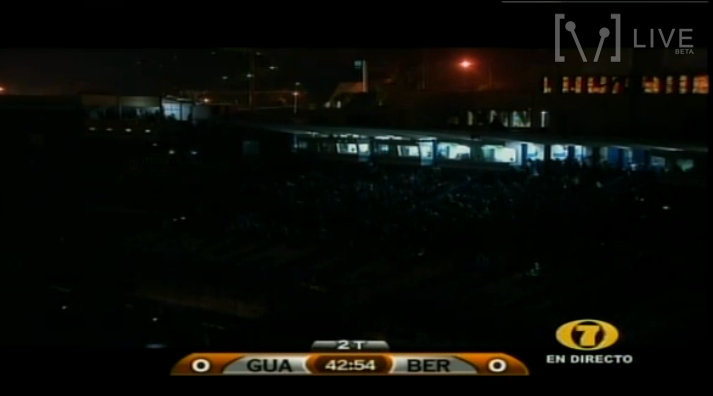 Update 12.54am: The stadium blacked out and then the video stream started showing what appears to be 'behind the scenes' at the stadium. FIFA's website is now listing the game as "suspended".
Update 1.08am: Looks like the lights are back on and the game is underway again – per the video stream and the FIFA website removing the "suspended" listing. FIFA lists the game as being in the 87th minute.
Update 1.13am: Looks like we are in injury time now….score remains 0-0. Rai Simons came on in the 77th minute, with Jonte Smith coming off. Four minutes later Burgess made way for Angelo Simmons.
Update 1.18am: Bermuda held off Guatemala, with the game ending just now in a 0-0 draw. Both teams will now head to Bermuda, where the second leg will be played at 7.30pm on Monday at the National Sports Centre. Tickets will be available for sale this weekend, please see here for ticket information.
Read More About