After a mid-summer break, the Bermuda Motorcycle Racing Club [BMRC] will be getting back to racing on Sunday, August 9, with this round of the Bermuda National Championship Series to highlight the Street Bike racing category.
This is a class that allows anyone, club member or the general public, to bring their street bike and race it against the best on the island. There will be racing action in the Mini Bike, Mini GP, and Scooter 70 classes as well, with the first green flag to drop at 1:00pm.
The gates will open at 9.00am, with registration taking place through 11.00am and the technical inspection running from 10.00 through noon, with practice also beginning at 10.00am.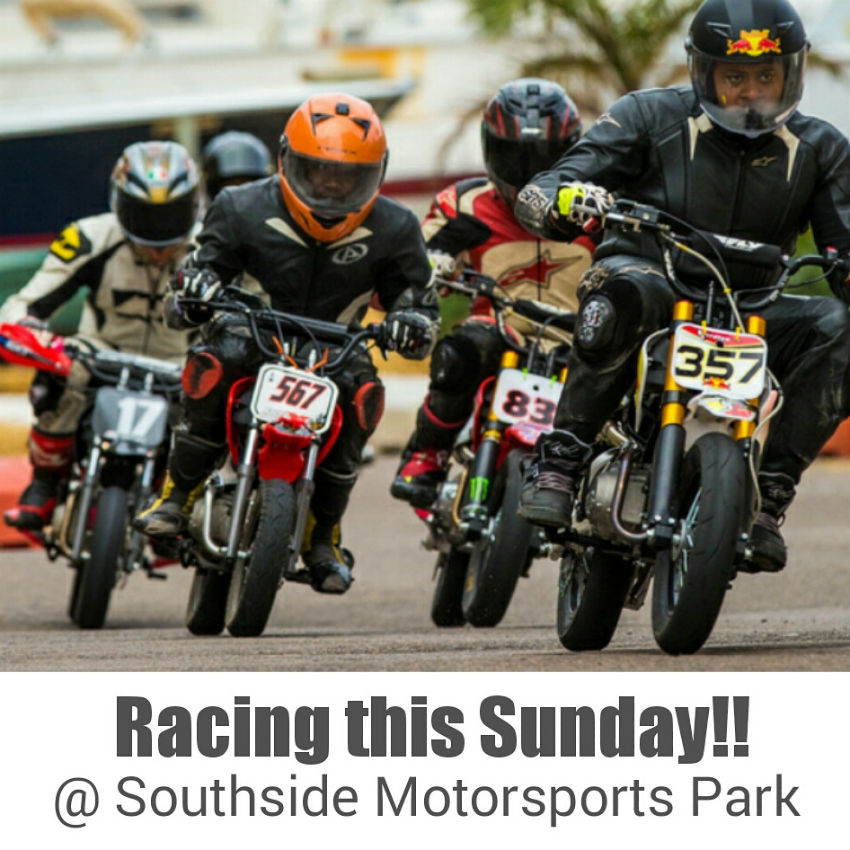 "There is nowhere else that someone can legally 'hold their bike wide open' in Bermuda," said BMRC PR Officer Antoine Richards.
"You think your bike is fast? Well come down to Southside Raceway and prove it to everyone."
Race entry costs $50 per class for three race heats plus practice time. For non-members, there is a special one-day membership available for just $10.
All bikes must pass a technical inspection before they are allowed on track and it is advised that participants come early to make the necessary safety modifications; the BMRC has a limited supply of safety equipment for non-members to borrow.
Read More About