Pum Pum Socks – co-founded by Bermuda's Gemma Shane – recently launched on the island, and the brand continues to receive international attention, serving as the focus of an article published by Vogue.
Ms. Shane, who is also the Managing Director of Pum Pum Socks, previously said, "Pum Pum Socks is a tongue in cheek, female empowerment brand; we love diversity and believe each of our socks represents a different style tribe."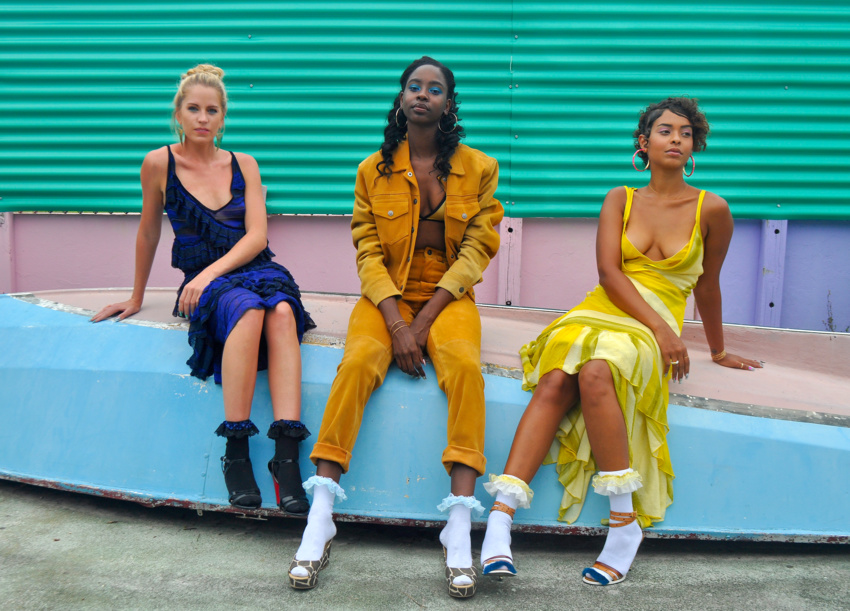 The Vogue article says, "On the subject of Pum Pum Socks, the coquettish line of frilly and splashy Jamaican- and Harajuku-inspired socks devised by Jamaican-British stylist Savannah Baker and her partner, Gemma Shane, and favored by Rihanna, there's no need to beat around the proverbial, ahem, bush.
"Though she originally designed the statement socks just for herself and her friends in late 2009, Baker then began incorporating the kitschy footwear into the shoots she styled with such celebrity clients as Rita Ora and Lana Del Rey.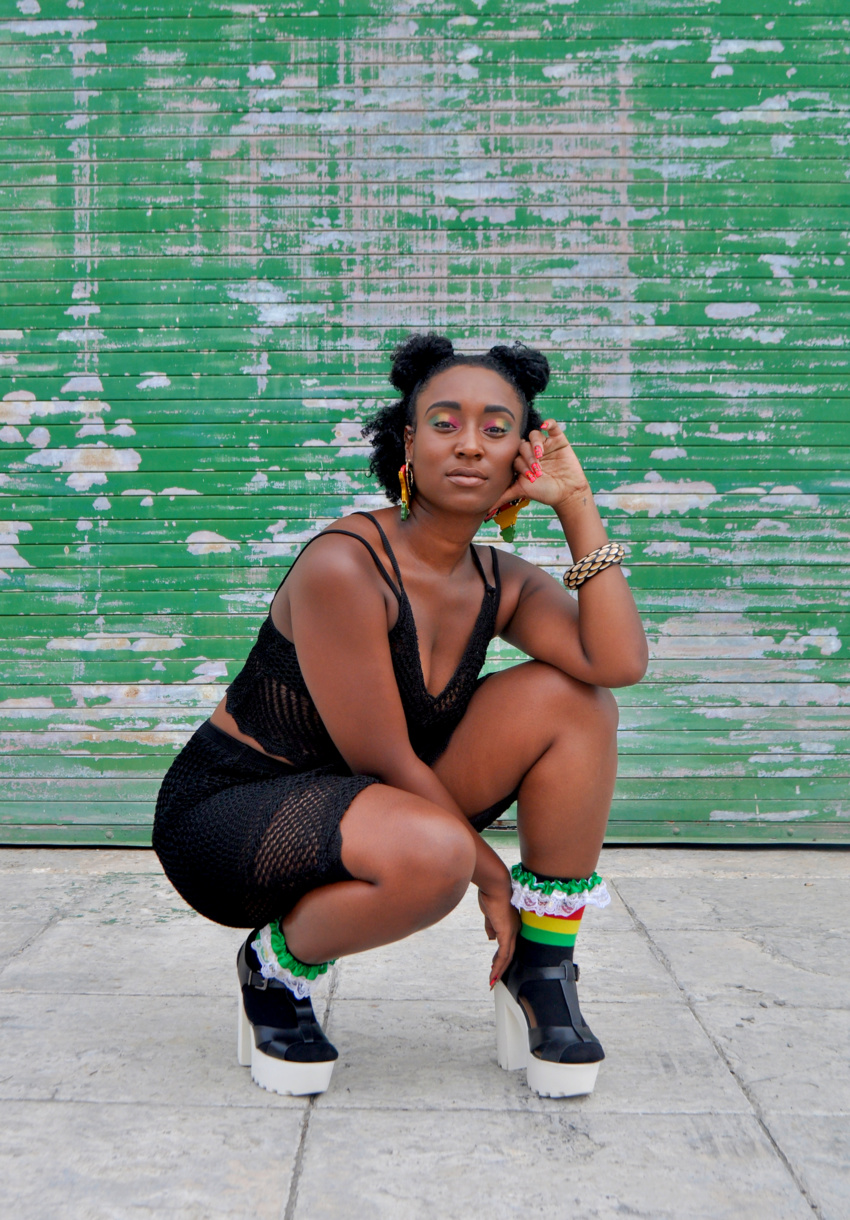 "However, it wasn't until she reconnected with Shane, a childhood friend, on one of these shoots in 2013 that Pum Pum Socks the brand officially came to be. Shane joined Baker as her business partner and the duo launched their first collection of polychromatic sock styles last fall to appeal to the varying tastes of the 'pum pum gyal.'
"So what's up next for a statement socks brand that is built on defiance, attitude, and spontaneity? Statement jewelry, as in Pum Pum Rocks."
For more information about the Pum Pum Socks brand, which is sold in Bermuda at Urban Cottage, visit the official website.

Read More About
Category: All, Entertainment, News, Style & Beauty