Djair Parfitt-Williams scored twice for the West Ham Development Squad today [Jan 22] helping push them to 3 -1 win over Fulham.
He scored his first goal in the 39th minute and followed that up with his second goal in the 86th minute, and the Hammers closed out the game with the 3-1 win and extended their unbeaten run to nine games.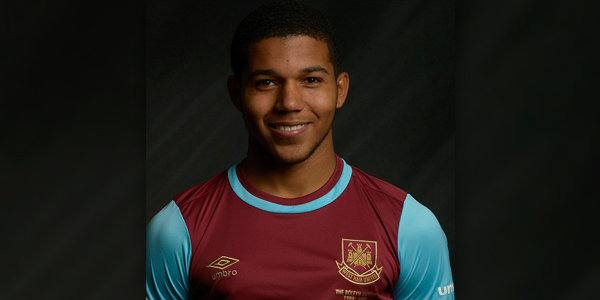 Parfitt-Williams has been on a scoring streak lately, recording four goals already this year, and his showing today follows the news that West Ham has signed another Bermudian, with goalkeeper Nathan Trott signing a two-and-a-half year deal with the club.

Read More About