The Bermuda Insurance Institute [BII] announced it will be hosting two seminars with overseas facilitators who they said are "leading experts in their respective fields of cyber risk and Solvency II."
The 'Cyber Risk' seminar taking place on Wednesday 23 March will explore Social Engineering and Transformative Technological Disruption – Is it the next asbestos? The facilitators are experts from the New York law firm, Traub Lieberman Straus & Shrewsberry LLP.
Presenters are firm Partners Stuart Panensky, Richard Traub, and Cheryl Vollweiler. According to the Institute of Risk Management, "cyber risk means any risk of financial loss, disruption or damage to the reputation of an organization from some sort of failure of its information technology systems".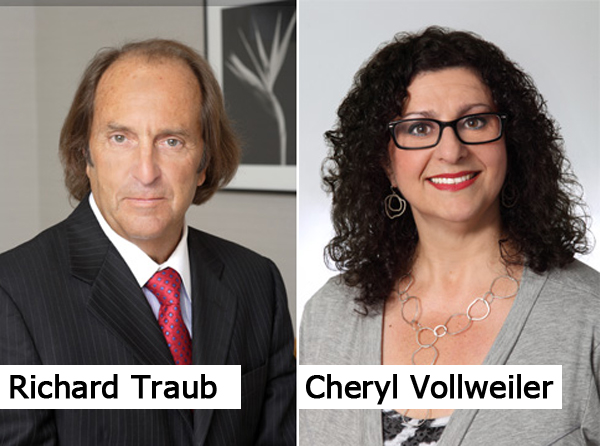 Founding Partner, Richard Traub practices in the firm's insurance coverage, construction litigation, litigation management, cyber and technology areas.
He has represented numerous insurers and reinsurers in connection with coverage litigation and has been extensively involved with data breach, technology, privacy issues and disaster management.
Ms. Vollweiler's areas of expertise include complex insurance disputes, reinsurance, bad faith litigation, international arbitration, products liability, general liability, premises and hotel liability, property damage and first-party coverage and toxic torts.
The 'Solvency II' seminar which is scheduled for Friday 20 May explores the impact and requirements of one of the insurance industry's most important regulatory frameworks.
Leon Bloom, Senior Partner and Leader in Deloitte's Enterprise Risk Services and Global Financial Services Industry practice in Canada will be presenting along with Liz Cunningham, Partner at Deloitte Bermuda.
Mr. Bloom is recognized globally for his thought leadership and expertise in assisting financial institution clients with risk and capital management solutions. He has extensive global experience advising many regulators and major insurers and banks on Basel II, Basel III, Solvency II, economic capital and rating agency rating requirements.
Leon Bloom, Deloitte Solvency II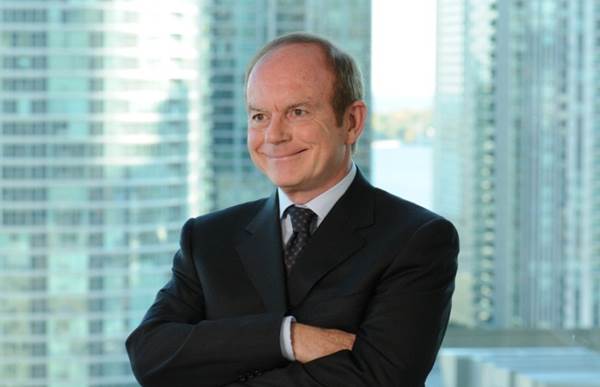 Ms. Cunningham leads the Actuarial, Risk and Analytics practice for the Caribbean Bermuda cluster. Liz is secretary of the Institute of Risk Management [Bermuda Chapter] and a Member of the Caribbean Actuarial Association. She is a Fellow of the Institute and Faculty of Actuaries and a Chartered Enterprise Risk Actuary.
Solvency II is the solvency regime for all EU insurers and reinsurers which came into effect on 1 January 2016. "Solvency II aims to implement solvency requirements that better reflect the risks that companies face and deliver a supervisory system that is consistent across all member states," according to Deloitte.
Bermuda was granted full Solvency II equivalency by the European Commission last November.
Dr. Dawnnelle Walker, CEO of the BII said: "The BII offers many seminars on industry relevant topics throughout the year. Many on-island experts donate their time to facilitate seminars and share their knowledge with others.
"The BII is very appreciative of their continued support. The BII would also like to thank our overseas experts for being willing to come to Bermuda to provide valuable insights on two key topics: Cyber Risk and Solvency II".
Both seminars will take place at the BII premises at Sofia House, 48 Church Street, Hamilton. For more information, or to register, please visit www.bii.bm.

Read More About
Category: All, Business, technology