Lili Bermuda has partnered with The Bermuda Chamber of Commerce to host, for the first time, a "Business After Hours" reception on Thursday, May 12, 2016.
"Lili Bermuda is offering a fun and educational Fragrance and Cocktail Pairing experience in their Lili Bermuda flagship store on Front Street. This is a great opportunity for Chamber's Members to discover the newly remodeled store in Hamilton. Also, what better way to kick-start the season and mingle while enjoying a cocktail in a relaxing and luxurious environment," a spokesperson said.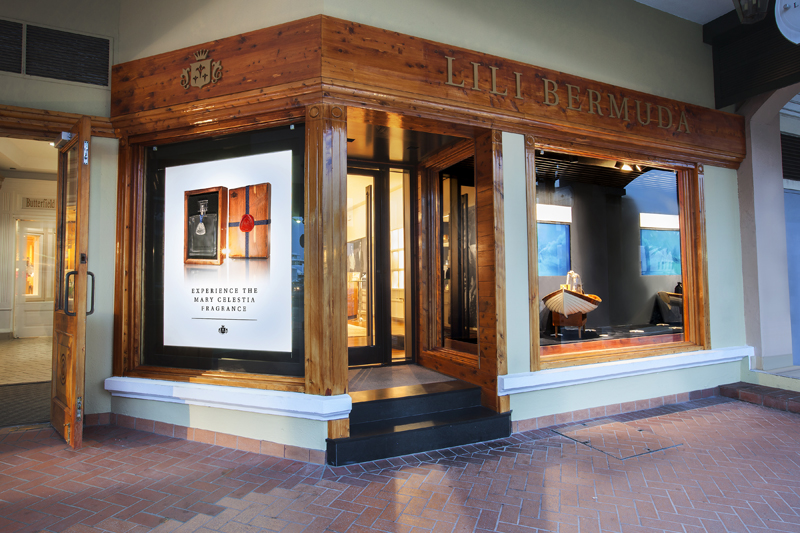 Kendaree Burgess, Executive Director of the Bermuda Chamber of Commerce stated, "We are pleased to support Lili Bermuda with a Business After hours event – a wonderful opportunity to invite groups for an exclusive insider tour, showcasing unique products and services to targeted audiences. I am certain that all will enjoy the Water Collection with pairing cocktails!"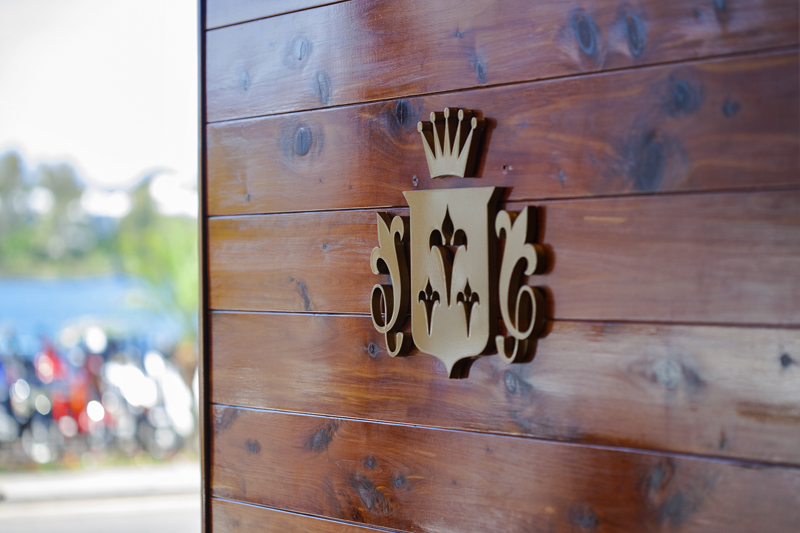 Lili Bermuda will be pairing three refreshing summer fragrances from the Water Collection with three exotic summer cocktail. The Water Collection is a fragrance Trio inspired by Bermuda, created and hand crafted at The Bermuda Perfumery in St George's.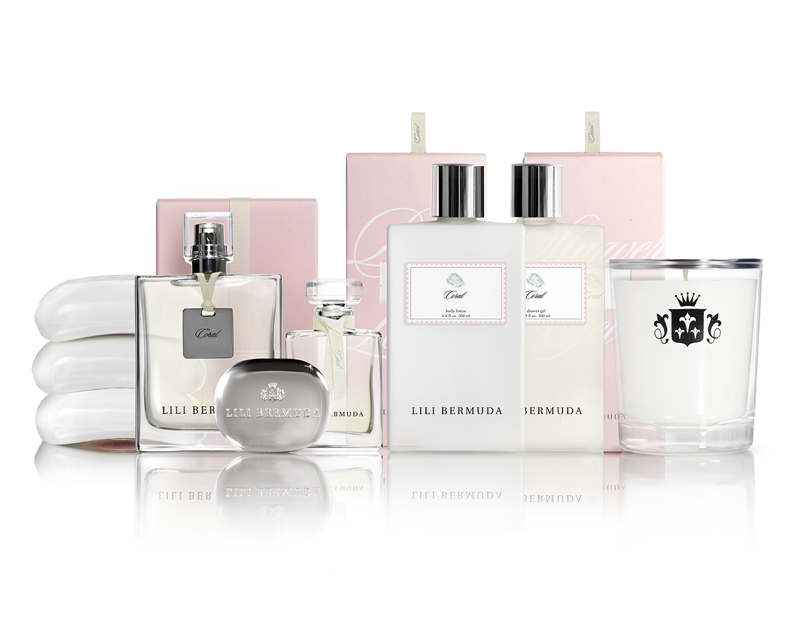 .
Lili Bermuda Master Perfumer Isabelle Ramsay-Brackstone captures the natural scents of the breathtaking island of Bermuda in each perfume. From the fragrant flowers to the vibrant blue ocean, she has no shortage of inspiration from her beautiful surroundings.
Read More About
Category: All, Business, Entertainment