Premier Michael Dunkley and Acting Opposition Leader David Burt extended Bermuda Day well wishes to all today [May 24], encouraging everyone to enjoy the day and celebrate our Bermudian culture.
Premier Dunkley said, "This truly is one of the most exciting times of the year for us. Celebrating our unique heritage with family, friends and the special people we meet throughout the day are all part of the memorable experience that is Bermuda Day."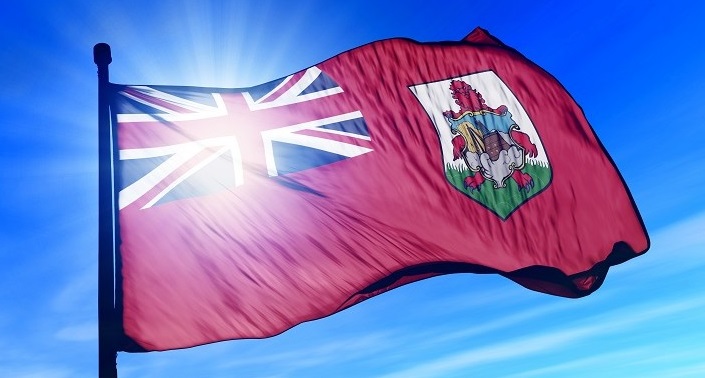 Noting that "Bermuda truly is a rich mosaic of people, cultures, and traditions", Premier Dunkley said, "This year's theme: A Tapestry of Cultures couldn't be more fitting as we have very strong roots and influences from around the world. It's this broad spectrum of diversity that has contributed to who we are today. Yet while our influences are varied, our heritage is uniquely Bermudian."
The Premier continued, "On Bermuda Day, we have so much to be proud of and so much to celebrate. It's an occasion to showcase those signature traditions which are distinctly Bermudian – our colourful and energetic Gombeys, our one of a kind Bermudian cuisine and of course our unique and vibrant people.
"So today let's embrace our national pride, let's embrace one another and let's embrace all the qualities which make us special. Today on Bermuda Day, no matter what our differences, let's remember that it's our shared experiences as Bermudians that bind us together.
"I wish to extend special thanks to the Department of Community and Cultural Affairs who have once again put in tremendous work, effort and coordination into making this year's Bermuda Day celebrations a memorable one.
"To everyone celebrating today – whether you're running in the half marathon, going for your first swim of the year, attending the dinghy races, watching the parade or dancing with the Gombeys – however you choose to spend it, on behalf the Government I extend my best wishes for a safe and wonderful holiday!"
Acting Opposition Leader David Burt said, "On behalf of the Bermuda Progressive Labour Party, we wish a safe and enjoyable time for all Bermudians and residents of Bermuda participating in celebrating our beautiful country in one form or another.
"Whether it is watching or participating in the Half Marathon Derby in the morning,enjoying the pulsations and pageantry of the Bermuda Day Parade during the afternoon, boating on the beautiful waters or relaxing at home with friends and family, we encourage you all celebrate the bonds that make us Bermudians in one form or another.
"Despite the challenges that we have as a country, we should always take the time to embrace those common cultural threads, that make us a unique paradise to residents and visitors alike. Happy Bermuda Day all."
For our live updates of Bermuda Day click here, and for all our coverage of Bermuda Day click here.
Read More About