The original Lines Building, located in the heart of Hamilton, has been renamed Innovation House. The building, most recently known as Ram Re House, was taken over in December 2015 by Innovation Ltd. The directors of Innovation Ltd. are Michael Branco, CEO of Fireminds, and Michael Freisenbruch, President of Freisenbruch-Meyer Group (FMG).
A spokesperson said, "Due to the organic growth of Fireminds, Mr. Branco was seeking a new office to accommodate a larger staff complement. The rapidly expanding software development and cloud solutions company now numbers 20+ in Bermuda and 43 globally.
"Similarly, Freisenbruch-Meyer Group — a leading local insurance agency, broking, underwriting and pension provider — was experiencing the need for additional office space. The prime Reid Street location was an ideal opportunity to invest in Bermuda and house both teams."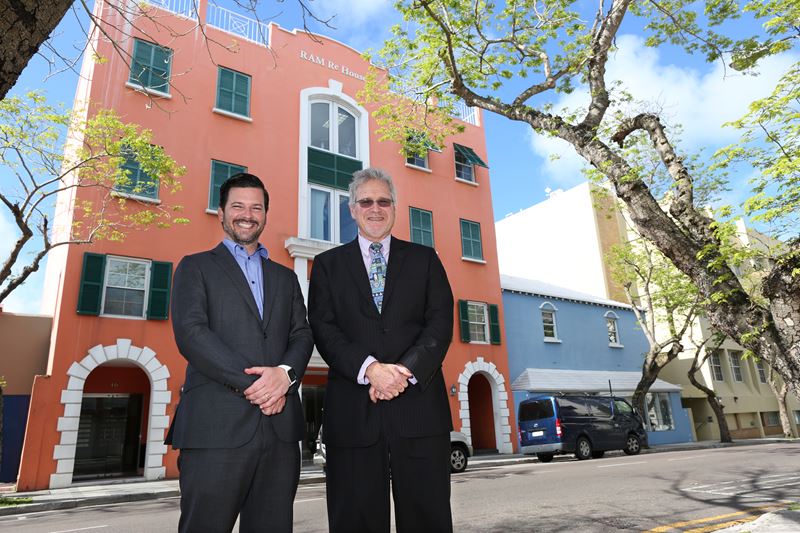 Of the building purchase, Mr. Freisenbruch remarked, "Michael and I have had opportunities to work on many projects together over the years. As we had a mutual need to find a solution for our growing companies an investment in commercial real estate made the most sense.
"For me, it was important to stay in close proximity to our Front Street office. Michael and I both feel confident in the Bermuda market, with the continued business growth that is taking place.
"In the subsequent months since the building purchase, Innovation House has attracted several new tenants and has 80% occupancy. The 1st floor office space is still available for rent."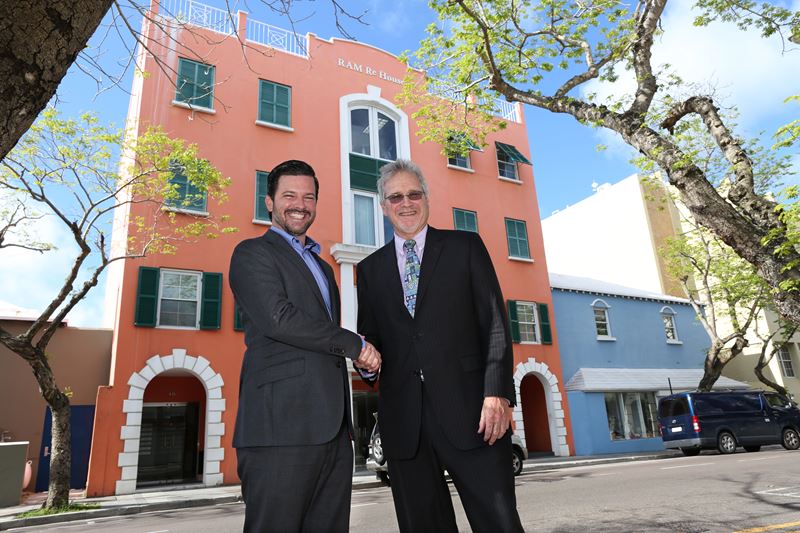 When asked about the building Mr. Branco added, "I have enjoyed working with Michael Freisenbruch and I have a great deal of respect for him professionally and personally. It was a great opportunity to invest in commercial real-estate and do so with a great business partner."
Mr. Branco further explained the uniqueness of the building, "Innovation House has multiple telecommunication access providers, a generator and UPS, which results in the redundancy and resiliency that tenants appreciate and the perfect location for Fireminds' HQ and Network Operations Center."
"Rego Sotheby's International Realty have worked with the new owners to secure tenants for the floor, assisting with marketing, viewings and completing the leases. The Rego team, comprised of Penny MacIntyre, Ben Rego, Danielle Spurling and Asia Ming-Raynor, have worked tirelessly show both current and future tenants the potential of relocating to Innovation House."

Read More About
Category: All, Business, News, technology