Bermuda singer Fiyah Marshall has released a new video for his song "Til De Sun," a Bermuda-centric single from his upcoming album "Blazin," which is set for release on August 14.
Fiyah Marshall said, "The album was recorded over the last three years and features collaborations from some of the top multi platinum recording artists and producers from the music industry, including Jadakiss, Cassidy, Twista, Marlon Asher, Young Lace, Acafool, and Bermudian artist Cami Cam, along with production by Jimi Kendrix, Duane DaRock, Jason Pennock, DJ Trans, Ricky Ricardo and more."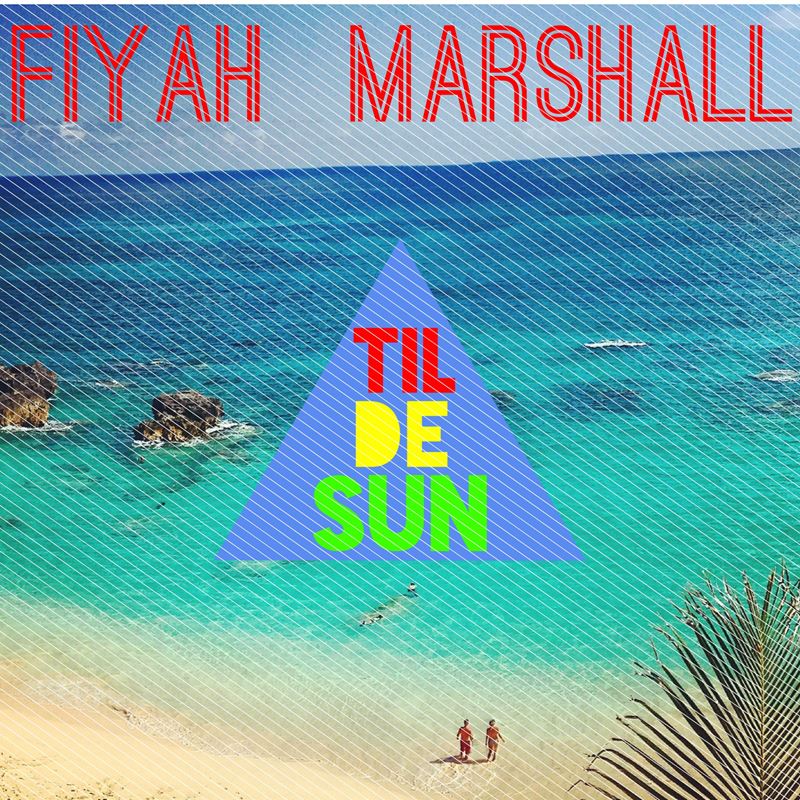 "It was very important to me to have one of my lead singles off the album showcase Bermuda like no one has seen on film before.
"I wanted high energy party vibes to show how we really get down in Bermuda, what we are about, and the vibe of our culture. We are the most beautiful place in the world and the best way to showcase that is through the medium of film."
When asked to compare this latest single with his previous 'Summer Love,' Fiyah Marshall said, "'Summer Love' was a classic feel good R&B record. The goal with 'Til De Sun' was to create an infectious soca meets dubstep party anthem to ring in the Carnival season."
"I wanted to create the hottest music video of this summer, so it was shot it in Bermuda and filmed over a whole year, which allowed me to capture the best of our holiday party traditions."
Following the release of Til De Sun, Fiyah Marshall will be flying to perform in Cannes France for two shows at the Cotton Club at Midem on June 5 and 6.
Upon returning to Bermuda, he will performing at the TORC Extreme Sports Showdown afterparty on June 12 at #1 Car park in Hamilton and will be hosting a private release party on May 21, sponsored by Redd's Apple Ale."

Read More About
Category: All, Entertainment, Music, Videos