The 2016 Stroke Play Championship concluded under challenging conditions today [June 20] with high winds out of the north-east.
The overnight leader in the Men's Championship division, Will Haddrell managed to retain his lead to win the 2016 Bermuda Stroke Play Championships in the Men's Division.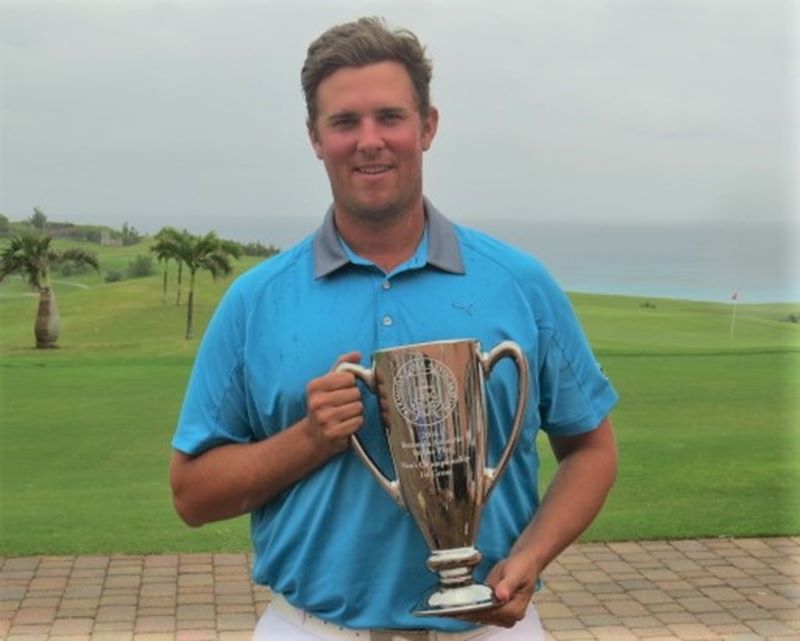 In the Ladies Division, Elizabeth Parsons dominated from the 1st round and was never seriously challenged as she claimed the Ladies Champion title.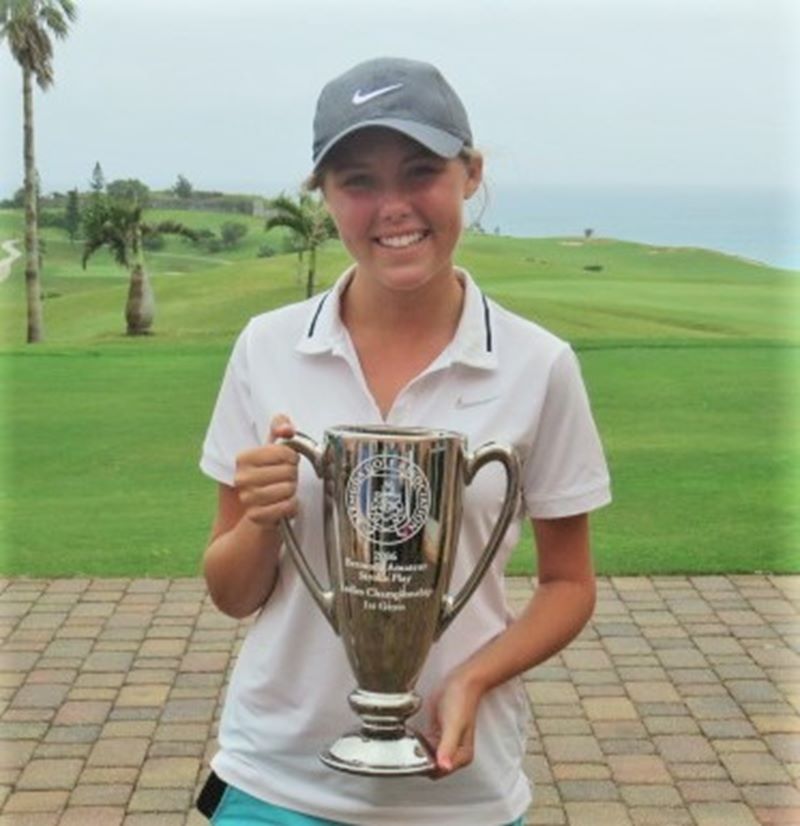 In the Senior Men's Division, Arthur Jones managed to overhaul the overnight leader Ian Page to win by two strokes.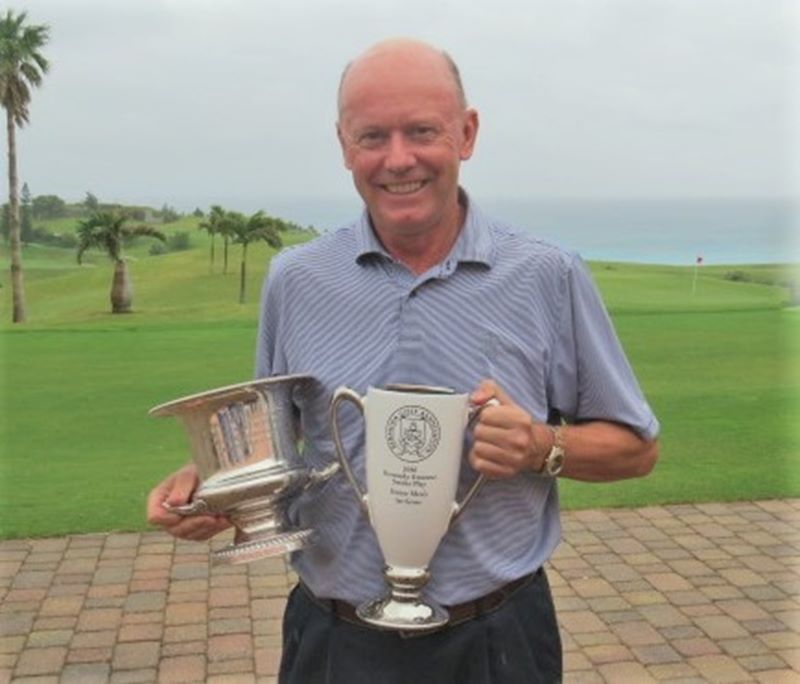 In the Senior Ladies Division, Katrin Burnie was once again on form and took the title of Senior Ladies Champion.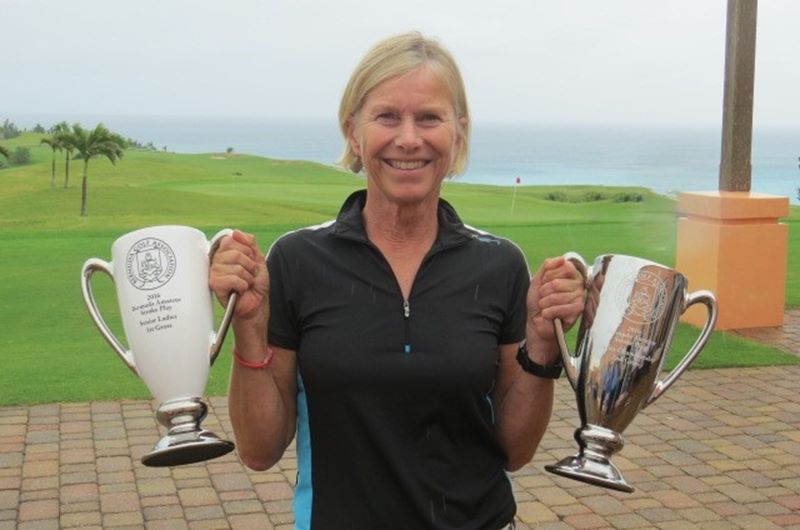 Click here for the online results.
The full net results follow below [PDF here]:
The full gross results follow below [PDF here]:

Read More About