Bermudian reggae artist Giles "Sir Dudley" Spurling has released a new single "Born Bermudian", which he describes as a dancehall reggae tune that celebrates Bermudian culture, highlights unique Bermudian characters, events, cuisine, and has a central message of being proud to be a born Bermudian.
The song was produced, recorded and mixed on island by local producer Craig Simons of IVibes Productions.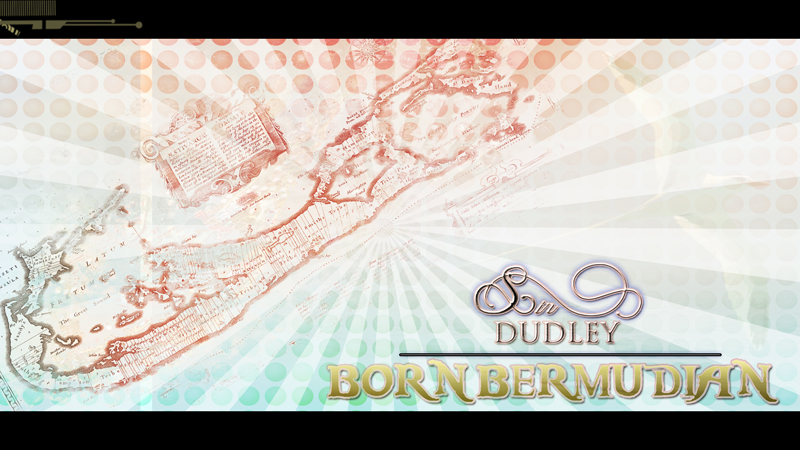 Sir Dudley has released a number of songs since he debuted on the local music scene in 2007 with song "Bermudian Gal". Since then, he has performed as an opening act for reggae superstar Mr. Vegas as well as Bobby Valentino.
Sir Dudley also performed overseas alongside well-known reggae artist Singing Melody in New York City and Dollar Man at a concert in Washington DC. Other tracks in his repertoire include "Experience, "One Life", "Need You", "Life Goes On", and more. All of his tracks can be heard on Soundcloud.com/sirdudley, with some also available for purchase on iTunes.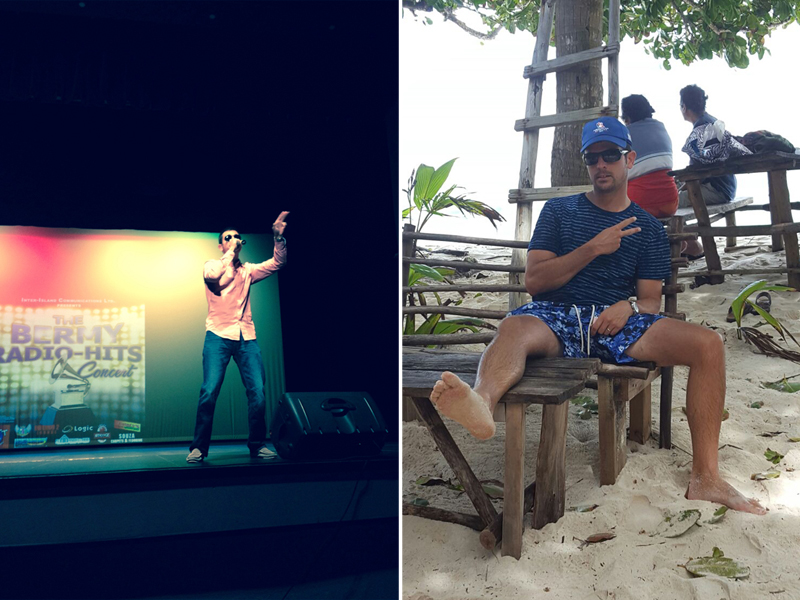 Sir Dudley said, "It's a great time for me to be releasing my new track 'Born Bermudian' at the height of summer as I think it will be a great new summer anthem to be enjoyed by all, especially over the Cup Match holiday."
"And I am happy to finally be releasing another song that celebrates our Bermudian culture. We are unique people and we should be proud and celebrate our people. I think we need to stop focusing so much on the negative and acknowledge what is great in Bermuda. We need to celebrate and unite as one.
"The song is all about sending positive vibes into the community. I hope this tune helps us all to forget our troubles, respect our fellow Bermudians and come together as one.
"I really do believe we are a great bunch of people here on this little island in the middle of the Atlantic and the truth of the matter is we need to remember that and acknowledge it and celebrate it."
"Born Bermudian" can be purchased on iTunes.

Read More About
Category: All, Entertainment, Music, News