Bermudian Marcus Scotland scored 63 for Surrey at the prestigious Taunton Festival in Somerset, England, with the 13-year-old opening batsman recording two low scores in the first two matches before rebounding in style against Devon while batting in the uncustomary position of number seven.
Surrey U13s were tentatively placed at 140-5 before Scotland and Alex Lewis [58] combined for a six-wicket partnership of 75. However, Scotland's efforts were not enough as Devon passed the score with eight balls to spare chasing 257 in the 50-over match.
The tournament concludes on Friday with matches against Hampshire and Lancashire to come.
Marcus Scotland in action at the Taunton Festival: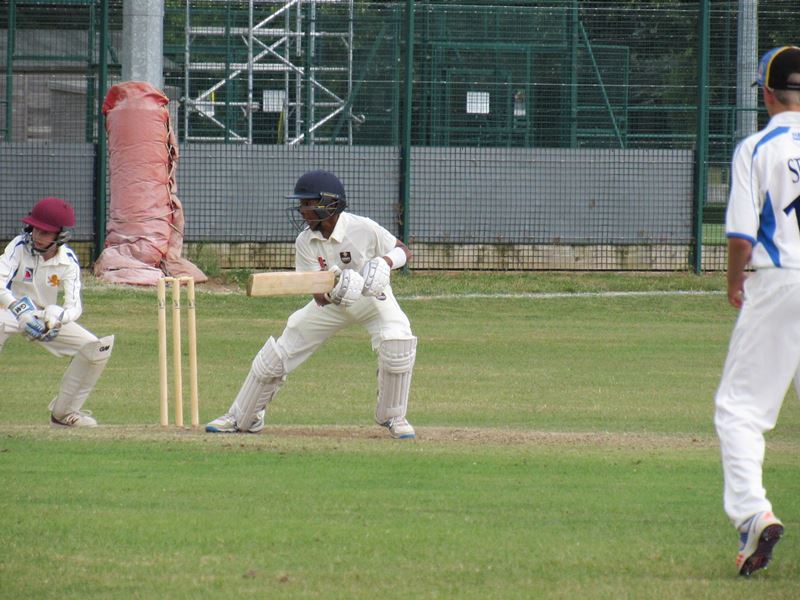 Read More About