Bermuda is currently playing host to a pair of United States Navy P-8A Poseidon multi-mission aircraft with one of the planes seen landing today [July 22] at the L.F. Wade International Airport. Bernews unofficially understands that the aircraft may be on island for a few days while doing training missions in the area.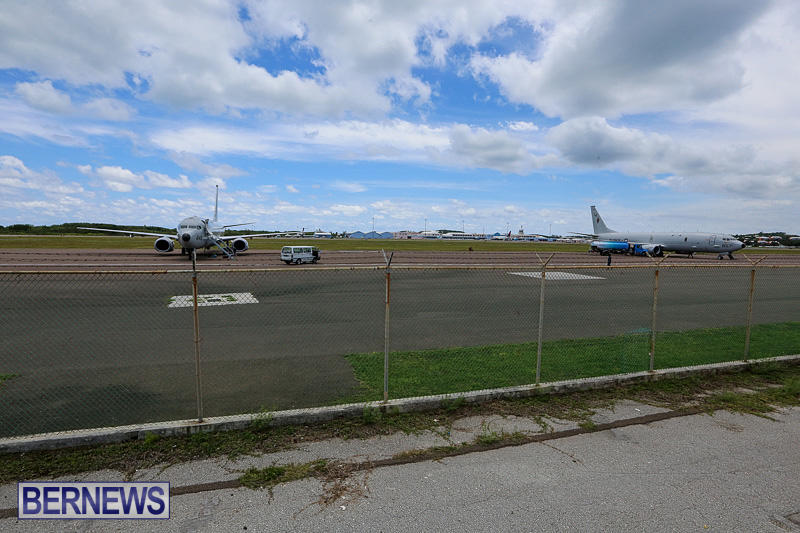 The Navy's website says, "The P-8A Poseidon is a modified Boeing 737-800ERX, bringing together a highly reliable airframe and high-bypass turbo fan jet engine with a fully connected, state-of-the-art open architecture mission system.
"This combination, coupled with next-generation sensors, will dramatically improve anti-submarine warfare [ASW], and anti-surface warfare [ASuW] capabilities."
"The Navy's replacement platform for the P-3C, the P-8A Poseidon, is designed to secure the Navy's future in long-range maritime patrol capability, while transforming how the Navy's maritime patrol and reconnaissance force will man, train, operate and deploy."
Features include:
Nine-person crew: dual-pilot cockpit, five mission crew [plus relief pilot and in-flight technician]. Workstations with universal multi-function displays, ready accommodation for additional workstation, workload sharing.
Lethality: internal five-station weapons bay, four wing pylons, two centerline pylons, all supported by digital stores management allowing for carriage of joint missiles, torpedoes and mines.
and more.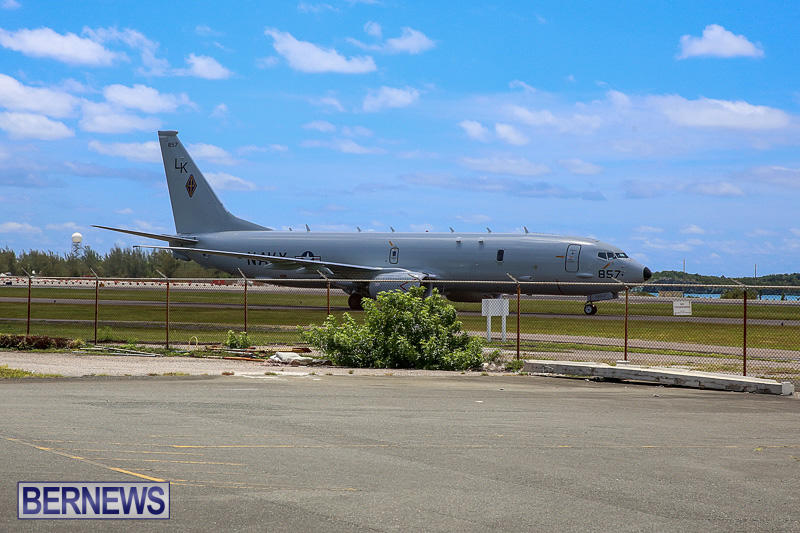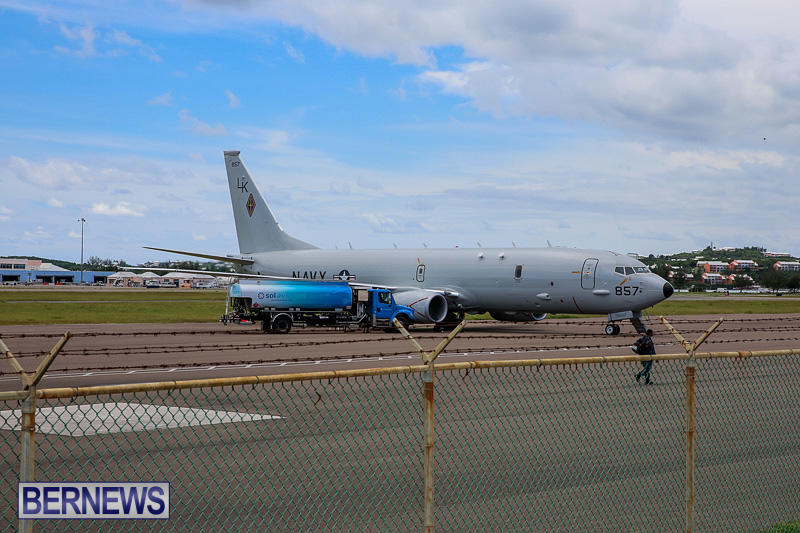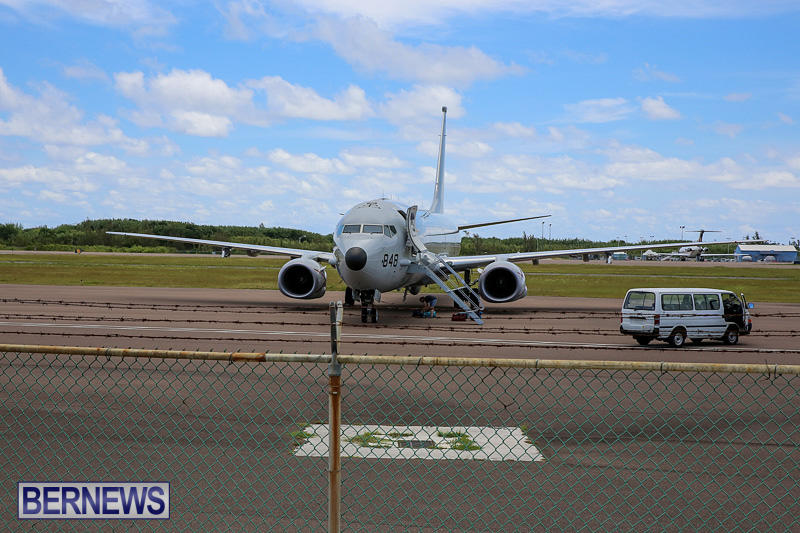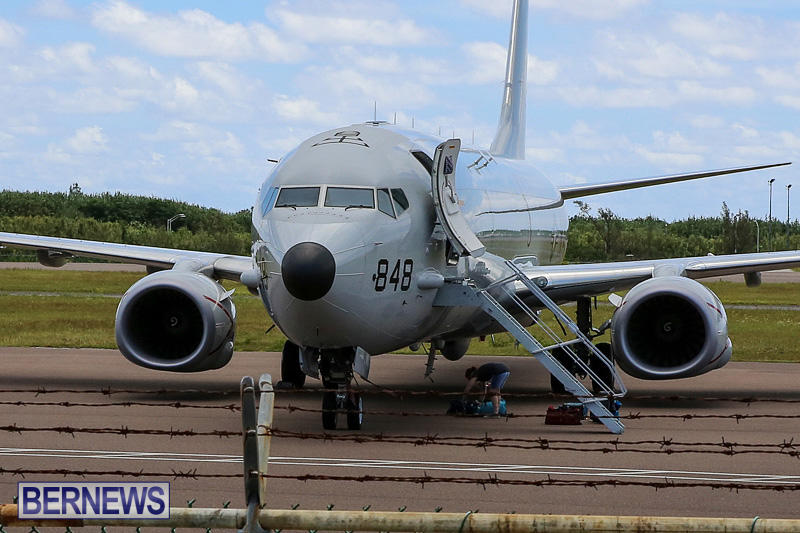 Read More About