The PGA Club Professional Championship of Canada by Titleist & Footjoy is coming to Port Royal Golf Course from November 21 to 24, 2016, the Bermuda Tourism Authority announced.
"We're delighted to add this prestigious tournament to Bermuda's golf calendar for 2016," said the BTA's Chief Product & Experiences Development Officer Pat Phillip-Fairn.
"The event will bring more than 100 golf professionals and valuable room nights in November, the start of Bermuda's peak season for golfing and sports experiences generally."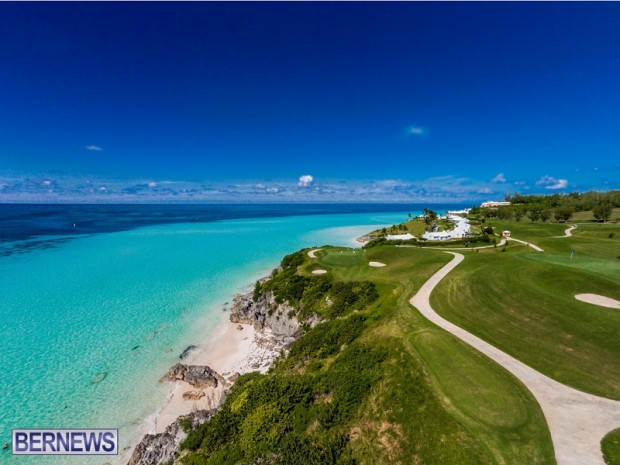 "We couldn't be more pleased to take the PGA Club Professional Championship of Canada presented by Titleist & FootJoy to Bermuda and the wonderful venue of Port Royal Golf Course," said PGA of Canada president Steve Wood.
"The PGA of Canada and Bermuda have a tremendous working relationship and this latest partnership further cements that fact."
"Last October the PGA of Canada and Nike partnered to bring its Team Golf Championship to Mid Ocean Club and that tournament will be back for its second annual event later this year, October 24 to 27," the BTA said.
"A month later, November 21 to 24, 100 additional golfers from Canada will arrive on island for more golf action in the fourth quarter of the year."
Mrs. Phillip-Fairn said: "Bermuda has developed a very positive relationship with the PGA of Canada. To have them bring another event here less than a year after the inaugural Nike Golf PGA Team Championship of Canada reflects that bond, and is verification of Bermuda's quality golf product.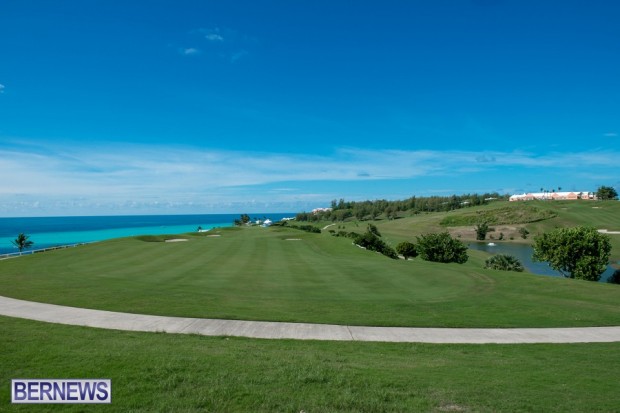 "We're proud the BTA's golf strategy and the work of our partners within the golf industry here on-island are delivering such great results."
The Bermuda Tourism Authority, the Fairmont Southampton and Gosling's are the main local partners for the PGA Club Professional Championship of Canada.
In additional to the PGA of Canada events, also on Bermuda's golf tourism calendar in the second half of the year are: Pro Sports World Championship of Golf [September 8-10], Gosling's Invitational [November 27 – December 1], Goodwill [December 5-9] and Hacker's Cup [TBA].

Read More About