Hamilton Princess posted a photo on Twitter showcasing the before and after of their $100 million expansion, with the aerial photos highlighting the new marina.
The three-year renovation project included the introduction of the state-of-the-art marina, new resort infinity pool, renovation of almost all guestrooms and suites, introduction of two new restaurants and rebranding and upgrade of Crown & Anchor, remodeling of the central courtyard and more.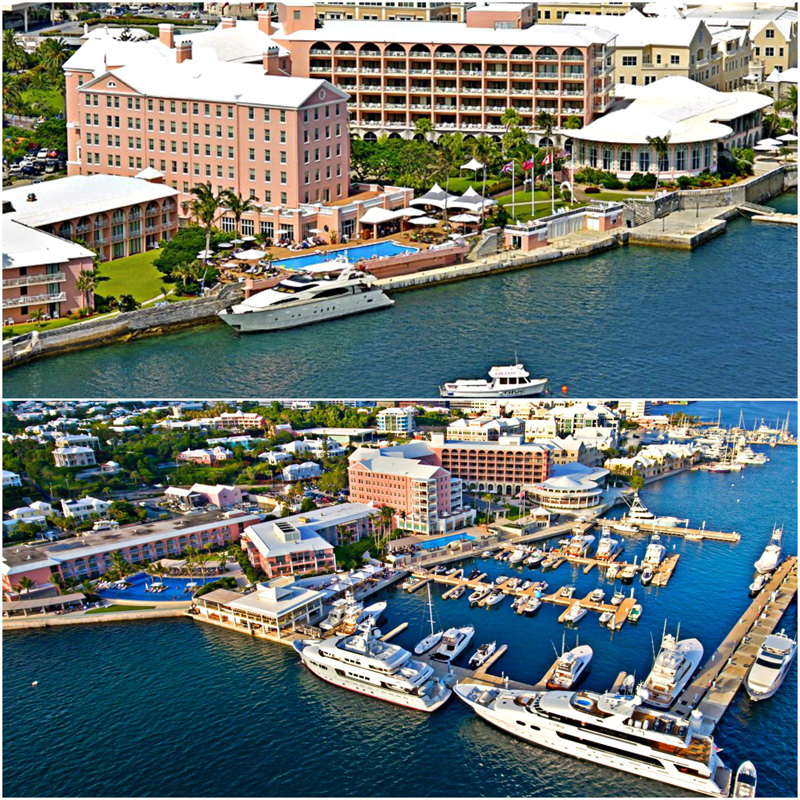 Allan Federer, General Manager, Hamilton Princess & Beach Club, previously said, "The team has completely transformed the space into a chic, luxury destination that we believe will compete with many leading resorts across the globe.
"Today's luxury traveller wants to feel pampered in the most understated way and we're pleased to boast that our hotel now offers many facilities and services that resonate with this new generation of traveller."

Read More About