The annual Sand Sculpture Competition recently offered free workshops to two camps, giving children the opportunity to learn about the skills needed to create art in the sand, including Encore Summer Experience and Camp Head Start.
Taught by defending champion Hannah Emmerson, children from the ages of 4 to 7 learned the basics of packing wet sand into towers, carving out details, and the dribble castle technique.
More workshops are being offered to the general public the week before the contest, which will take place on September 3.
Those workshops will include Horseshoe Bay Beach on August 27, September 1, and September 2, with each starting at 5.00pm. Volunteers and organizers will be on hand to teach about the tips and tricks needed to create professional sand sculptures.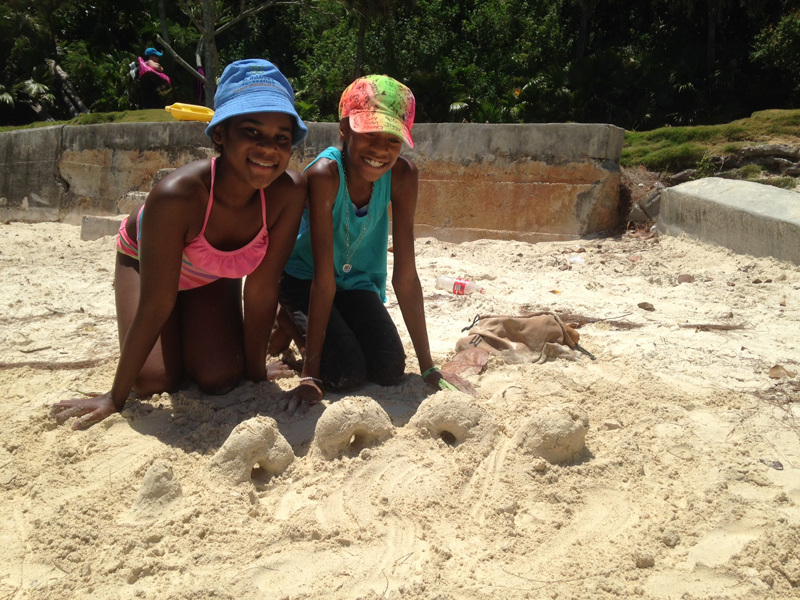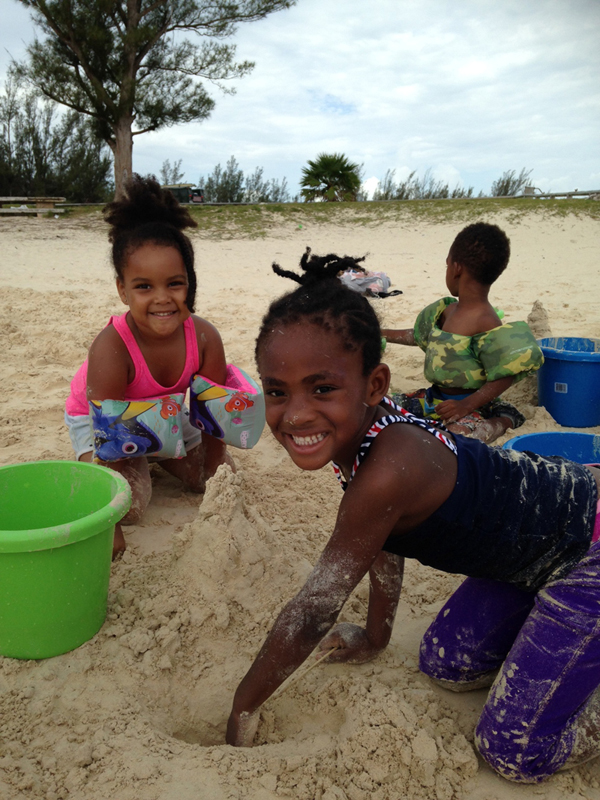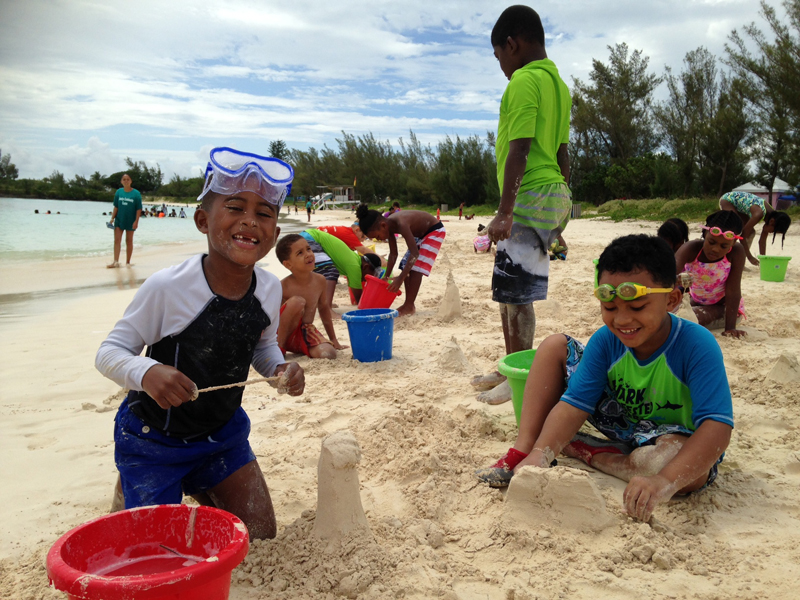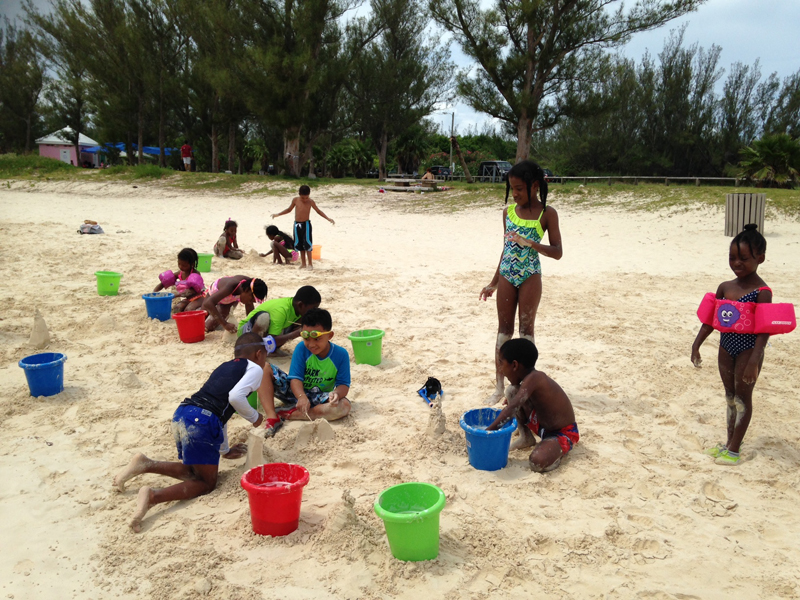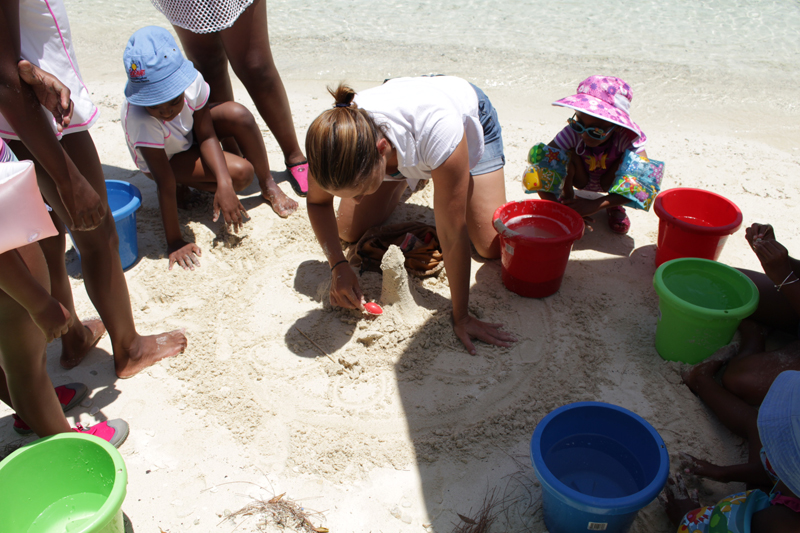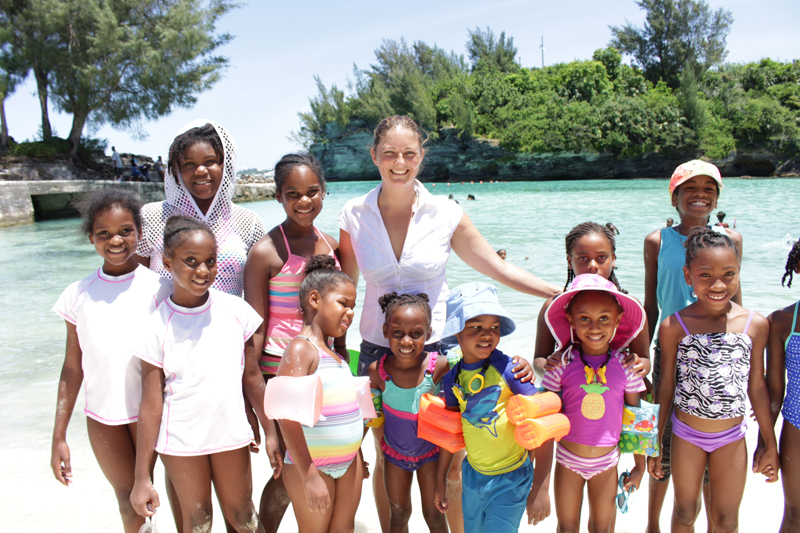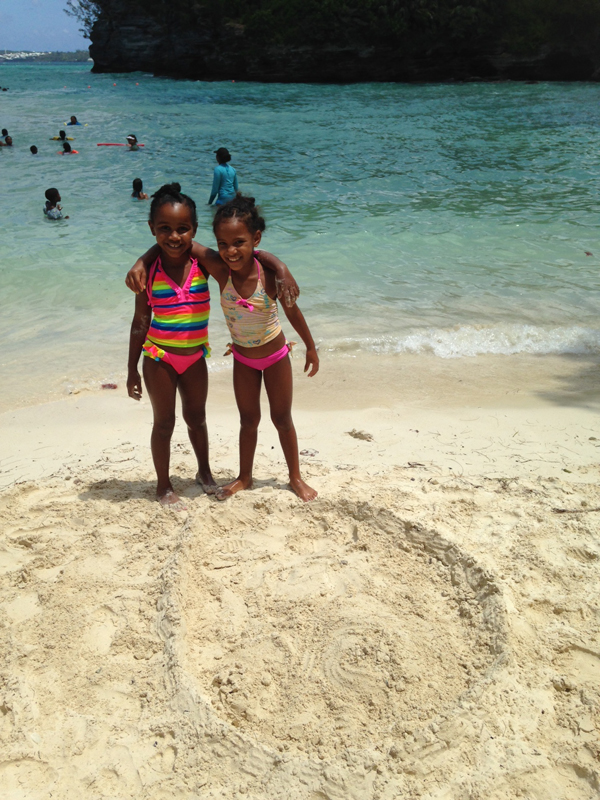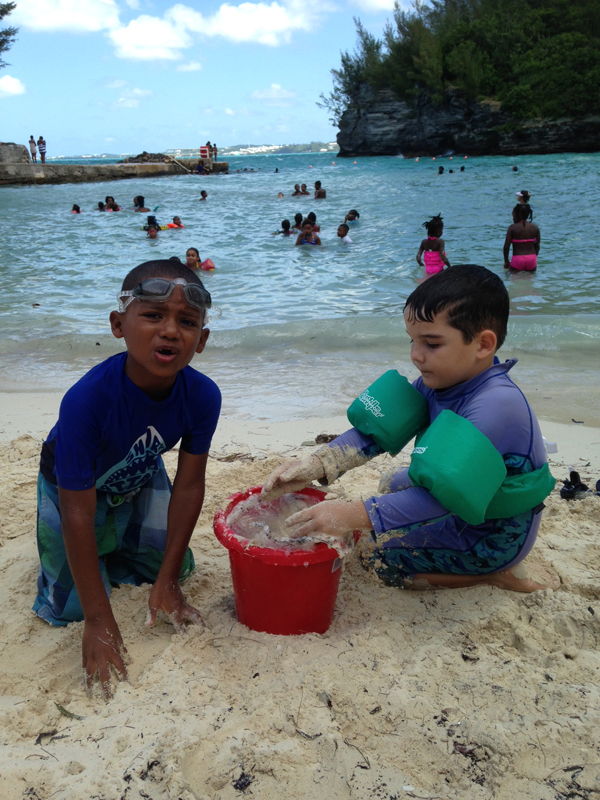 Read More About
Category: All