The Bermuda Technical Institute Alumni [BTIA] held a forum at Cathedral Hall in Hamilton with attendees filling the venue to hear the panelists discuss various topics related to technical education.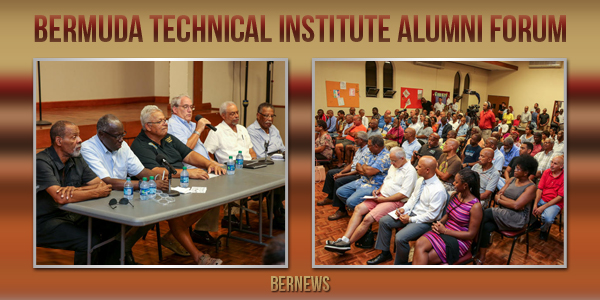 The theme of the forum — which was moderated by Rick Richardson — was "Bermuda Technical Institute, 60 Years On – Where To From Here."
The BTIA is urging people to "consider the merits of the syllabus of technical education offered by the former Bermuda Technical Institute as a means of tackling the problem of youth unemployment in the community."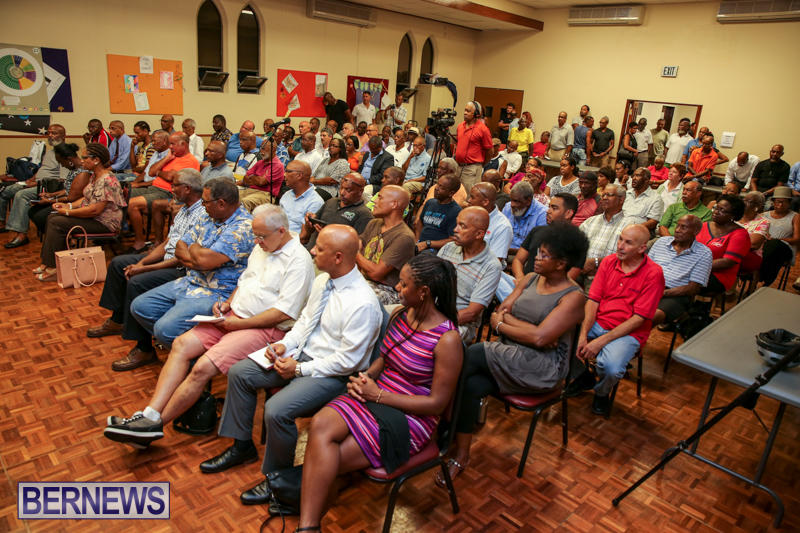 A spokesperson previously said, "The BTIA is adamant that such a system, updated to include the expanded fields of Information Technology, and the various disciplines created in this digital era, could form part of the solution to the growing unemployment problem and related anti-social behavior, challenging the community.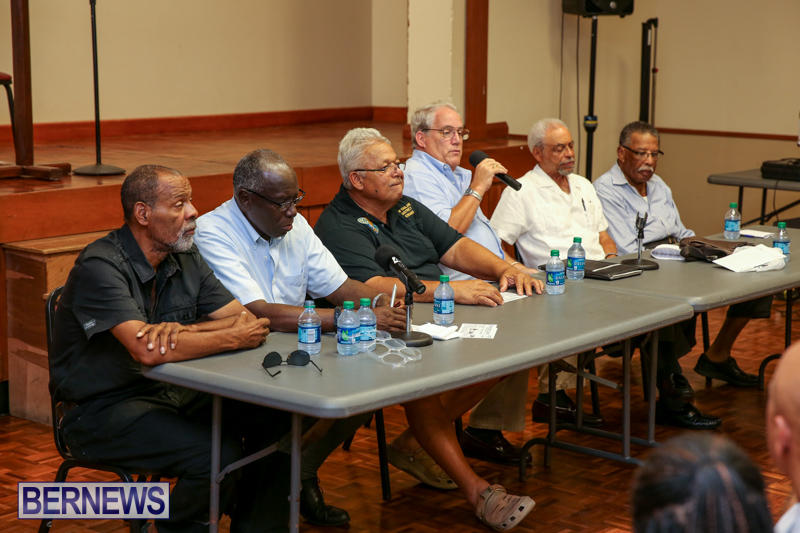 "The cry for practical action, comes on the heels of another spate of deadly violence in Bermuda, and coincides with the B.T.I.A. reunion marking the 60 year anniversary of the Bermuda Technical Institute.
"The highly successful B.T.I. was closed down in 1972. This initiative is designed to prepare the next generation for the new wave of technical education, and ultimately the job market."
2 hour 45 minute video below:
Speakers that addressed the crowd included tech alums, former MP and Bermuda Industrial Union president Ottiwell Simmons; businessman David Sullivan; businessman and former MP and Senator Reginald Burrows, and educator Shawnette Somner.

Read More About
Category: All, News, technology, Videos