The Bermuda End-to-End is inviting local charities to apply for funding from its 30th annual event, which is scheduled for May 5 & 6, 2017.
The proceeds from the 2017 XL Catlin sponsored event will be used to fund projects, programmes and/or operating expenses that support and strengthen Bermuda's families, and will be distributed in four grants of $50,000 to $65,000 each.
Applicants will need to show how their work will benefit the Bermuda community as well as to show proof that donations will be spent wisely and responsibly.
"In 2017, we'll be celebrating our outstanding record of 30 years of fundraising. Since the event began in 1988, we've distributed 204 grants to local charities, totalling over $5.25 million. We're deeply committed to our mission of support for Bermuda charities through our fundraising activities" says Anne Mello, chair of the End-to-End.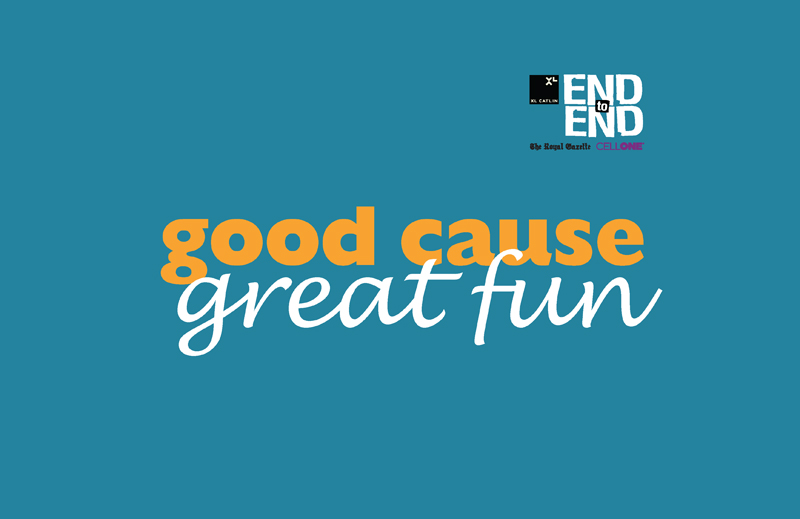 Applications are invited to address one of the following areas:
1. Seniors – Basic needs [food, shelter, clothing, health] and support services
2. Youth – Enrichment opportunities to help overcome negative social issues
3. Families – Support services for physical and emotional trauma and health
Submissions must come from charities that are registered in Bermuda, and which are not affiliated with any religious or other sectarian group, and serve the local community. They must also provide complete financial statements.
Submissions must clearly define the issue selected, describe the relevant solution that will be implemented should the application be successful, and be able to measure and identify the impact or outcome that the funding will have on the Bermuda community.
Submission budgets should be based upon a $50,000 – $65,000 allocation. Funding will be distributed in June 2017 and a grant evaluation report will be required by December 31, 2017.
Charities wishing to be considered must download and complete the official application from the End-to-End's website. Applications must be returned to the ETE charity by October 21, 2016 by 5pm.
The XL Catlin End-to-End event is organised by the Bermuda End-to-End Charitable Trust and is supported by title sponsor, XL Catlin, Platinum sponsors CellOne and Royal Gazette and numerous other local sponsors and individual event participants.
Read More About
Category: All