The Hamilton Seventh-day Adventist Church is hosting a Christmas Day luncheon today [Dec 25] to help ensure that everyone has the opportunity to enjoy a Christmas day meal, with a number of volunteers working hard to prepare and serve an appetizing meal.
This is the sixth consecutive year the church is hosting the luncheon, which is being co-sponsored by Global Atlantic Re Ltd.
The menu consists of the traditional Christmas fixings, such as roasted turkey, cassava pie, an assortment of side dishes, along with vegetarian options, all of the other accompaniments, culminating with an array of holiday desserts.
Dr. Sydney Gibbons, the Sr. Pastor of the church, noted that this is the spirit of Christmas, and they have a responsibility to the community at large, particularly during this special time of year.
"We worship and serve a loving God, who has mandated us to help our fellow man and what better day and time then Christmas," added Pastor Gibbons.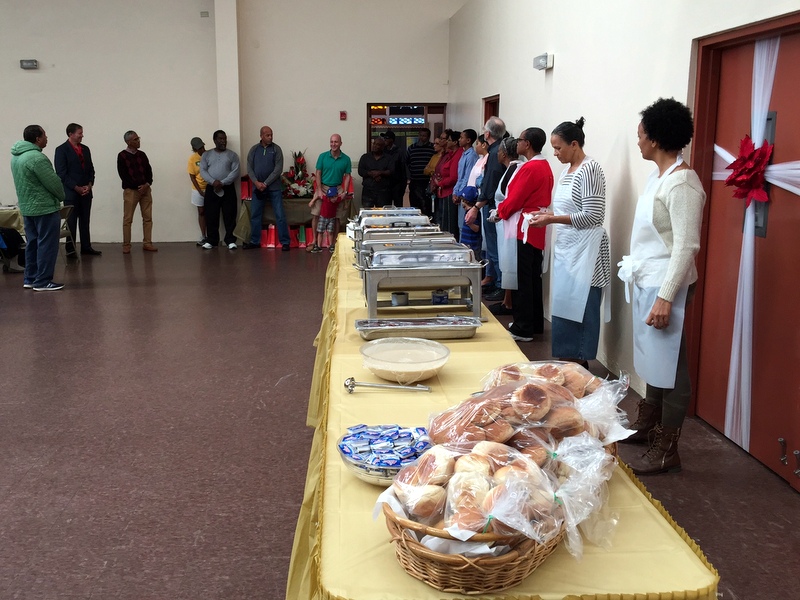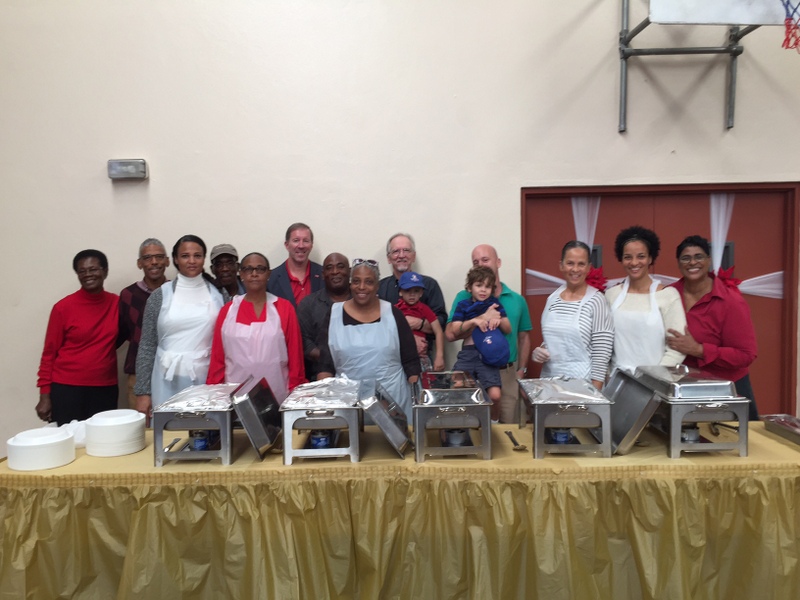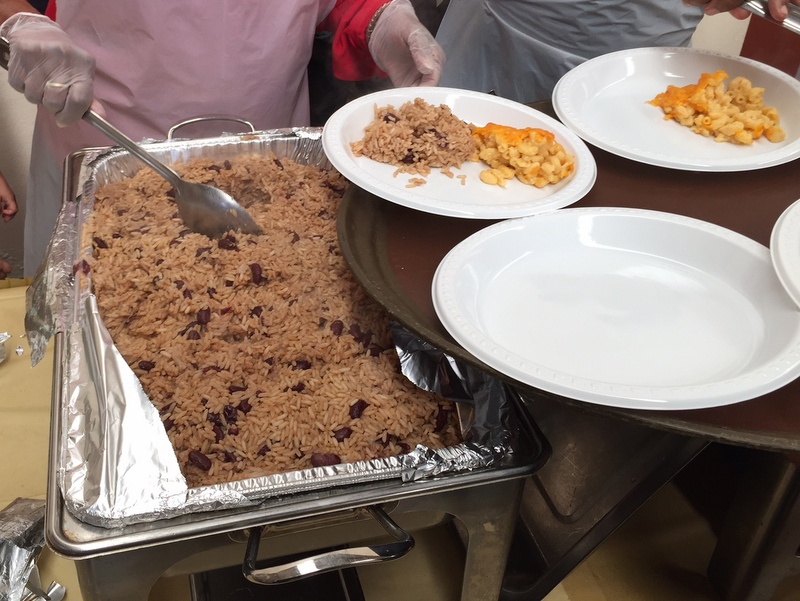 Read More About