Zaedyn Smith has been named as CPAD Academy's member of the month for December 2017; the 11-year-old Bermuda Institute student was Champion Boy at the school's 2015 sports day and his favourite subject at school is physical education.
A spokesperson said, "Zaedyn says that being involved with CP Athletic and playing Futsal is fun, intense and helps build his confidence. Outside of sports Zaedyn enjoys motocross and video games and is a Manchester United supporter.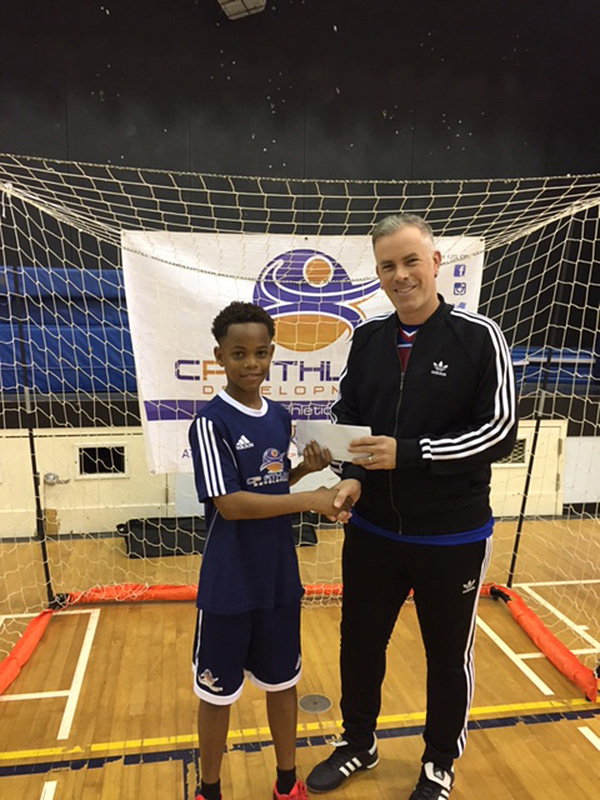 "Zaedyn aspires to study Marine Biology in the future. He is a committed member who packed his training kit on a recent trip so that he could be at training on time as soon as he landed back in Bermuda.
"CPAD's ultimate goal is to guide their members on to higher education, creating opportunities for scholarships in the process."
For more information, email cpathleticdevelopment@gmail.com or call 533-7383.

Read More About