Shadow Minister of Community, Youth & Sports Michael Weeks congratulated professional boxer Nikki Bascome on his victory Saturday night, and also extended his congratulations to Krista Dyer, Matthew Tannock, Antonio Perinchief, Courtney Dublin, Tyler Christoper, and Deondre Morris on their respective victories.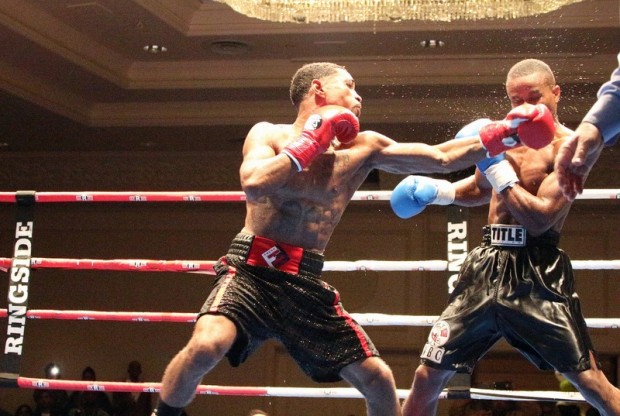 Mr Weeks said, "On behalf of the Progressive Labour Party, I offer my sincere congratulations to our homegrown talent, Mr. Nikki Bascome, on his victory Saturday night.
"With a record of 6 wins and 0 losses, Nikki is proving his prowess and we are proud to watch him develop and grow. We anticipate even greater things from Nikki in the future.
"Additionally, we also would like to congratulate Krista Dyer, Matthew Tannock, Antonio Perinchief, Courtney Dublin, Tyler Christoper, and Deondre Morris on their respective victories Saturday night. Well done to all!"

Read More About