The Bermuda National Gallery [BNG], in partnership with Bermuda Alumnae Chapter Delta Sigma Theta Sorority, Inc and the Bermuda National Library's Youth Services, is inviting the public to celebrate World Book Day from March 2 to March 4.
A spokesperson said, "This collaboration celebrates our collective commitment to children. We value the importance of imagination, creativity and the love of learning. The BNG always offers free admission for students and the Bermuda National Youth Library always offers free membership.
"By working together, we hope to reach more children and families.
"Between March 2 – 4, 2017, families and teachers can bring their children to visit the Bermuda National Gallery or the Bermuda National Library – Youth Services, to receive a Free Book as a gift courtesy of Bermuda Alumnae Chapter Delta Sigma Theta Sorority, Inc."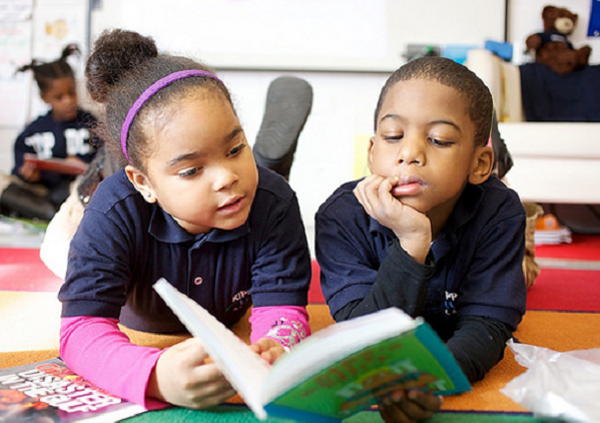 Lisa Howie, Director of Bermuda National Gallery, said, "Bermuda National Gallery is committed to shaping learning experiences that enrich children's lives. We care about our community and where we are headed, especially in terms of education and creative expression."
Rosette Simmons, President of Bermuda Alumnae Chapter Delta Sigma Theta Sorority, Inc, said, "Reading is the pathway to learning and the Bermuda Alumnae Chapter of Delta Sigma Theta Sorority, Inc. is proud to work with Bermuda National Gallery and Bermuda National Library to emphasize the importance of reading."
"Statistic from the Journalism Centre on Children & Families: Access to books is key to reading skills. Studies confirm that the number of books in the home directly predicts reading achievement. Children who grow up with books in their homes reach a higher level of education than those who do not."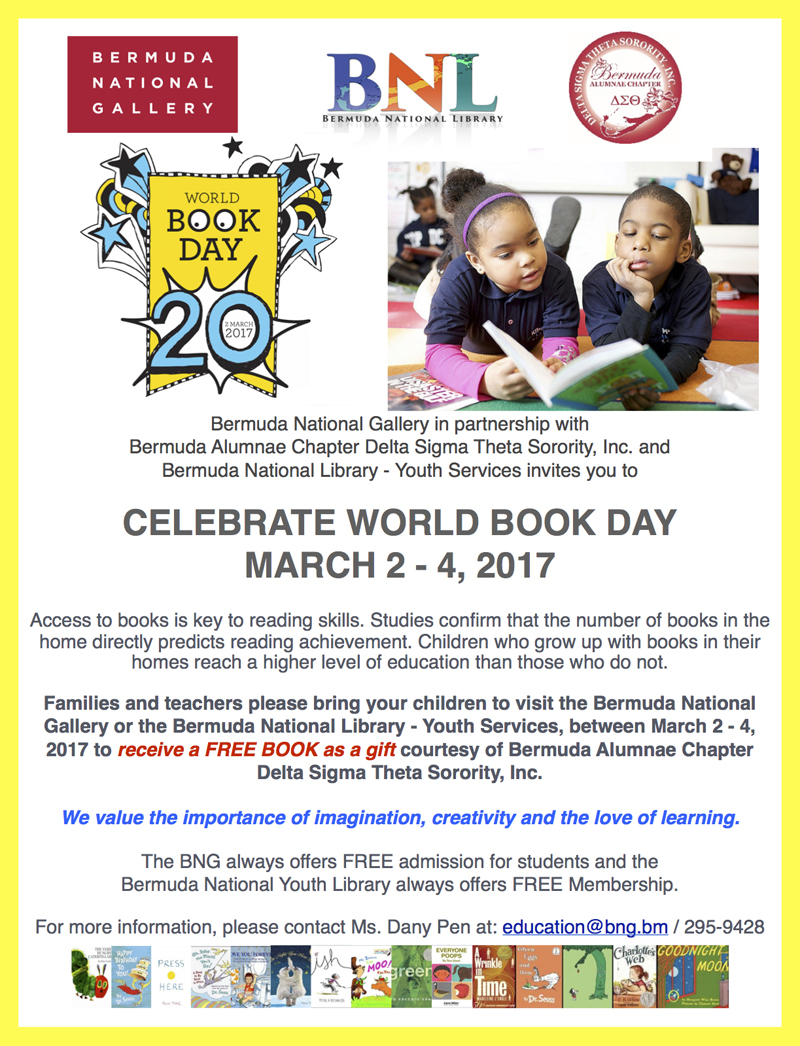 Read More About
Category: All, Entertainment