This year's 20th Bermuda International Film Festival [BIFF] has an important educational purpose.
As part of the festival week, BIFF will deliver two programmes designed to inspire the island's younger generation through the imagination and attention grabbing medium of film.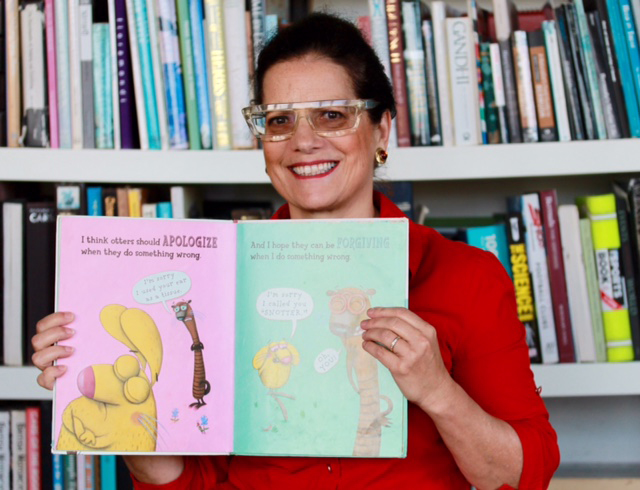 The BIFF Film Academy is comprised of the 'Books to Film' initiative targeted at primary school children and the 'Reel Talk' screening of short films aimed at middle and high school students.
The Bermuda International Film Festival invited all public and private schools on the island to two sessions for P1-P4 students at the Earl Cameron Theatre in City Hall for screening of two books that have been made into film.
This is an educational initiative focusing on visual literacy for primary school children. Teachers of the Primary 1-4 levels and students are invited to a fun programme of reading and film. Story books are read to the students by guest readers, followed by a screening of a film adaptation.
Nicky Gurret, the Local Artistic Director of BIFF, has coordinated with Marla Smith, the head of the Bermuda Children's Library, to pick two books which also have short films. One of the books to film is 'Do Unto Otters: A Book About Manners' by Laurie Keller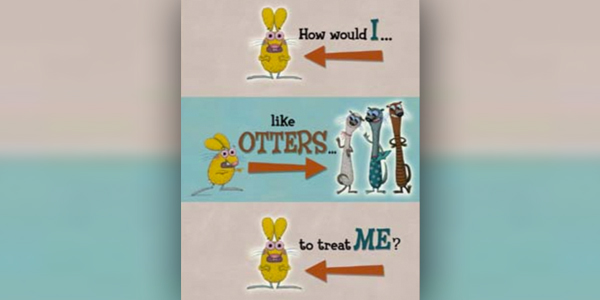 The second initiative of the BIFF Academy is 'Reel Talk,' whose target group is middle and secondary school students. Students and teachers will screen short films from past Bermuda International Film Festivals, and the short film 'Lawnman,' where Bermudian Kalilah Robinson was the cinematographer. Ms Robinson has a Masters degree from The American Film Institute in Los Angeles.
The story is full of horses, guns, and cowboys, and is about the trail blazer Bass Reeves, the first black deputy to serve west of the Mississippi River in the 1890s. Ms Gurret would also like to invite any home schools that would like their students and teachers to attend. They are can contact director@biff.bm or call 293-3456.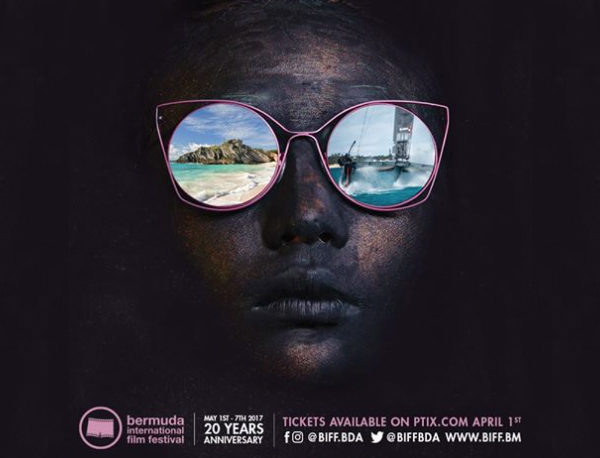 Read More About
Category: All, Entertainment, Films/Movies