The former home of Canadian billionaire K.C. Irving — who is said to have moved to Bermuda in the 1970s to avoid death taxes – is up for sale, with an asking price of $1.9 million.
At the time of his death, in 1992, the New York Times reported that the Canadian billionaire had a "vast oil and timber empire that shaped the economy of New Brunswick."
"The Irving family's industrial group is one of the largest privately owned conglomerates in North America, and Mr. Irving was one of Canada's richest men. Forbes magazine estimated the family fortune in 1990 at $5 billion, which would have been the world's 16th-largest at the time," the Times said.
In relation to the house being for sale, a CBC story said "It's a house that many New Brunswickers have heard of, imagined, and talked about, but have never seen — and now it's for sale.
"K.C. Irving's former home in Bermuda, a property that was once a vital legal link to his offshore tax status, is on the market for $1.9 million.
"The house, called "Skyline Cottage," is modest by Bermuda standards, with three bedrooms and two-and-a-half bathrooms. It sits on two-thirds of a hectare of land.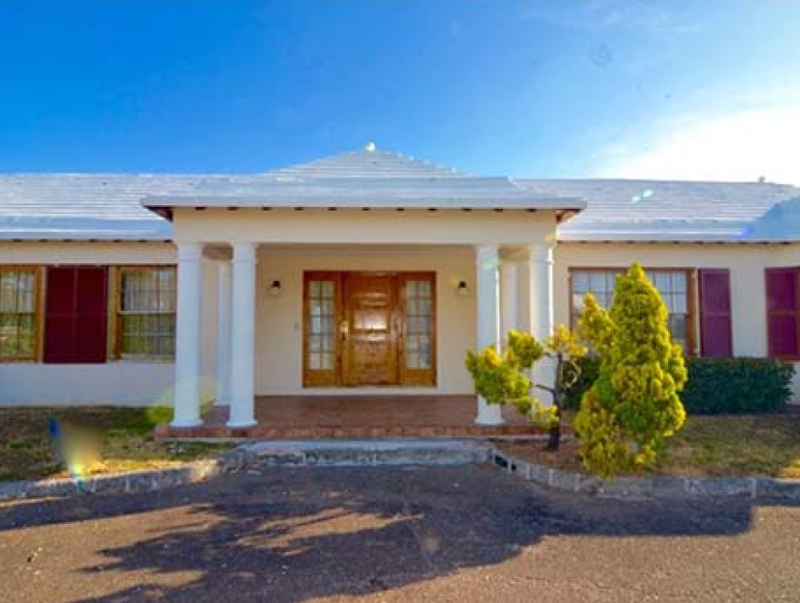 "Irving moved to Bermuda in 1971 to avoid death taxes, and his Bermuda residence was key to the structure of Irving's offshore trust after he died in 1991.
"Irving's widow, Winnifred, continued to live in the house for years after her husband's death. She was one of the three trustees of a Bermuda-based trust established by his will, which required the trustees to live outside Canada. Analysts said this was to avoid taxation.
"The trust, which controlled several Bermuda-based Irving holding companies, was dissolved after Irving's three sons decided about a decade ago to divide up the family conglomerate.
"It's not known if the house was owned by the trust or by an Irving family member. It's also not clear when Winnifred Irving moved out or whether it was sold to someone else before this sale. Smith said the current owner is Canadian."

Read More About