Following the major IT failure experienced throughout yesterday, British Airways is "working hard to fully restore all global IT systems," the company said today.
A spokesperson said, "At London Gatwick the flight to Bermuda, BA 2233, is expected to operate as usual today [May 28] as well as the return flight to London, BA 2232, this evening.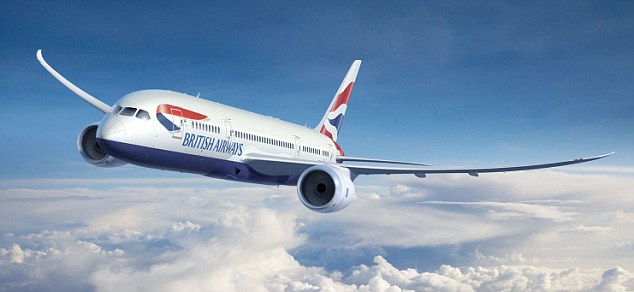 "We are extremely sorry for the significant levels of disruption caused to customers and understand how frustrating their experiences have been.
"Passengers who were affected are requested to contact 1-800-AIRWAYS to rebook their flights."
Read More About