The Bermuda-Canada connection has spanned many years, and this year Masterworks Museum of Bermuda Art is celebrating Canada Day with a special Canadian-themed cocktail party that will feature wine, food and music that will highlight Canadian heritage as well as the art that has linked our two nations together.
The Canada Day Celebration will take place from 6pm to 8pm on Saturday, July 1 and will also feature a small open house of Canadian works on display at the museum.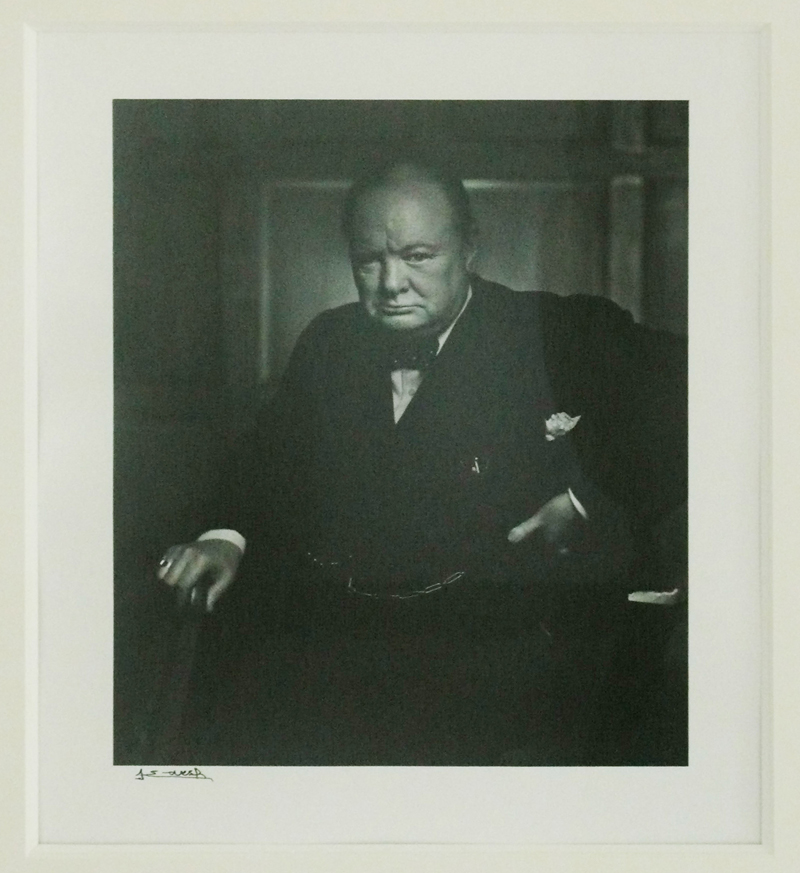 As Masterworks celebrates its 30th Anniversary, works by Canadian artists, many of whom were inspired by the island, are on display as part of the Museum's Anniversary exhibit, A Room With A View.
"The connection between Bermuda and Canada is very strong," said Tom Butterfield, Masterworks founder and creative director. "There is no end of talent to note between Bermuda and Canada and it fits in well with our view of reaching beyond our reefline."
Works that will be highlighted include the portraits by famed Canadian photographer Yousuf Karsh.
"Karsh was known as a portrait photographer without parallel and loved photographing politicians, celebrities and artists," explained Mr Butterfield.
Masterworks recently acquired a portrait of Winston Churchill said to be one of the most iconic images of the 20th century photographed by Karsh. Karsh's wife, Estrellita, gave the print to the Museum last year.
Karsh photographed dozens of notable people over his lifetime including Nelson Mandela, Martin Luther King, Albert Einstein and Georgia O'Keeffe, of which Masterworks also has a portrait. The Churchill and O'Keeffe portraits fit into the Canadian context through the artist, who visited the island in 1948.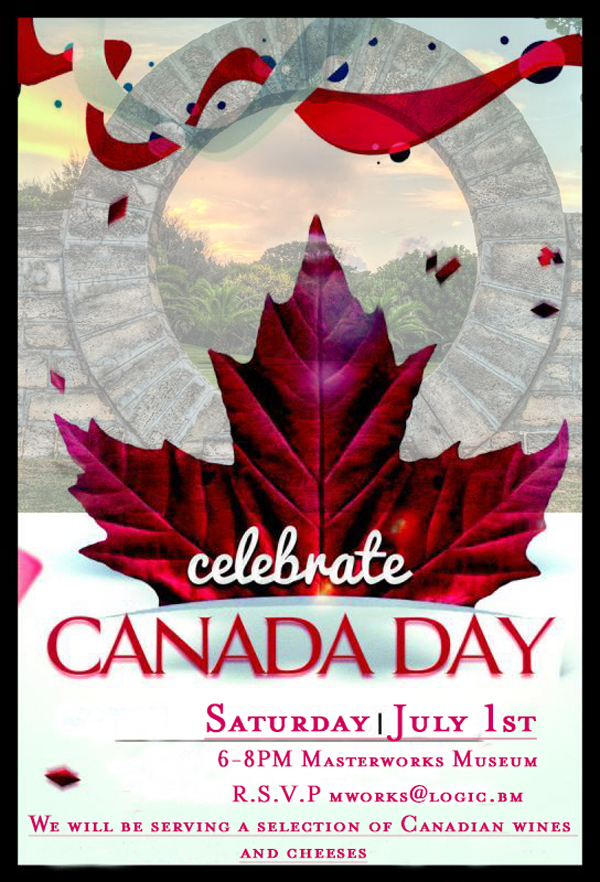 Also on display is a copy of the book In the Skin of a Lion by Canadian writer Michael Ondaatje, whose novel The English Patient won the Man Booker Prize.
"Ondaatje was inspired by the Sensory Garden for the Blind at the Botanical Gardens and weaved that inspiration into his book, In the Skin of a Lion," said Mr Butterfield.
Other notable work includes contemporary Canadian painter John Hartman's aerial view of Bermuda looking west from Gibbs Hill Lighthouse, as well as work by painters John Lyman and André Biéler.
To RSVP for the Canada Day celebration contact 236-2950 or mworks@logic.bm.

Read More About
Category: All