With a perfect score of seven wins in seven matches, local resident Sergey Goncharov emerged victorious in the Bermuda Chess Championship 2017.
Joel Bamogo came second and Sami Lill finished third, both with a score of five wins out of seven matches.
A spokesperson said, "The tournament was organized by the Bermuda Chess Association [BCA] and was held at the regular playing venue in the basement of the Bermuda Housing Corporation, next to Marketplace on Church street in Hamilton.
"The tournament marks the fifth of the year, with two others being blitz [speed chess, 3min+2sec] and the other 2 being standard length [90+15min]. With games lasting up to four hours, the crew of players included a mix of Bermudian residents from all walks of life. Tournament games take place Tuesdays at 7.15.
"As the club continues to gain in numbers and strength of players, the BCA is making plans for the impending 2018 Chess Olympiad in Batumi, Georgia. For the first time ever, Bermuda is endeavouring to send a team of female players to the competition too, so any interested female players, of any age, are encouraged to contact the BCA.
"The Chess Olympiad is a biennial chess tournament in which teams from all over the world compete. Most recently, in Baku, Azerbaidjan, 175 countries took part. There is an open category [in which men and women can compete] and a female category.
"The next tournament will be a blitz, on the 11th of July, followed by a break for the summer, with games resuming around end of August."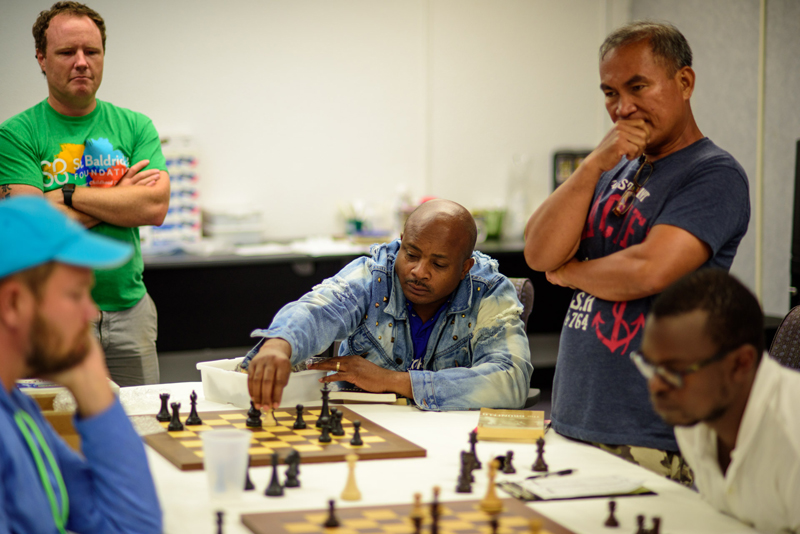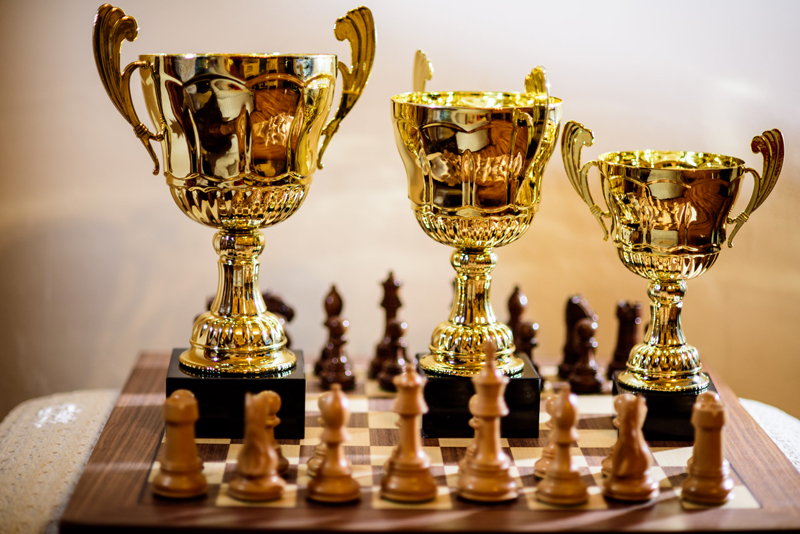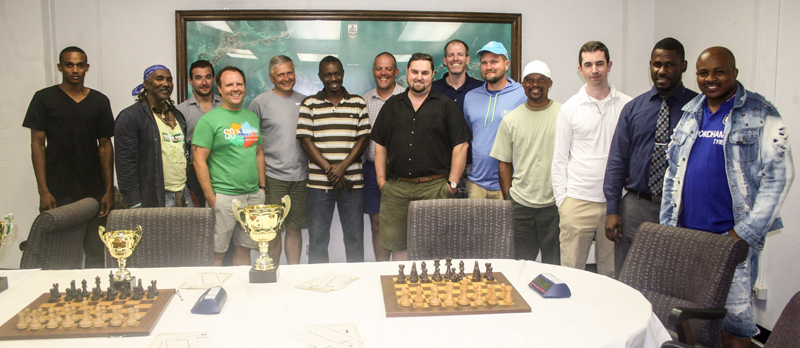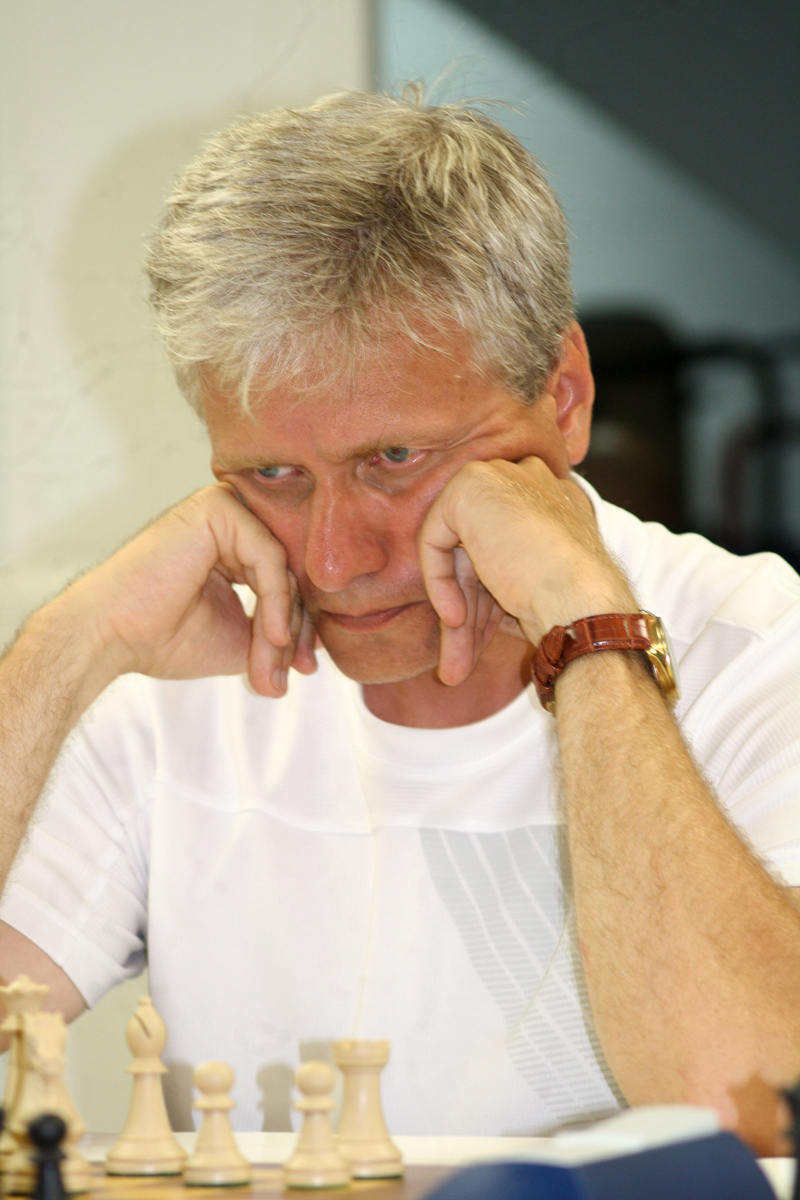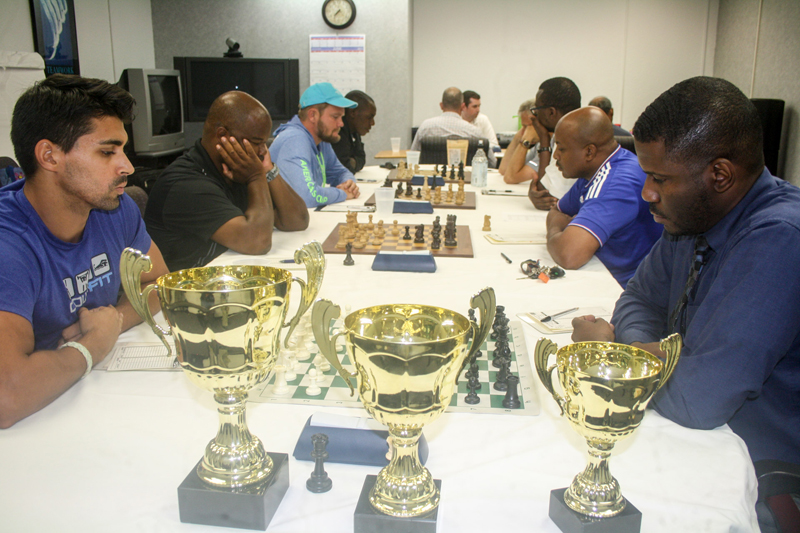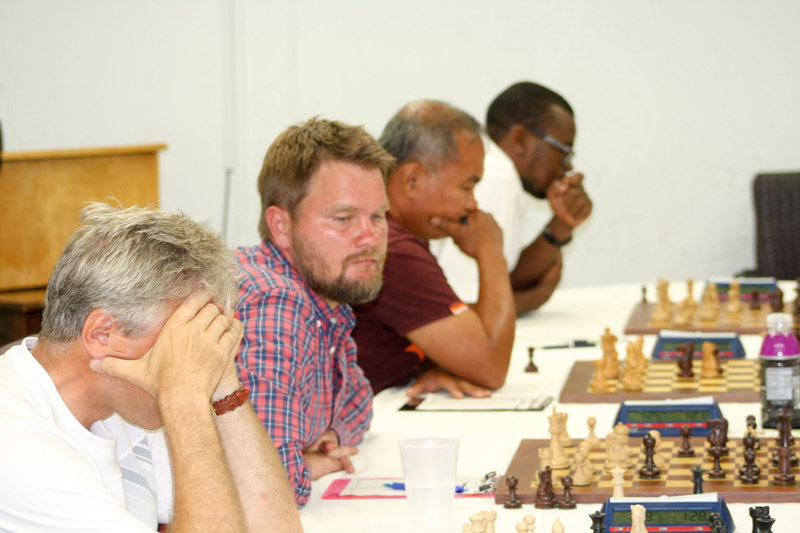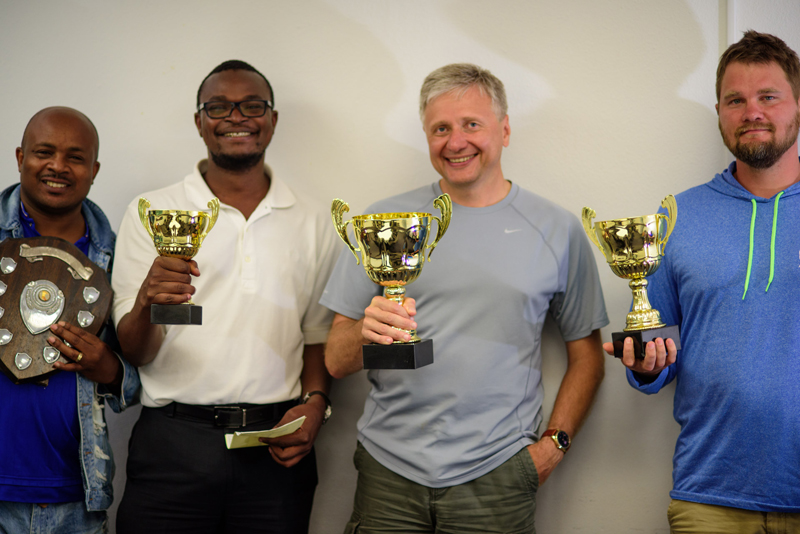 Read More About