The LF Wade International Airport was evacuated on Saturday evening [July 1] after an unattended bag was left at check-in desks resulting in the area being cleared.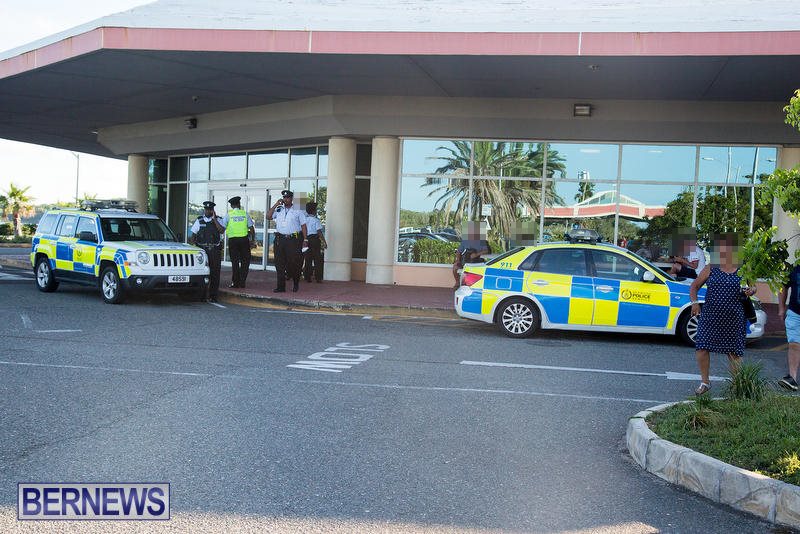 A Skyport Airport Duty Officer said, "Shortly after 6pm on Saturday, 1 July, the Airport Duty Officer was alerted to an unattended bag left at the British Airways check-in desks.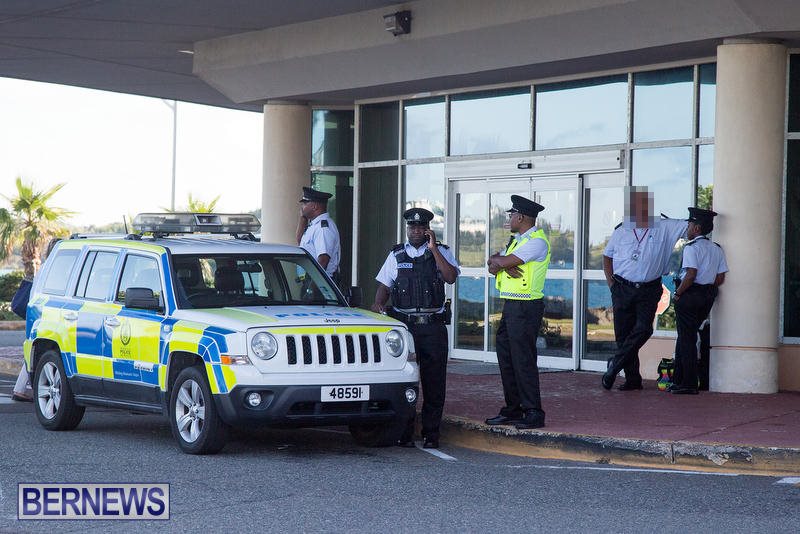 "Following several announcements asking the owner to claim the bag the decision was made to have all passengers and staff evacuate the airport on the advice of the Bermuda Police Service at 6:40pm.
"During the evacuation process, a British Airways passenger came forward to claim the bag. All passengers and staff were allowed to re-enter the building five minutes later. The apologetic owner of the unattended bag was spoken to regarding the seriousness of leaving a bag unattended in an airport."
Read More About