OUTBermuda hosted a family fun day on Saturday [Aug 26] at Tobacco Bay with a host of beach equipment for attendees to enjoy including water volleyball, a pool table and non-motorized water-sports.
A spokesperson previously said, "OUTBermuda is an organization that was created to provide support for relationships and family. Families come in all shapes and forms. From the strong single parent family to the wonderful aunts and uncles and grandparents who are raising children. Families can have same or opposite gender parents. Brothers and sisters to foster parents to just a couple in love.
"These are all families and OUTBermuda values all families. And just like the proverb says, the winds of life may try to break a family, but thanks to those strong ties and bonds, a family can endure. This is why we are hosting a Family Fun Day.
"We want to celebrate all families, because all families are special in their own way and all families are equally valuable.
"We strive to be a go to place for the LGBT community and a resource for their family and friends.  Please visit our website at OUTBermuda.com."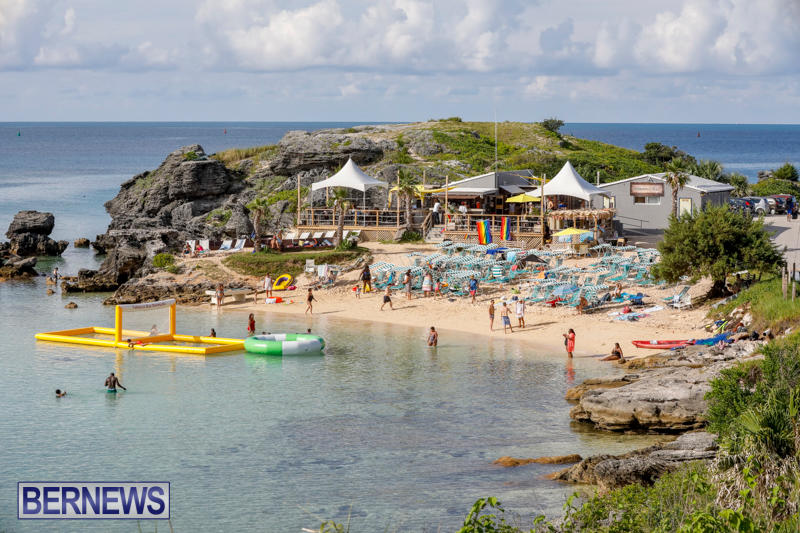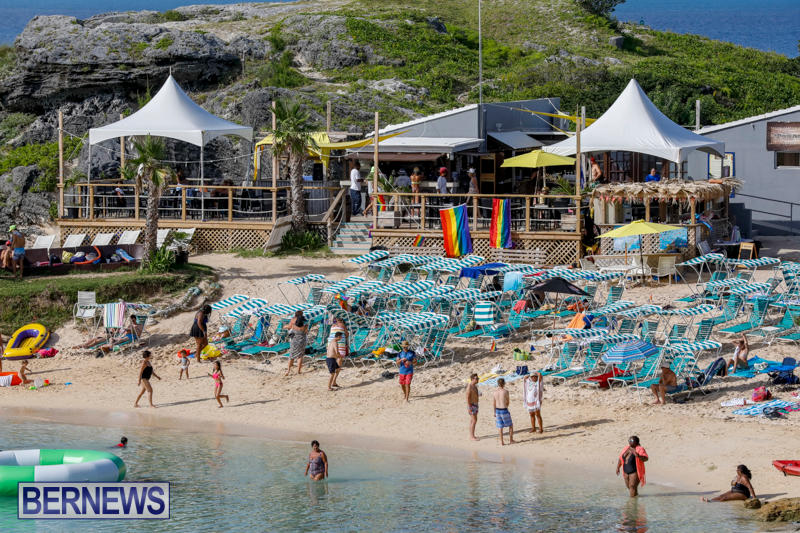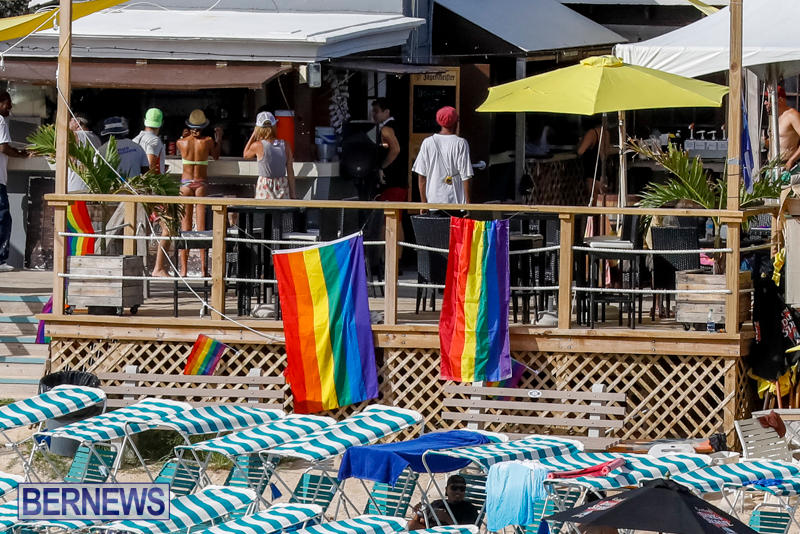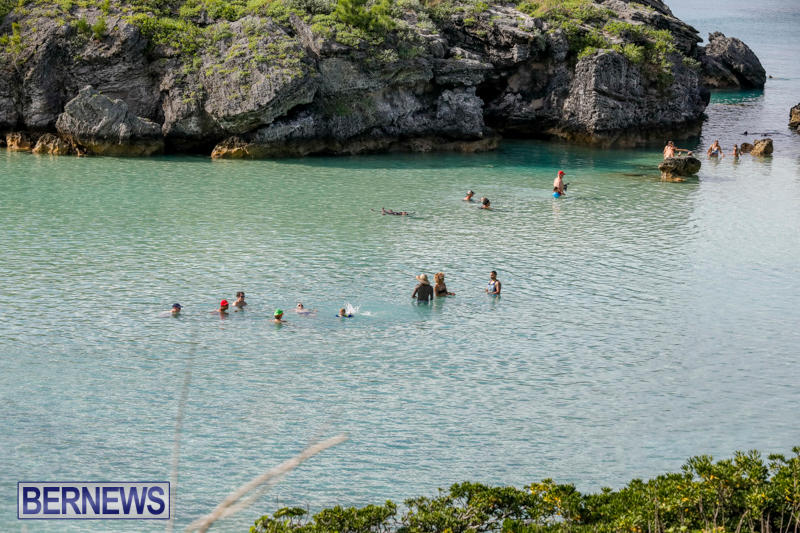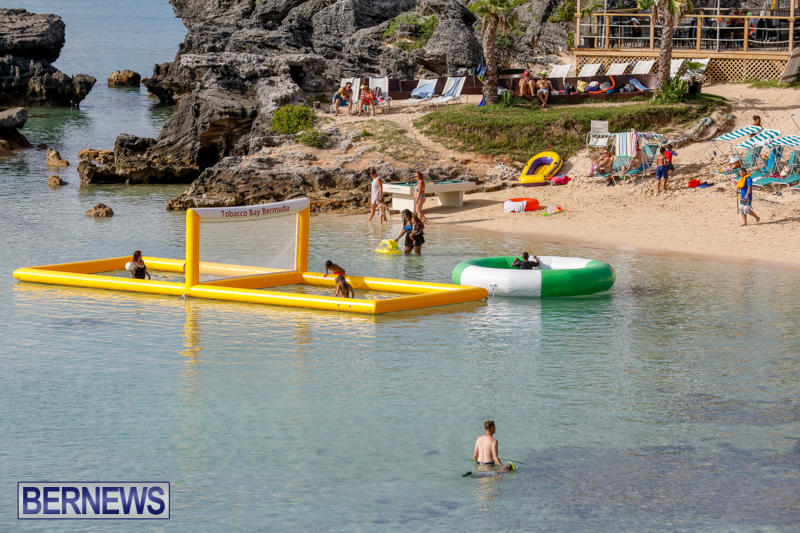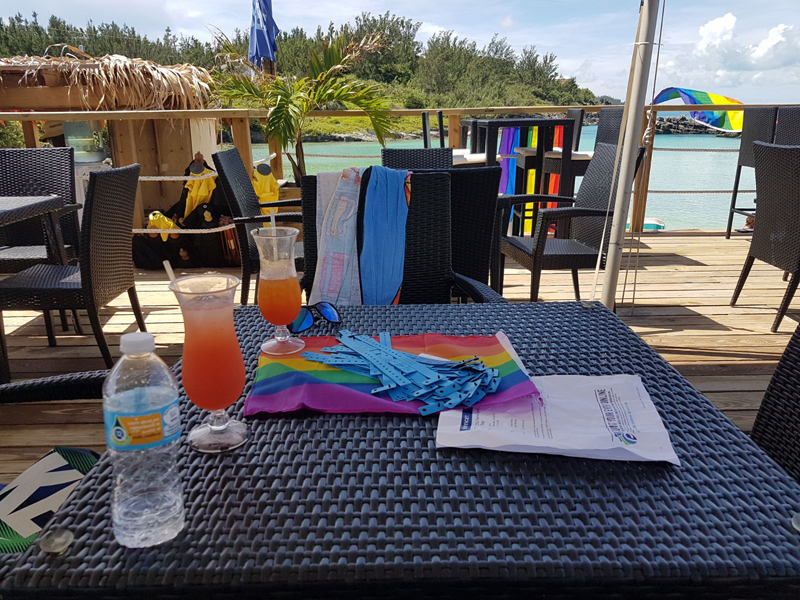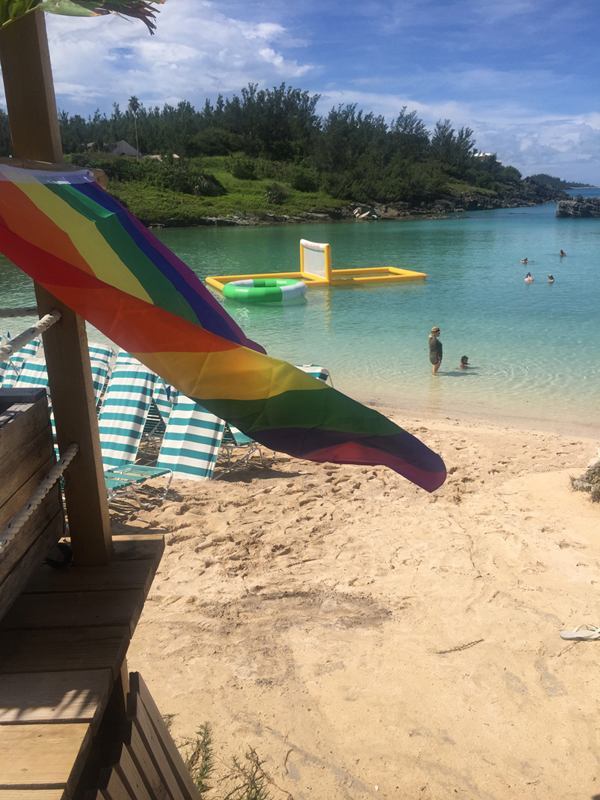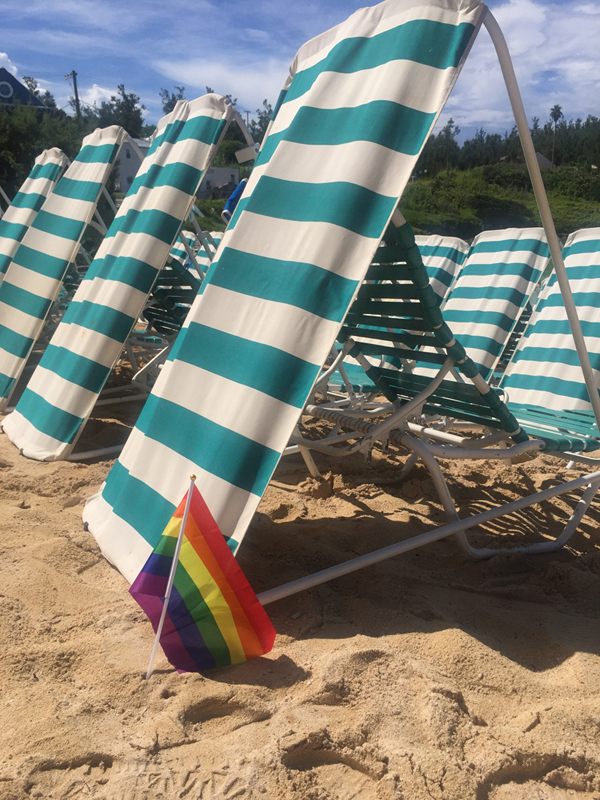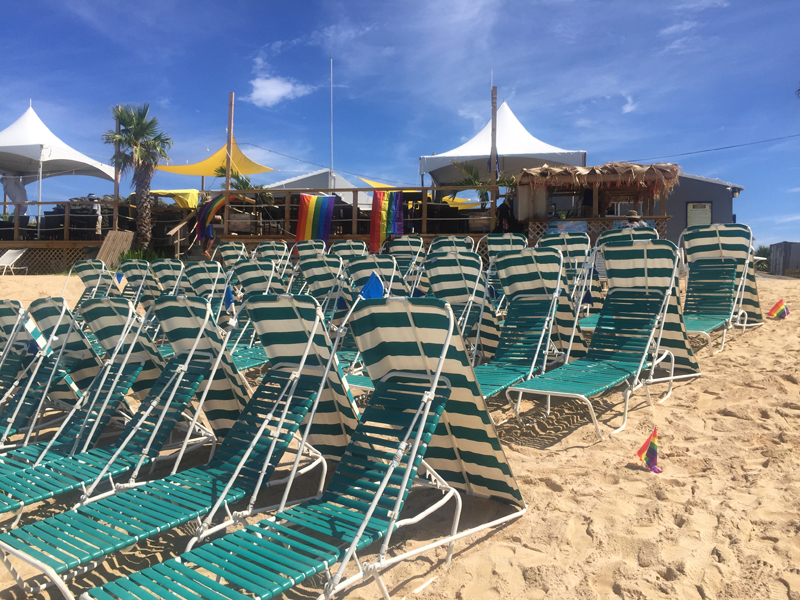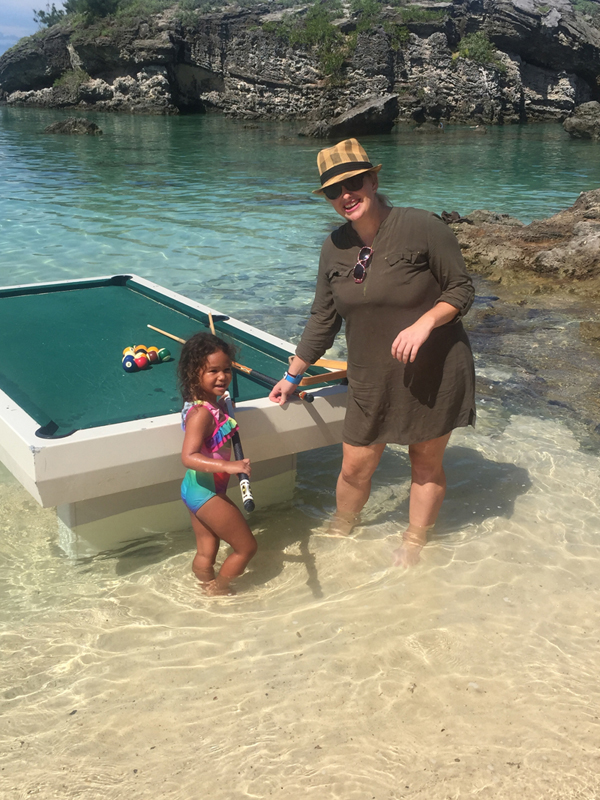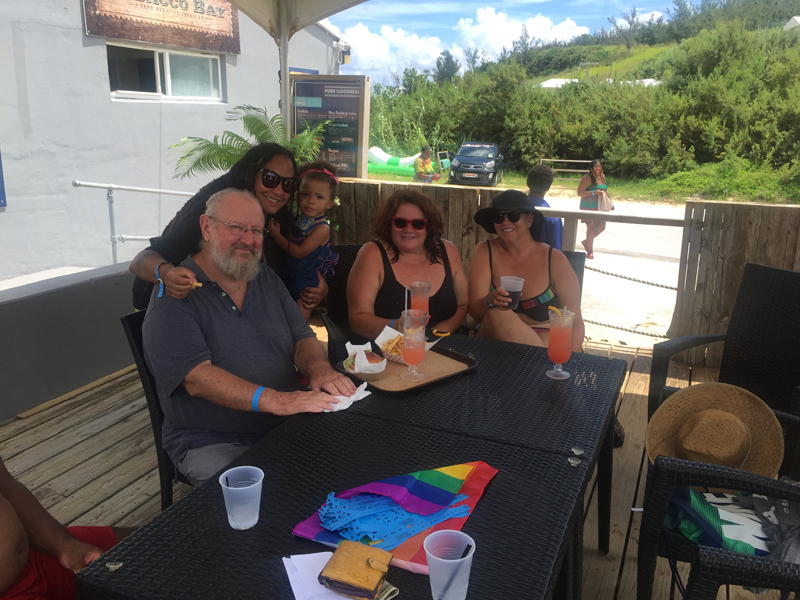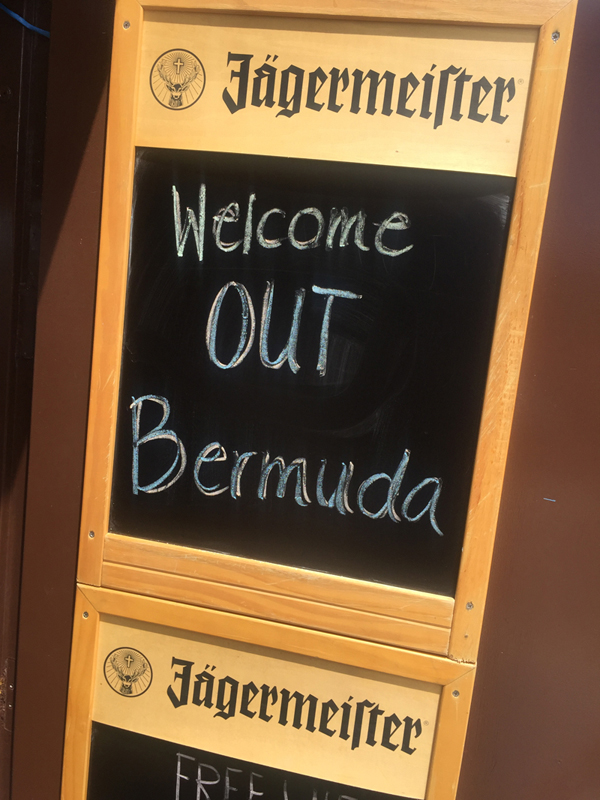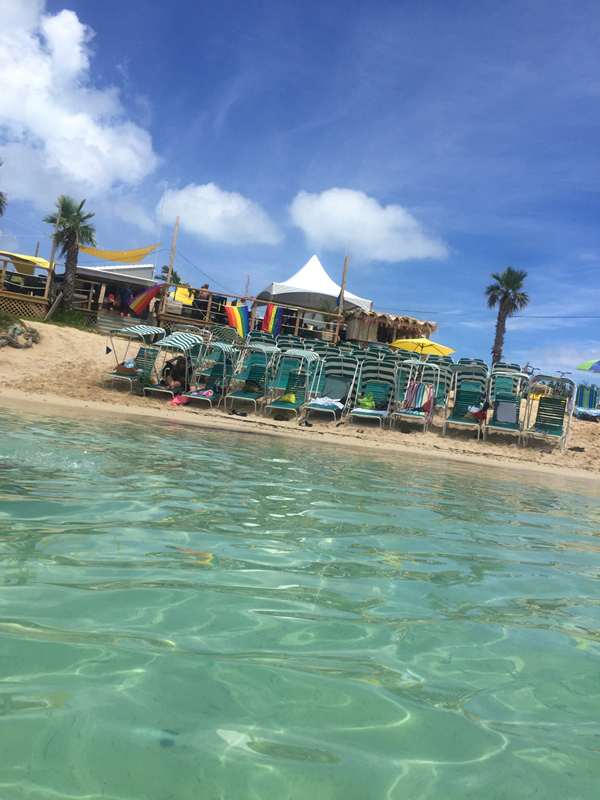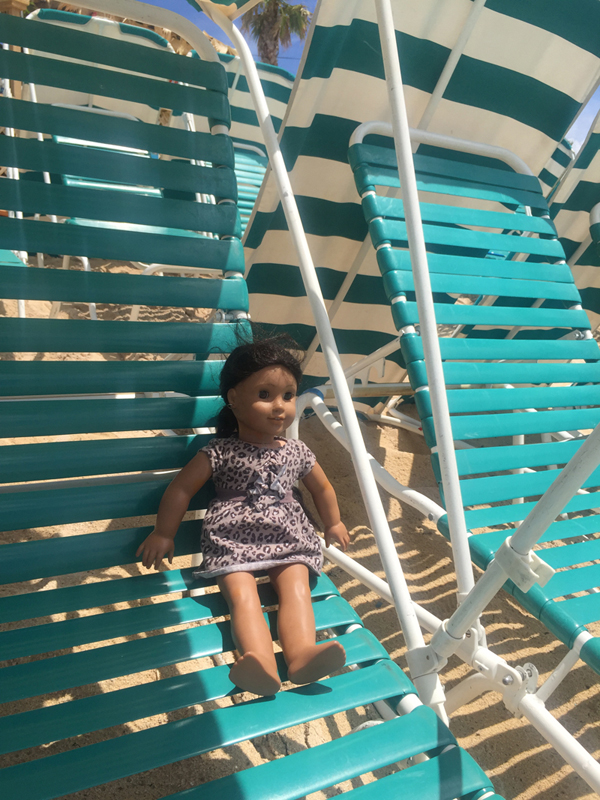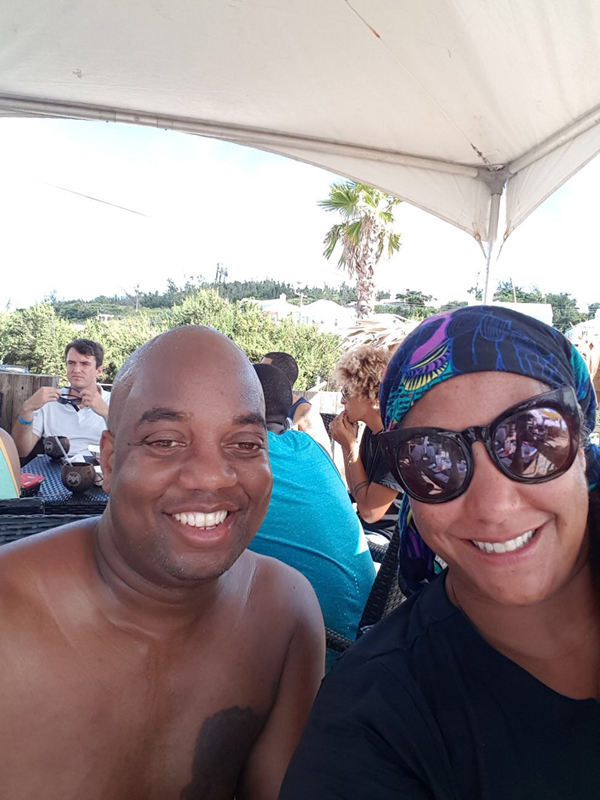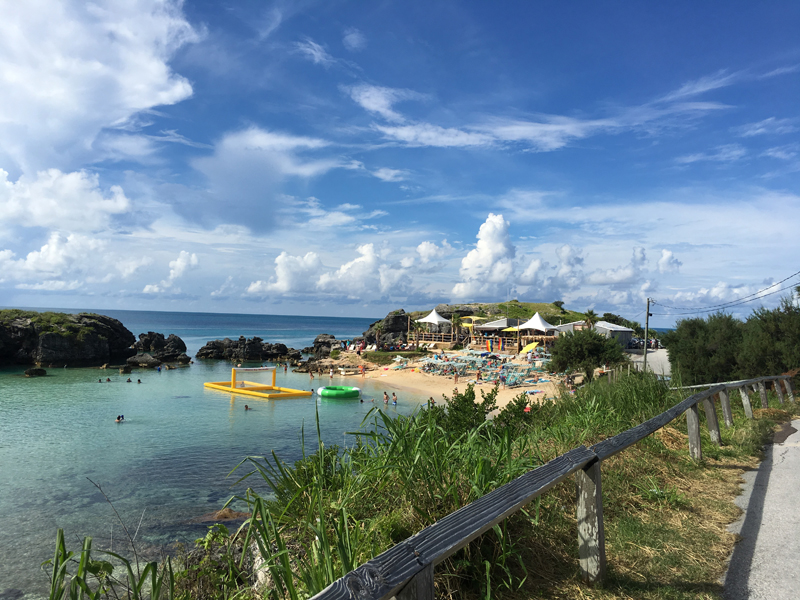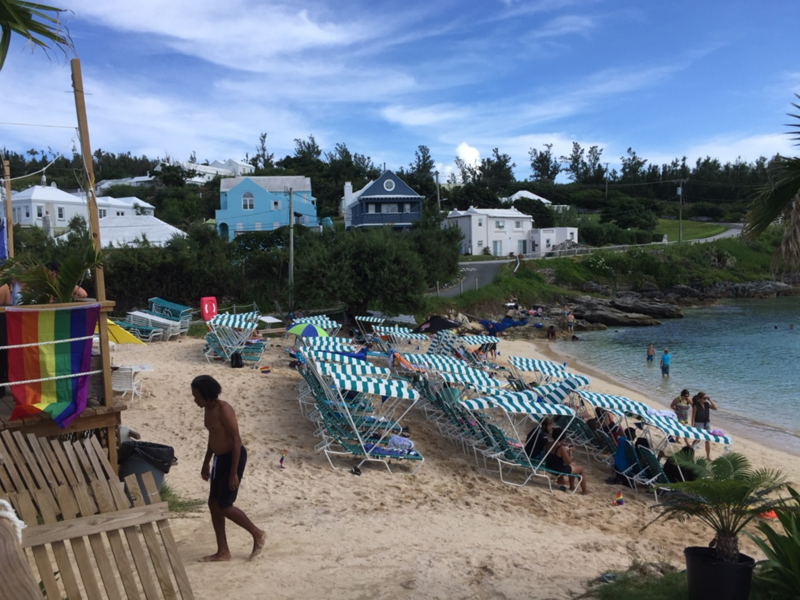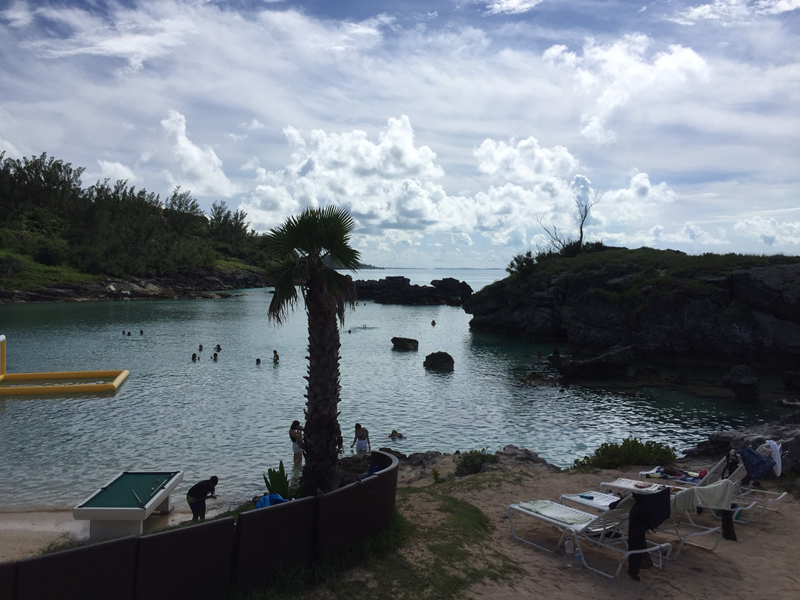 Read More About