Bermuda's Patrick Nisbett concluded competing in the CSI2* and CSIYH1* Opglabbeek International Horse Jumping event at the Sentower Park in Belgium.
On the final day, Nisbett competed in two classes, winning one.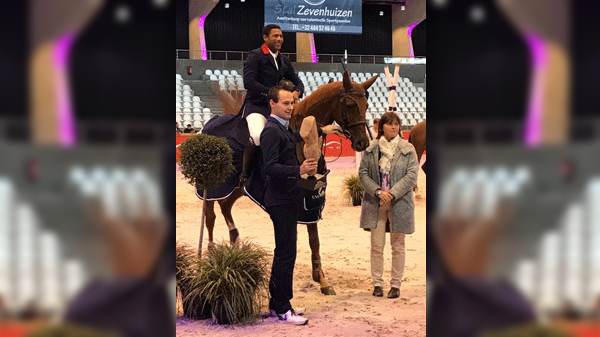 Nisbett and Jahwara d'Ysenbeeck Z won the 1.20m CSI2* Table A in Two Phases Class. The pair clocked a Clear First Phase time of 63.26, they then clocked a Clear Second Phase time of 32.30.
Competing in the 1.35m CSI2* Table A Class, Nisbett and Balasz finished 9th, they clocked a Clear Round time of 61.14.

Read More About