Dan Thompson's Run the World challenge is coming to Bermuda on Sunday 19 November – and everyone is invited to join him on his challenge run.
Mr. Thompson is currently attempting to run 10km in every country in the world – to date he has run in 126 countries out of a total of over 200, and he is hoping that as many people as possible will join him for the Bermuda leg of his challenge for Cancer Research.
If you would like to join all or some of the run, then please meet at Bacardi International, Pitt's Bay Road at 8:45 am on Sunday 19 November. Mr. Thompson will begin his run before the start of the Bacardi 8K race.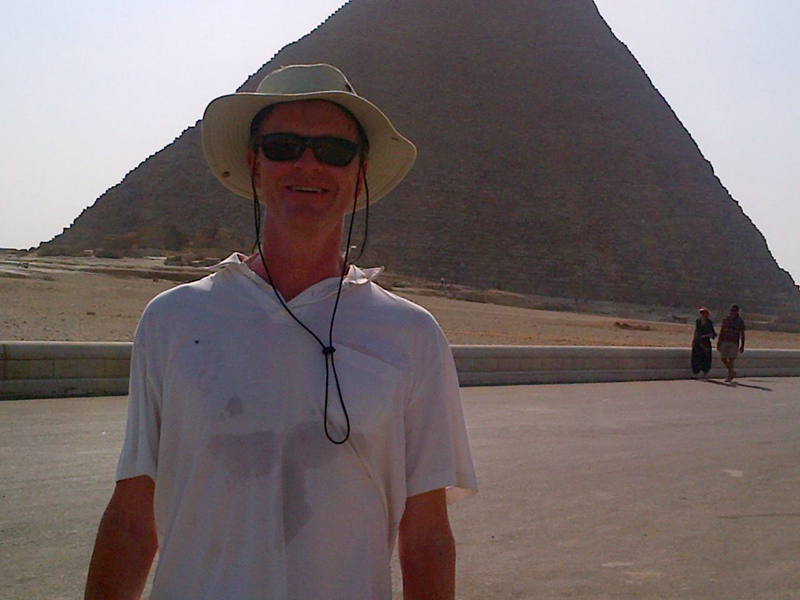 He will run an additional 2K loop into Hamilton and back.
Mr. Thompson is doing the challenge to raise money for cancer research following the recent death of his mother from cancer and to promote the benefits of an active and healthy lifestyle in the fight against cancer, with funds going to Cancer Research UK, one of the world's leading cancer charities dedicated to saving lives through research.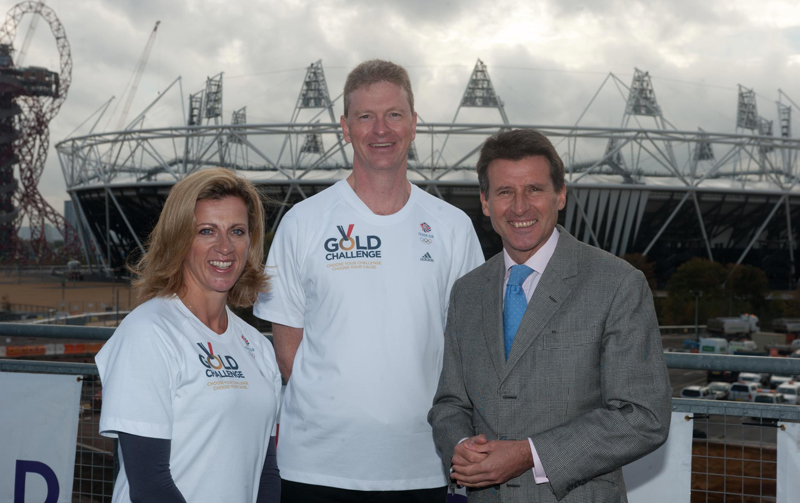 For more information contact Keith Smith at aspkms@yahoo.com for Swan's Running Club.

Read More About