According to the Baltimore Business Journal perks such as free rent, robots and even a cruise to Bermuda are being used to lure new tenants to luxury apartment developments in Baltimore.
These incentives are being introduced as a result of slowing leasing rates of these developments.
"The bonanza is good for renters and temporarily painful for developers, some experts say, as an overstock of multi-family units in Baltimore that tops 15,000 units over the past seven years has created a glut in the market," the Journal notes.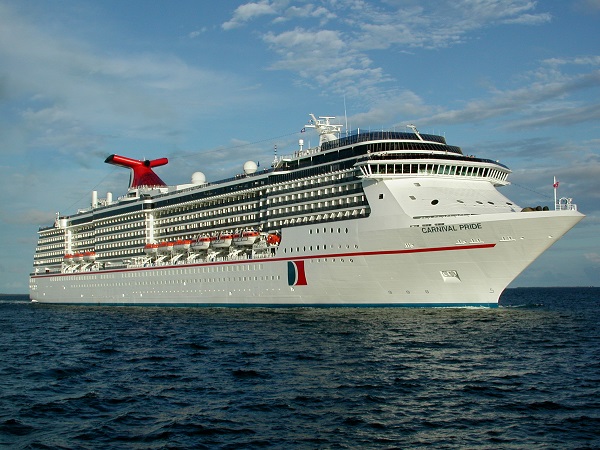 These deals are on display online and in the leasing offices.
Incentives are often offered during the slow winter months and typically include one or two months free rent with the signing of a 12- or 13-month lease. However, one development recently decided to go the extra mile.
Glynis Whitaker, property manager at 611 Park Avenue and The Severn [both located in Mount Vernon] announced that they are offering one month's free rent or "a four-night, five-day cruise out of Baltimore to Bermuda with a 12-month lease."
When asked why the cruise package was being offered to potential tenants, Whitaker said her regional manager recently decided to go all out.
"It's almost equivalent to a month's rent," she said.
Read the full article here.
Read More About
Category: All