University students home for Christmas were given the opportunity to participate in the BFIS Annual Christmas Speed Networking Lunch on December 28th at O'Hara House [courtesy of XL Catlin].
Approximately 35 insurance professionals and 40+ college students enjoyed an hour of fast but extremely useful one-on-one 'interviews' with numerous insurance professionals. The speed networking was followed by lunch, giving both students and professionals an opportunity to continue conversations and generally network.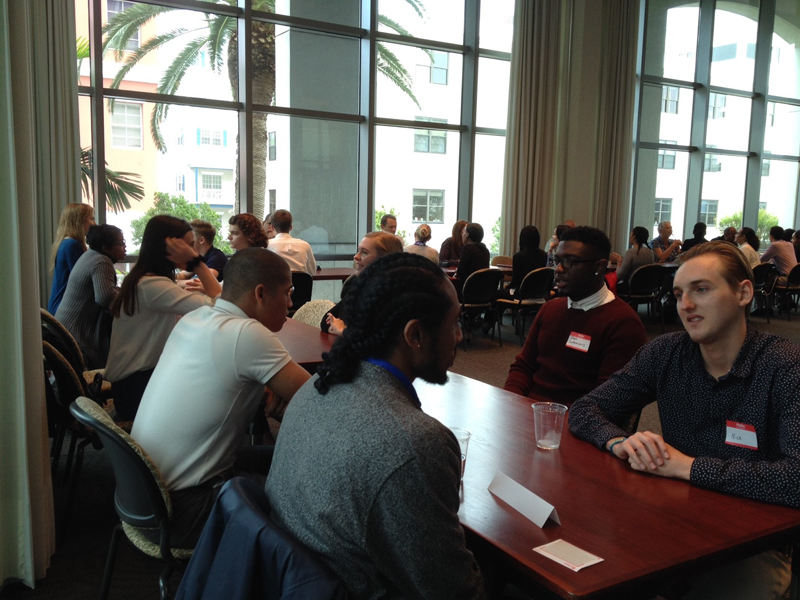 "Students at whatever stage of their college education find the 'real world' guidance they receive during these sessions invaluable and the interaction with professionals can often be a light-bulb moment for them in terms of career goals," BFIS said.
"BFIS is extremely grateful to the many professionals who so willingly give up their valuable time to come to these events and chat with students."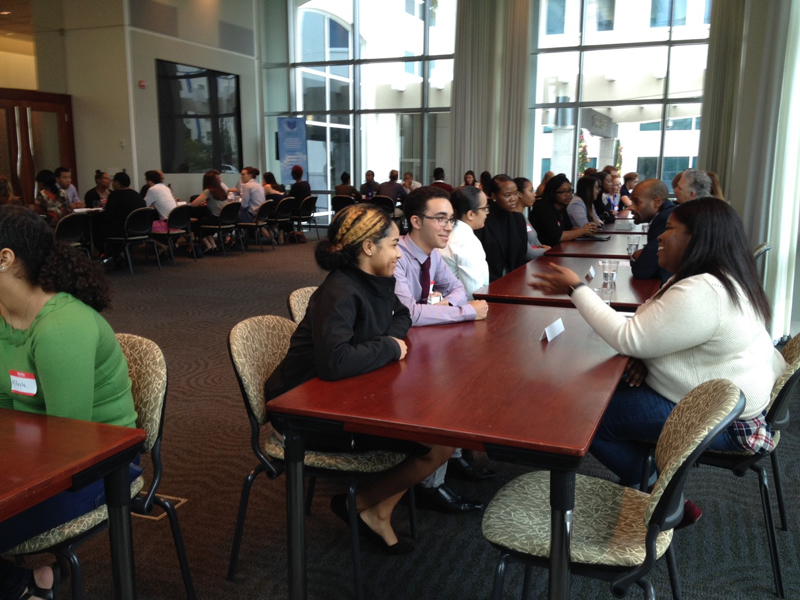 Apart from networking events, other BFIS programmes include insurance career guidance to high school students, scholarships and internships for college students, mentoring, as well as assistance for students and graduates in finding employment in the insurance sector.
The BFIS Mentor Network programme is sponsored by Aon through the Aon Rhondelle Tankard Memorial Foundation.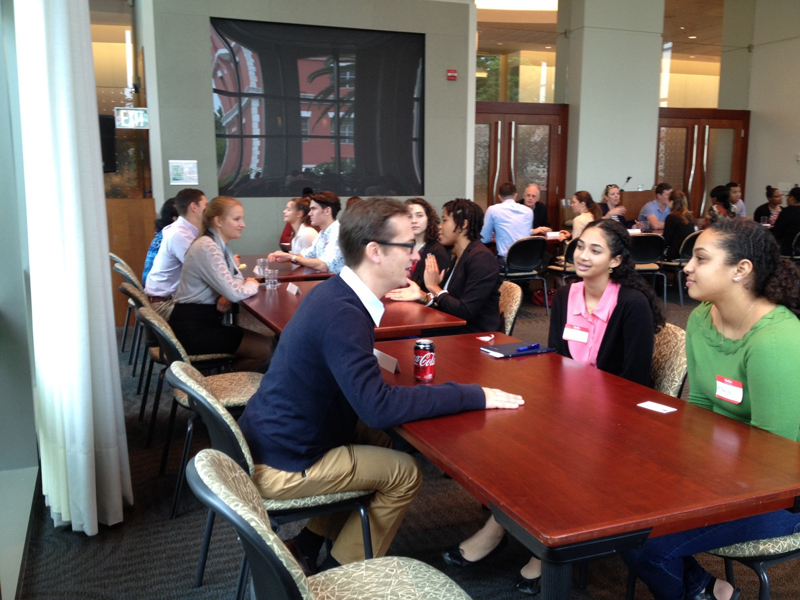 Read More About