The military vessel HMCS Toronto is visiting Bermuda, with the Royal Canadian Navy ship arriving on Friday.
The Royal Canadian Navy website says, "Third of her class, Toronto was commissioned in her namesake city on 29 July 1993. A year later, she was on duty in the Adriatic, helping enforce United Nations sanctions against the former Yugoslavia. In 1995, she visited European ports for the 50th anniversary of Victory-in-Europe Day.
"In 1996, she toured eight Great Lakes ports. In 1998, she joined the North Atlantic Treaty Organization's [NATO] Standing Naval Force Atlantic and was detached to the Persian Gulf to carry out sanctions against Iraq. Sheagain sailed for the eastern Mediterranean in late 2001, and was re-deployed to Arabian Sea as part of Operation APOLLO, Canada's contribution to the war on terrorism.
The 3-minute live video replay is below:
"In 2003, following the passage of Hurricane Juan, she assisted local Nova Scotia communities in the clean up. In 2004, she participated in Operation ACTIVE ENDEAVOUR, conducting naval operations in the Mediterranean in the campaign against terrorism. She was the first Canadian warship to participate in Operation ALTAIR and while in the theatre of operations played an active role in Maritime Interdiction Operations [MIO], conducting 1,300 hails and 123 boardings while patrolling the Arabian Sea and the Gulf of Oman.
"In 2005, she sailed to the Gulf of Mexico with relief supplies for the victims of Hurricane Katrina. In 2007, she participated in Operation SEXTANT, Canada's contribution to the Standing NATO Maritime Group 1 fleet, which conducted operations in the Mediterranean and circumnavigated Africa. Toronto continues to conduct operations in support of Canada's domestic and international policies."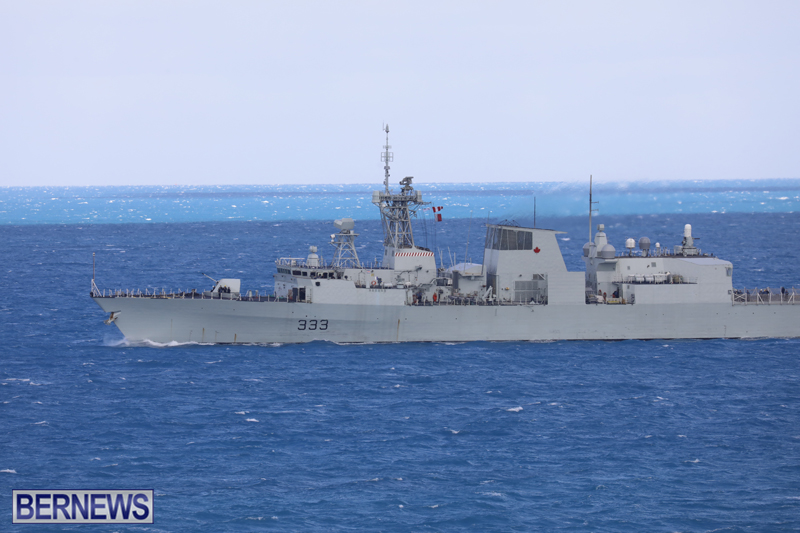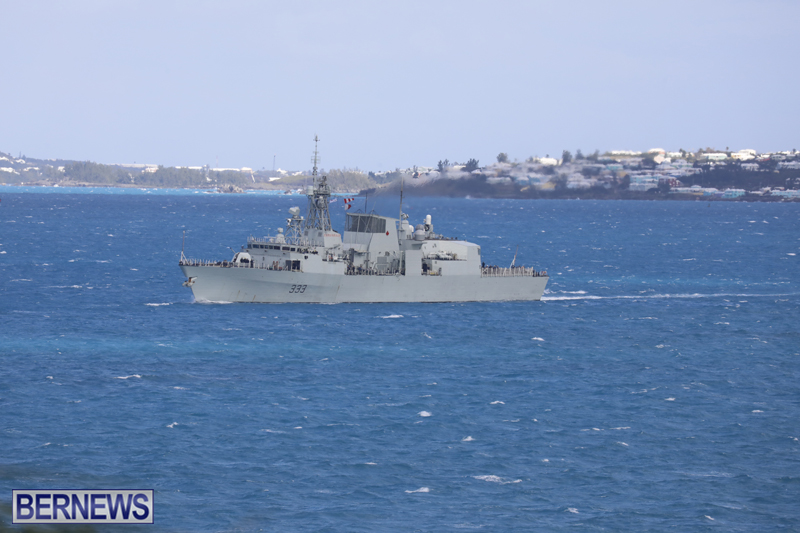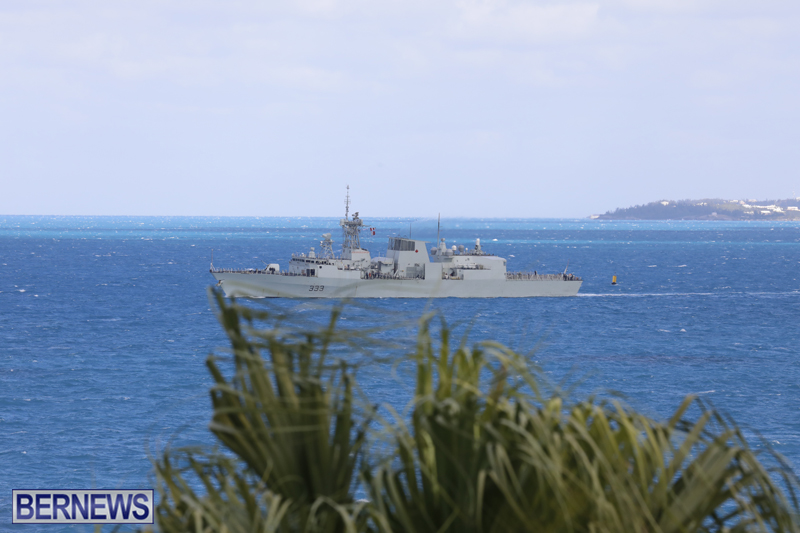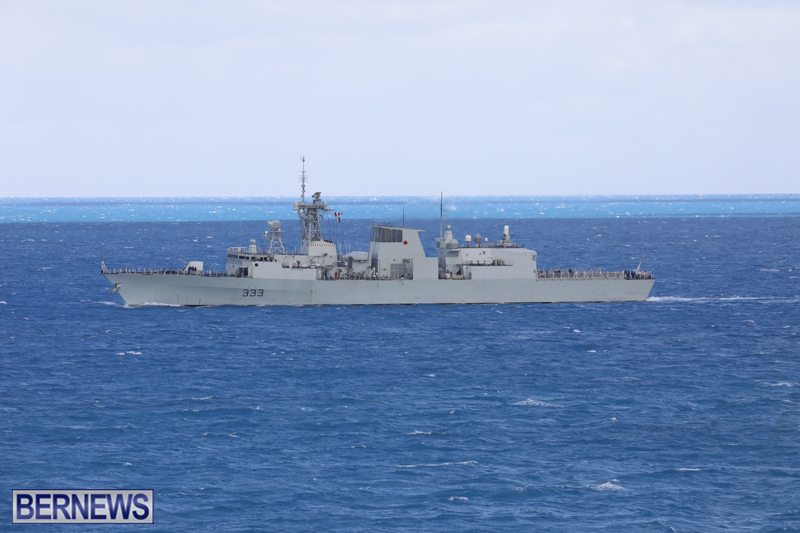 Read More About