The Bermuda International Film Festival [BIFF] is organizing weekly Twitter Chats with some of the filmmakers and producers of films being featured in the 2018 Festival, with the first chat to be held tomorrow [Feb 20] at 8.00pm.
A spokesperson said, "We are pleased to have a bevy of talent featured in our festival this year. In our continual efforts to bring more discussion and awareness of film to Bermuda, we are hosting Twitter Chats [interviews on Twitter] with some of the filmmakers and producers of the films featured in our festival."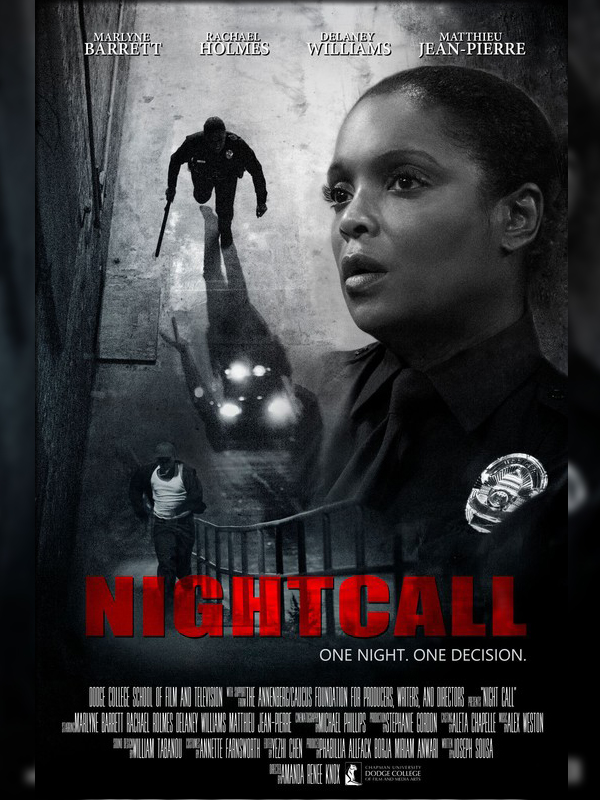 "The first chat will be held this Tuesday, February 20 at 8pm AST, featuring Amanda Renee Knox, the director of 'Night Call', one of the shorts selected for the Oscar Shorts Competition. All chats start at 8pm Atlantic Standard Time. Tune in a few minutes before to get the conversation rolling right at 8pm.
" Summary of Film: when, on a routine patrol, a black female cop living in and patrolling Inglewood gets called to a disturbance, she is forced to make an unprecedented life altering decision.
Night Call trailer:
"A bit about the director: born on a U.S Airforce base in Torrejon, Spain, Amanda grew up in a military family. At a young age, her family moved home to Texas. Growing up in Texas, Amanda trained as a dancer, with Patsy Swayze, [Patrice Swayze's mother] at their small studio in Garden Oaks.
"It was here that she discovered her love of creating and performing. She later trained in Opera, studying with the legendary Elena Nikolaidi, performing at such venues as Westminster Abby [London], as an artist in residence.
"In 1998, Amanda moved to New York City to pursue dance, sustained an injury and in 2003, entered the William Esper Studios on scholarship. It was at this point that she began a journey into film and theatre, she has both the talent and the artistic flexibility to move between the two."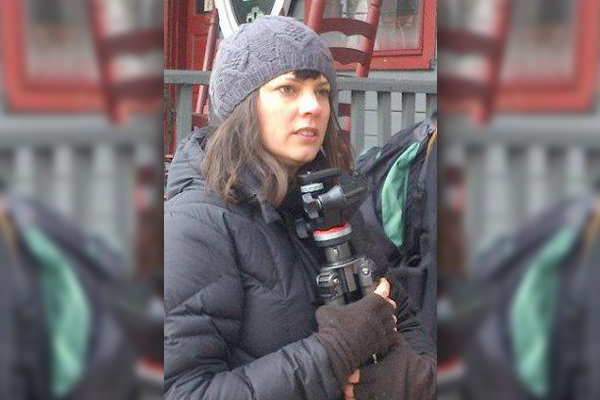 "In 2010, she began to venture into the world of filmmaking from behind the camera. She wrote, directed, produced her first short film that was warmly accepted at festivals worldwide. She is a recipient of a DGA Jury Prize, Caucus Foundation Gold Circle Award and UCFTI Grand Prize for her work on 'Night Call.'
"A fellowship recipient at Chapman University, Amanda is obtaining a MFA in Directing. A lover of action, westerns and war films, Amanda exhibits great promise as an innovative and gifted director. Her films encourage audiences to deeply consider human nature."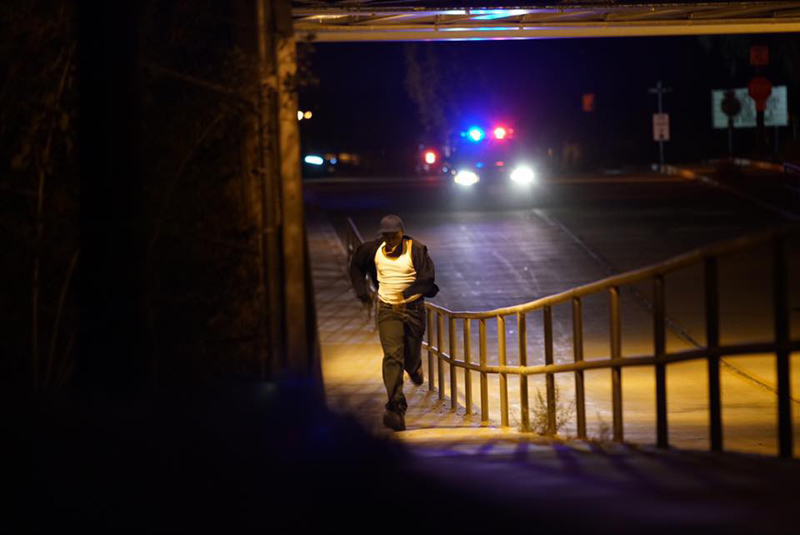 "We invite and encourage everyone, to tune into the conversation, every Tuesday evening at 8pm AST [Bermuda]. To follow and contribute to the conversation, on Twitter, in the search function, type in #BIFFChat. Then from your tweet feature, write a message.
"You should start seeing messages from people tuning in to chat with our featured participants. We encourage you to contribute to the conversation with your own thoughts, comments, and questions."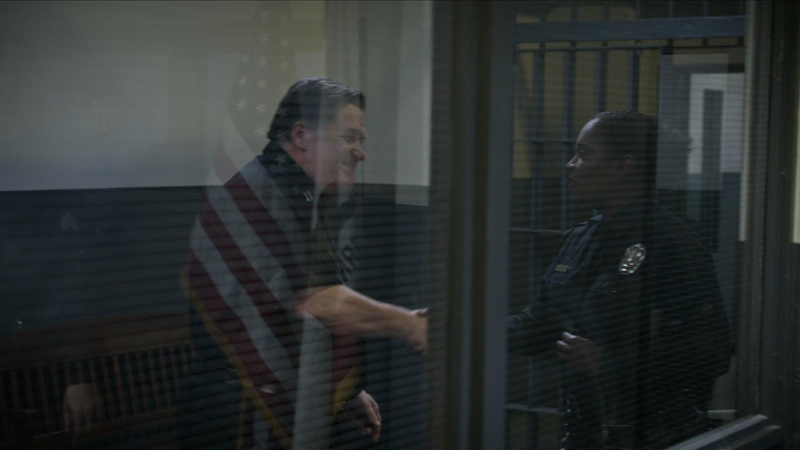 "Over the next few weeks, leading up to the festival, they will host Chats with other filmmakers featured in the festival as well. Save the dates and be sure to follow them on Twitter."
The chats will take place tomorrow [Feb 20] with Renee Knox, on February 27 with Chris Overton, on March 6 with Cristine Chen, and on March 13 with Ryan Turner

Read More About
Category: All, Entertainment, Films/Movies, Videos