Premier David Burt stopped by Paget Primary School as they transformed some of their classrooms into Black History Museums, saying he was very impressed by the tour, with the school providing "great information on Bermuda culture and Black trailblazers."
The Premier tweeted the photos below, and said, "Can I just say how very impressed I was with Paget Primary's Black History Month tour. The level of research and celebration of Black Bermudians was outstanding. Thank you to the students and teachers that shared such great information on Bermuda culture and Black trailblazers."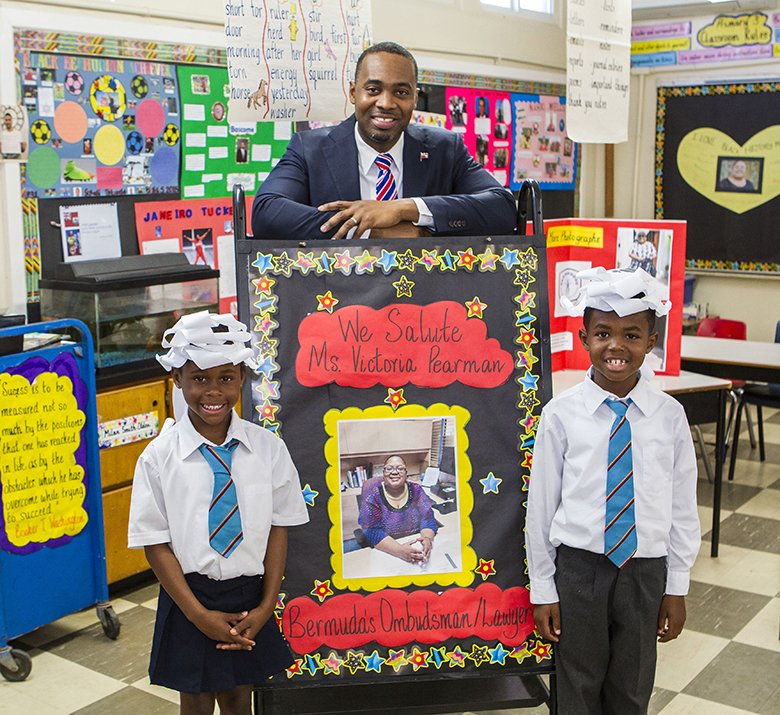 Honorees being celebrated included Randolph Furbert, Dale Butler, Malachi Jones, Dage Minors, Dame Lois Brown-Evans, Victoria Pearman, Allan 'Forty' Rego, Clarence Hill, Clyde Best, Frederick Wade, Steve Easton, Kavin Smith, various influential Bermudians, and Bermuda pilots.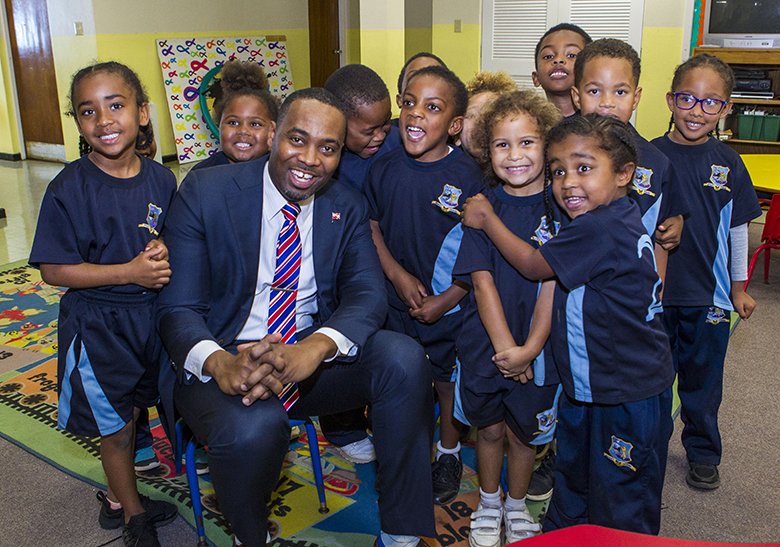 Student tour guides included Napri Pitt-Gray, Mya Grant, Kennan Jones-Landy, Kse Jennings, Xonti Burch, Nevaeh Tankard, Natalee Moniz, Kemai Clemons, Taylah Smith, Aaryn Wales, Rhome Lowe, K'mori Chamberlain, Azai Dyer, Derek Ingram, Exodus Somner, Janiya Sealy, Zhen Wilson, Ahnayah Ming, Antwanae Simmons, Alaysia Glasford, Aiden Euler, Zalayah Cummings, Dakari Smith-Davis, Sophie Jones, Jayden Symons, and Jordan Parker.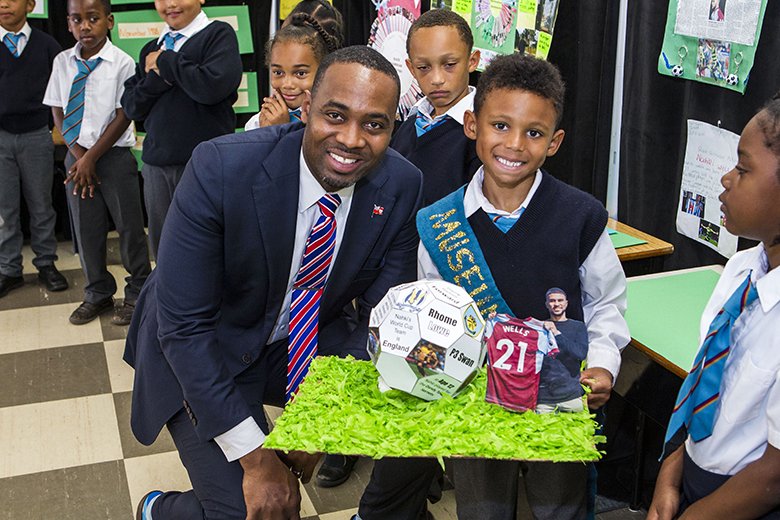 The Social Studies Committee responsible for organizing the event included Chairperson Gina Cann, Erma Nisbett, Ashleigh Cassell, Haley Telford, Monique Paul, Freda Trimm, Riche Robinson, Ethel Liverpool, and Chrystal Bean.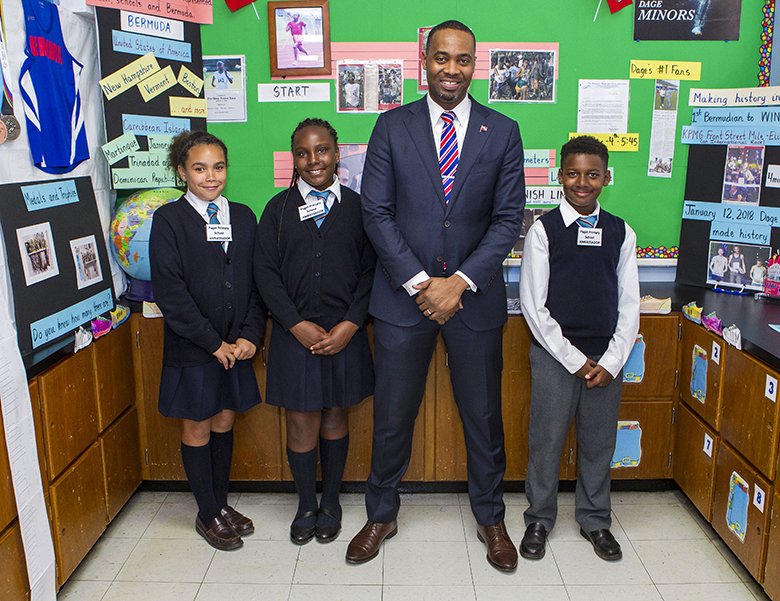 Read More About