The Bermuda Cricket Board [BCB] announced that Chubb is sponsoring the BCB Cricket Camp which is aimed at girls and boys aged 7 – 13.
The camp will be held at West Pembroke Primary School from April 2nd – 6th from 9.00am to 3.00pm, with supervised drop-off from 7.45am and after-camp care until 5.30pm.
Thanks to Chubb, the BCB is offering this camp at a subsidized rate of $120 per week and $50 a week for after-camp care.
The main purpose of the camp is to teach the skills of cricket while enriching the lives of all of Bermuda's children by keeping them active over the break playing a sport they love. The camp incorporates skill building activities and games to incorporate the skills they learned in practice.
Each day the camp focuses on a character building skill such as 'respect' or 'fairness' for example and players are encouraged to incorporate these skills into daily activities.
"Chubb is delighted to sponsor the BCB Easter Camp, enabling children to attend the camp at a subsidised rate. Keeping children active, safe and involved in a sport they love, over the school break is an important initiative that we are pleased to support", said Samantha Froud, Chief Administration Officer.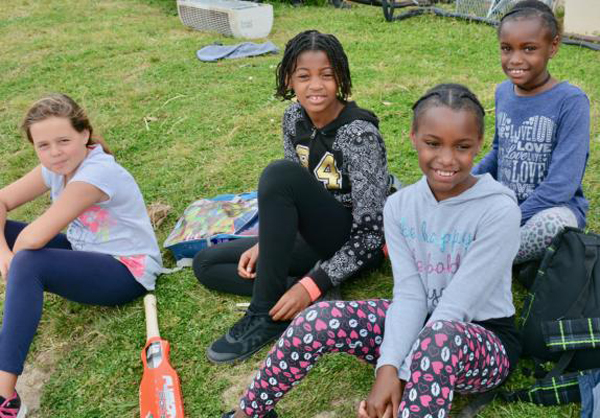 BCB President Mr. Lloyd Smith stated, "On behalf of the Board and our cricketing fraternity, I would like to thank Chubb for their support of youth cricket and our Annual BCB Easter camp.
"The BCB camps are an important part of our youth development program which offers cricket coaching in the areas of skill, knowledge, understanding and the spirit of cricket. I encourage parents to sign up ASAP, before space fills up. Please go to www.cricket.bm, or contact the BCB office on 292 8958, or email info@cricket.bm to register."
The camp Director is Kellie Smith who is a qualified teacher with nearly 20 years of teaching experience.

Read More About